For years now, crypto consumers have wished to have inter-blockchain communication. Finally Cosmos investors gave it a whooping yes of 112 million to 75 million votes. The aim of this communication is to enable token transfer off one blockchain to another. This will only be possible to blockchains that have implemented the standard.
The Cosmos standard: Stargate which is an upgrade of the Cosmos ecosystem includes nodes which are said to be 200 times faster in synchronization. The announcement has brought an increase in the value of ATOM from $20 to $23 although it has not hit the February all time high of $26.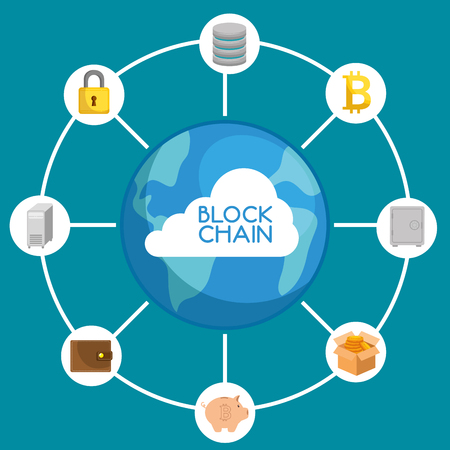 Sharing of data between independent blockchains will be seamless and permissionless. Inter-blockchain communication will make sure that contracts can utilize assets from a different blockchain. This is a true way to widen resource availability for Decentralized Finance.
IBC enables interoperability between blockchains with different algorithm and structure which includes machinery. Therefore blockchains can now send and receive messages from other machines just like emails on computers.
It is worth mentioning that blockchains are specialised entities that perform different functions on their platforms. But these blockchains need to access more information which may not be available on them but on another blockchain. This therefore means they can execute duties more appropriately that information from another blockchain.
Cosmos has also confirmed that IBC allows running of new applications by using both fungible and Non-fungible tokens between chains, which will give way for cross-chain exchanges and NFT marketplaces.