Early March, US investment giant Goldman Sachs announced they have seen a demand for Bitcoin not only amongst institutional investors but also private wealth managers. Goldman Sachs is therefore in its second quarter planning to offer their first investment vehicle for Bitcoin and other assets that they didn't specify to its private clientele.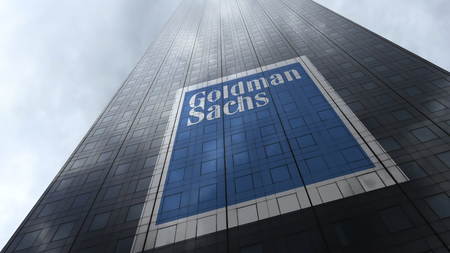 Mary Rich, the new global head of digital assets at Goldman Sachs says that clients have been considering cryptoassets as a hedge against inflation, and the small backdrop. Some clients also think they need to jump into the ship of the new era of crypto.
Most Goldman Sachs clients have had the question of how they can incorporate mostly Bitcoin, with their daily transactions and services offered by the investment bank. This is according to Mathew McDermott who is the Head of Digital Assets, Goldman global division. Goldman Sachs is now restarting a cryptocurrency trading desk where they deal with Bitcoin, futures and non-deliverables.