Earn more cryptos with
Free Smart Trading and Copy Trading.
Portfolio

Manage all your Cryptos and Tokens from all your Wallets and Exchanges at the same place.

Integrated CoinMarketCap customized to your Portfolio.
Smart trading

Use advanced trading tools on main Exchanges.

OCO orders, multi Take Profit, Stop Loss, Trailing on TP / SL / Entry, Telegram Notifications, integrated TradingView.
Copy trading

Get the same gains as the professional Traders with the best results.

Copy their Trades even when you sleep, or with the click of a button to accept the Trade.
How to get started ?


1 - Connect your account to the Exchanges
On your favorite Exchange, create an API key.

On Wall Of Traders, use this API key to link your account to the Exchange.

Trade on multi Exchanges : Binance, Bittrex, Bitfinex, Huobi, Bitmex, Kraken.

API keys are encrypted.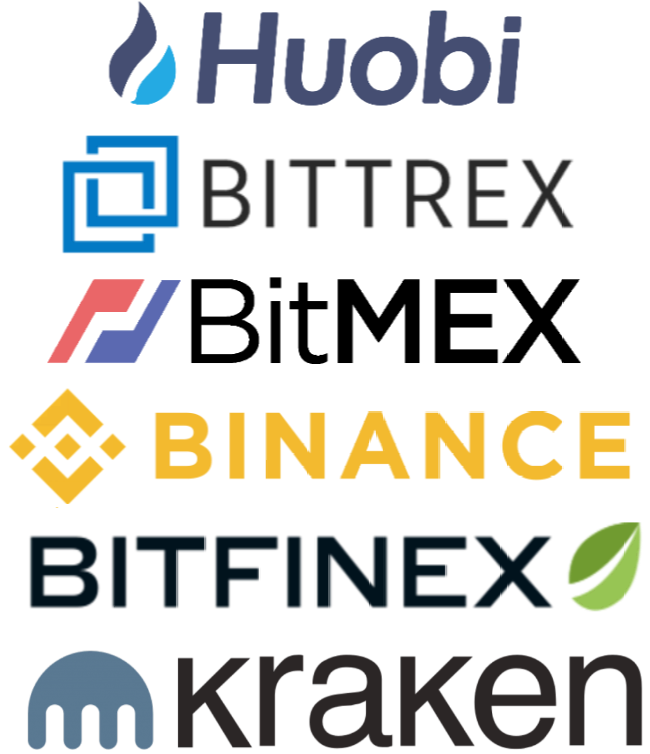 2 - Trade with Smart Tools or Copy a Trader
If you want to Trade, go to Smart Trading and create a Trade.

If you want to Copy a Trader, go to Traders and select a Trader.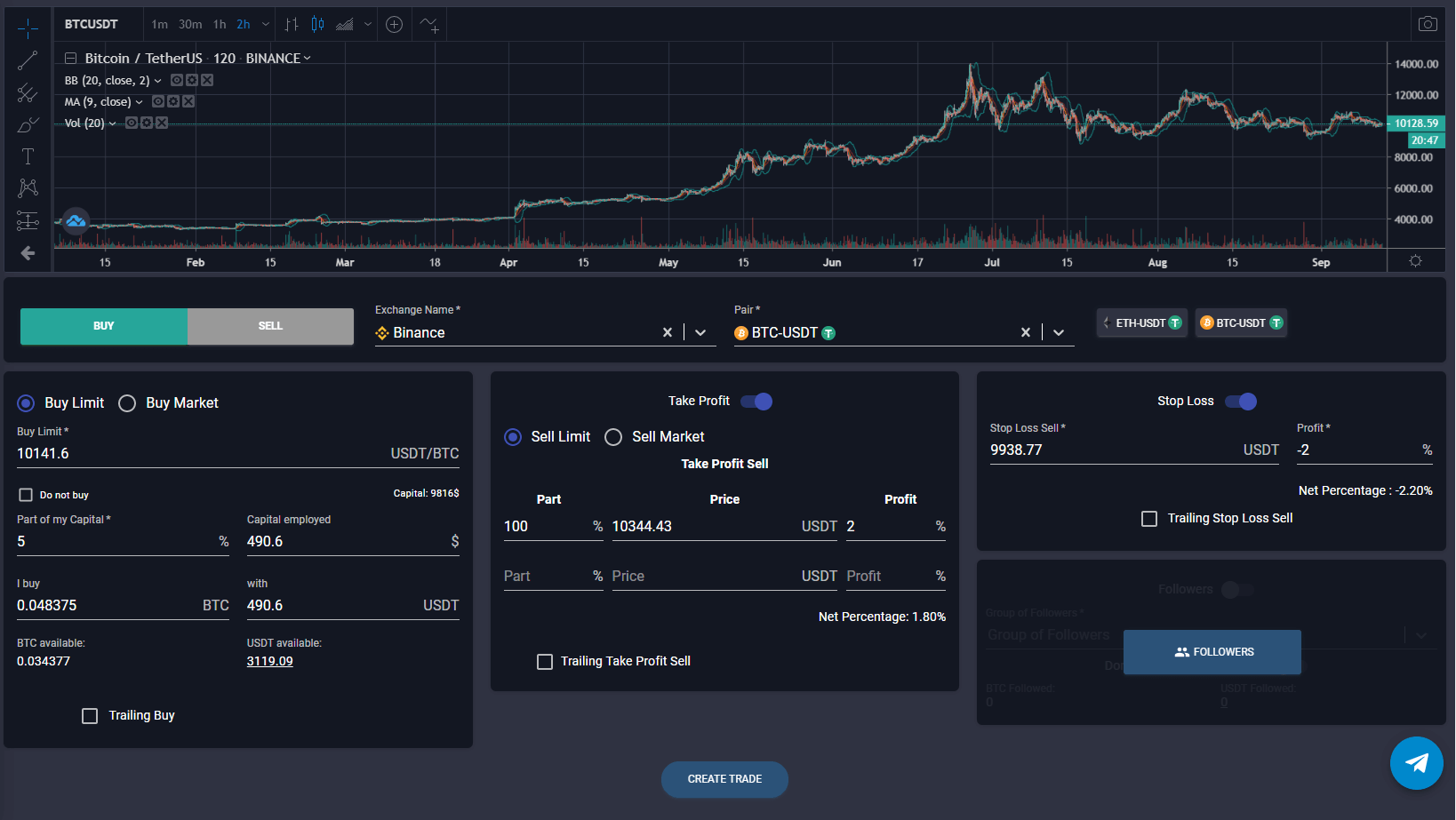 Features.


Totally Safe

We don't own your money. It is on the Exchanges.
You connect your favorite Exchange to our platform using an API key.
APIs are encrypted using 256-Bit encryption which is impossible to break.

No Hidden Fees

No spread.
No minimum deposit.
No commission on profits.
No deposit or withdrawal fees.

Free Smart Trading

100% free.
Multi Exchanges : Binance, BitMEX, Huobi, Bittrex, Bitfinex, Kraken.
OCO orders : multi Take Profit and Stop Loss at the same time, limit or market.
Trailing on TP and SL to maximize the gains.

Free Copy Trading of Selected Traders

Only the best Traders with good results are accepted.
Pay a fixed monthly subscription.

Telegram Notifications

Smart Trading : receive a Telegram message for any buy/sell created or filled.
Copy Trading : receive a Telegram message when a Trade is created, click the button to accept it, or choose the auto-accept mode.

Active Support & Community

We listen to our community to enhance your product.
Our team is fully dedicated to help you.
Join our community on Telegram.

PRICING.


Crypto Trading Tools & Automation
FREEBecause we are part of the Binance Broker Referral Program
Portfolio
Smart Trading Tools
OCO Orders, Trailings, Triggers
Trades Modification
Automatic Copy Trading
Telegram Notifications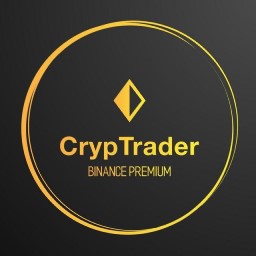 CrypTrader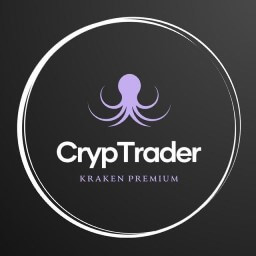 CrypTrader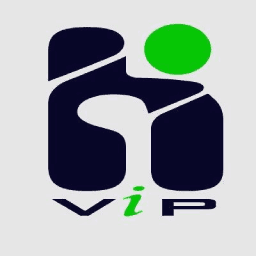 HIRN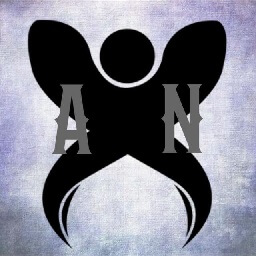 AlgoNinja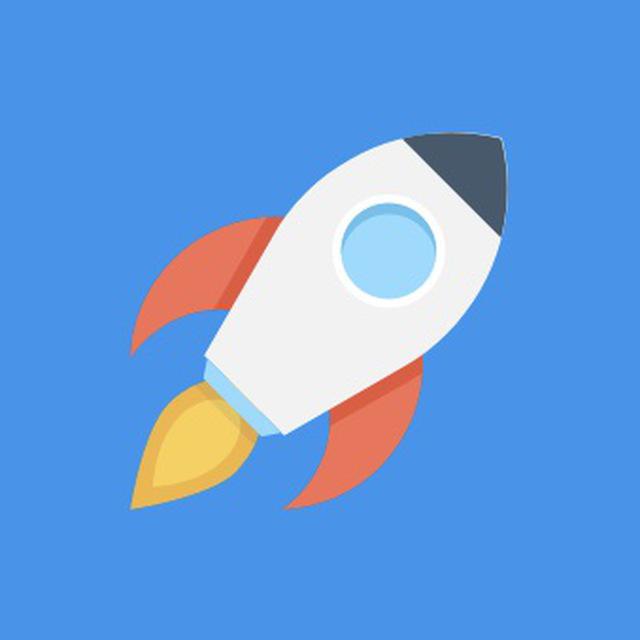 Hodloo
Testimonials.


Our Customers Love Us.
And We Love Our Customers Back.
"The Traders on Wall Of Traders are very profitable. They're not like the amateur ones we can find on other platforms."

Thomas A.

"I really appreciate the ease of use of the website. With the stop loss feature, I have zero stress. Thanks! "

Helene V.

"Amazing results until now."

Louis D.

"I want to thank the Wall Of Traders team to have helped me to create a crypto account on Binance as I was completely noob! I copy a Trader that is not very risky. Regular gains, controlled losses."

Michel N.
The team.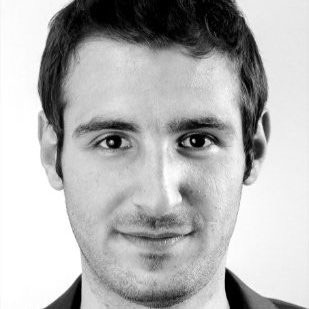 Adrien BOZZANO
Full Stack Developer
EPITECH Engineer - Experiences in start-up companies and at Dassault Aviation.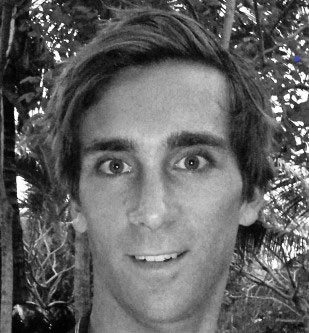 Gaetan FRANCOIS
Business Manager
ESILV Engineer - 6 years of business consulting for main french companies.