The news was announced this week by Binance and its CEO Changpeng Zhao. This feature allows users to send funds in cryptocurrencies and instantly transfer them to external bank accounts and arrive in the form of fiat currency. This is a small revolution for the platform, even if its scope is currently limited.
"A new service that will allow users to transfer cryptocurrencies via Binance Pay from 9 countries in the region, so family and friends can receive money directly into their bank accounts. »
Local payment providers have been invited to activate this new service. Currently available countries are Mexico, Colombia, Honduras, Guatemala, Argentina, Costa Rica, Paraguay, Dominican Republic and Panama. However, in this first phase, funds can only be sent to two places: Colombia and Argentina.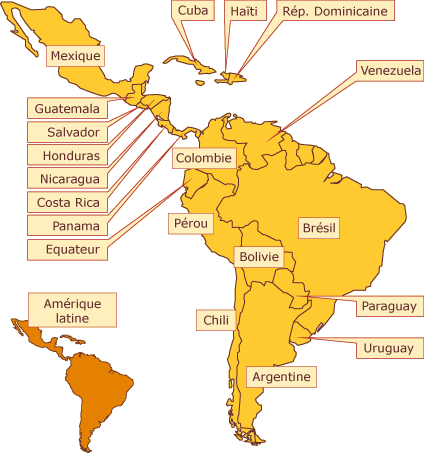 ---
Latin America, the new cradle of cryptocurrencies
As Ming Lin, head of Binance for Latin America, points out, the region is the cradle of new technologies related to payments.
"Binance renews its commitment to the crypto industry in Latin America, to expand the benefits offered in terms of financial inclusion, and to develop new ways of using cryptocurrencies in daily life. »
According to Ming Lin, people in the region are particularly open to innovation like Binance because they sometimes face an uncertain economic environment. Hyperinflation and relatively low bank interest rates are often a reality in Latin America. 42% of adults in Latin America and the Caribbean do not have a bank account.
In Central and South America, calls are increasing for the abolition of dollar hegemony. Statements from heads of state and government have multiplied in recent months, with Venezuelan President Nicolás Maduro affirming a few days ago that the dollar was "an instrument of economic warfare". Consequently, the context of dedollarization and the resulting political problems amplify this phenomenon.
---
KuCoin Report Reveals Half of Turkish Residents Own Cryptocurrencies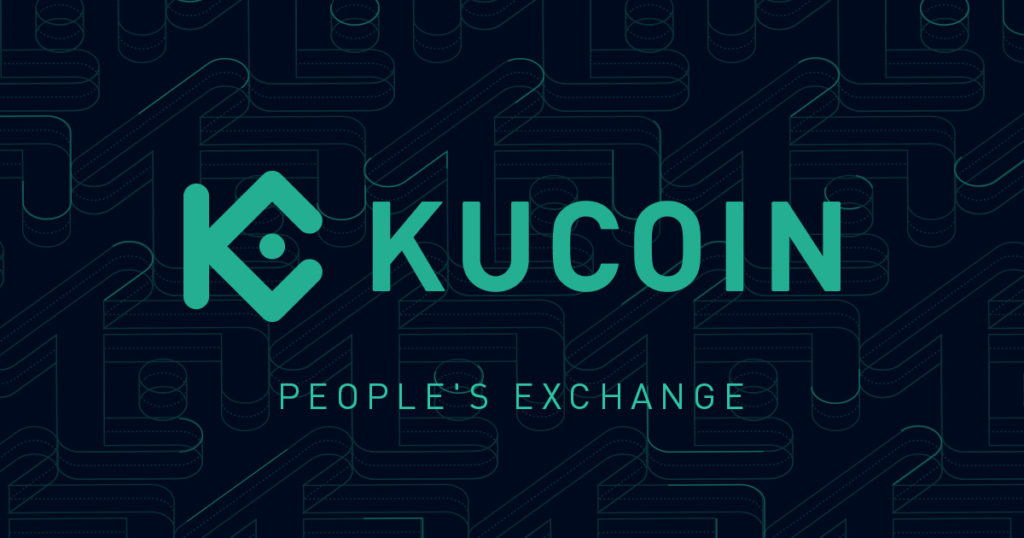 According to a recent KuCoin survey, half of Turkish citizens may own cryptocurrencies. Concretely, the percentage of owners has increased from 40% to 52% over the last 18 months. KuCoin's report, although based on a limited sample of 550 people, tends to confirm underlying trends noted by several sources over the years. The country ranks alongside Nigeria as the top region in cryptocurrency adoption, according to a survey last May.
According to KuCoin's survey, 58% of respondents said the main reason for their investment was long-term wealth accumulation. Thirty-seven percent explained that it is also about creating a store of value. When it comes to the type of cryptocurrency they prefer, it's no surprise that 71% of investors rank Bitcoin (BTC) first. However, 45% of them own Ether (ETH) as well as stablecoins.
---
X (Twitter) se lance dans les cryptomonnaies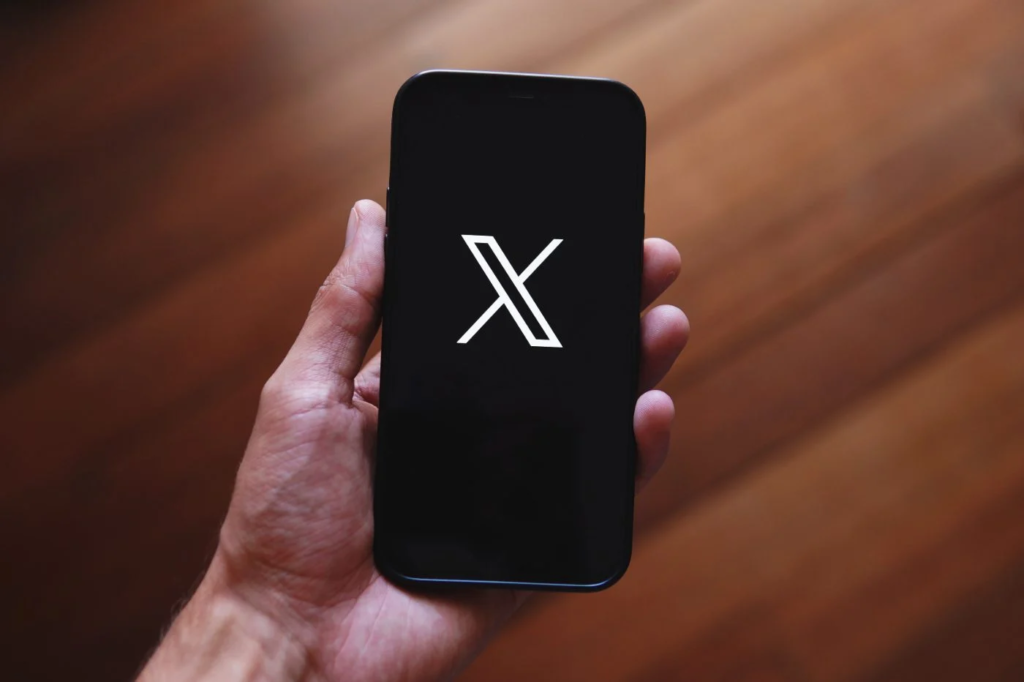 X (formerly Twitter) has just obtained a license to conduct cryptocurrency-related activities in Rhode Island. Neither X nor Elon Musk has said anything about it, so the platform's exact plans remain rather vague.
Also, it remains to be seen whether this license will allow X to offer cryptocurrency services only in Rhode Island or in all 50 US states.
According to Rhode Island government documents, the license allows both traditional (like Western Union) and electronic (like PayPal) money transfers, stores funds for customers, as well as "virtual currency." control of their virtual currency. currency". Perform currency transactions on behalf of third parties. "
This also includes cryptocurrency wallet services and cryptocurrency exchanges.
What are Elon Musk's real intentions? It's hard to say right now, but now that it's possible to donate Bitcoin (BTC) on the platform, it's clear that X is pretty positive about this form of exchange.
---
La crypto de la semaine – Toncoin (TON)
The Open Network (TON) is a decentralized blockchain that is characterized by ultra-fast operation and (in principle) the ability to handle millions of transactions per second.
The scalable and secure TON network was launched in 2018 by messaging giant Telegram to democratize the payment system.
So, initially known as Telegram Open Network, this project is a blockchain and cryptocurrency developed by the Durov brothers (inventors of Telegram).
After troubles with the SEC (Securities and Exchange Commission) and an ICO that raised $1.7 billion, the project was eventually separated from Telegram and named The Open Network (TON).
With a Market Cap of €6,096,089,406, a price of €1.78, the price experienced an increase of 26.57% this week, bringing it to 11th place in the CoinMarketCap ranking.
Don't forget to read our news from last week!
---
---
This article is not investment advice. Do your own research before investing in the cryptocurrency market.