In this section, find each week the Analyzes and Crypto News Not to be missed this week: Sam Bankman-Fried Wants to Compensate FTX Users.
---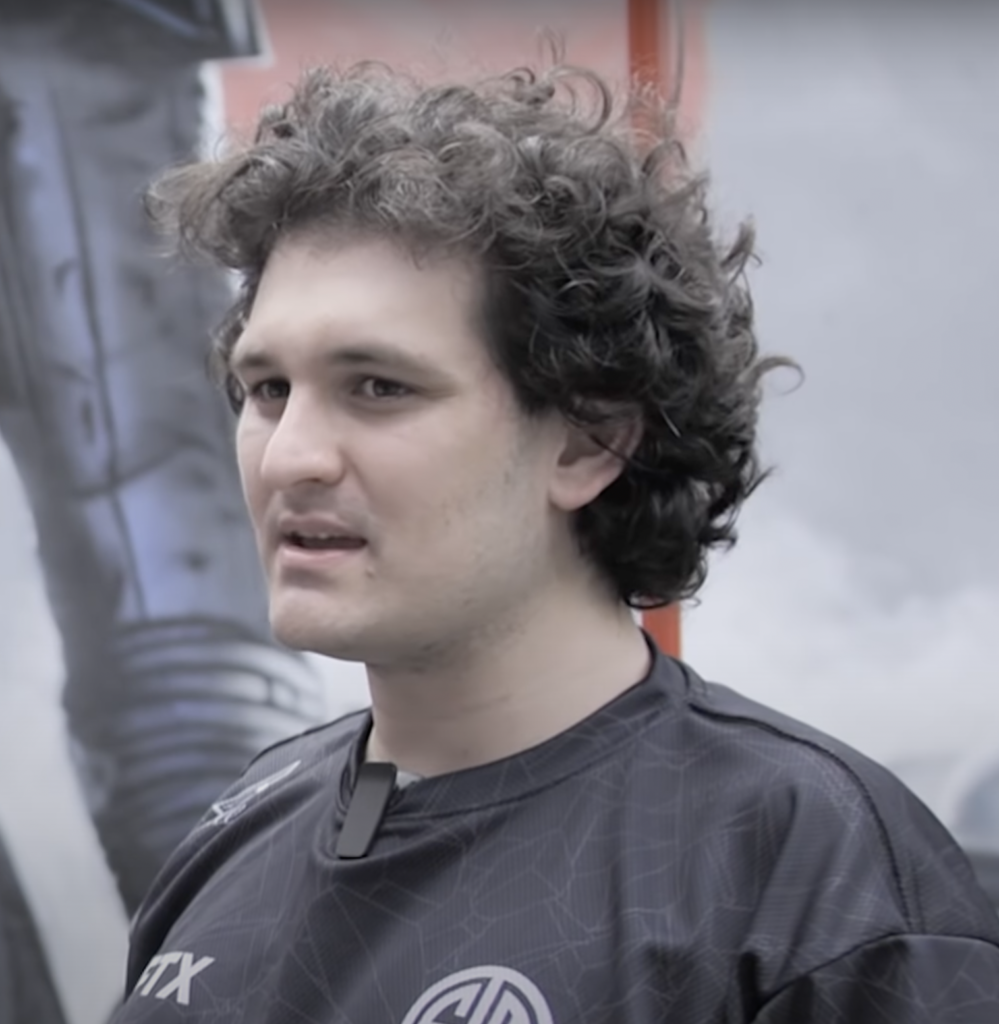 The message of Sam Bankman-Fried, well-meaning, upset many former users of FTX. What about someone who destroyed such a big cryptocurrency company who announces that they want to start a new company?
However, SBF does not listen to criticism. Sam Bankman-Fried just wants rectify the error by compensating former FTX users. Therefore, he wants to create a new fund company of investment. He recently explained in a BBC interview on December 10:
"I will give everything I have to achieve this, likewise, I will try to do it if I can. I want to think more about how to help this world and FTX users cannot recover their investment, I will think about a solution to help them. According to me I have a responsibility concerning FTX. This one is about doing the best I can to reimburse users."
A staggering number of creditors
FTX might have more than a million creditors, according to the commissioning file bankruptcy of November 14. Based on estimated losses, these figures range from a low Dollar Cost Averaging of 10 billion dollars to a maximum of 50 billion of dollars.
Nevertheless, Sam Bankman-Fried defends himself once again: " I have not committed fraud to my knowledge, I do not think I have committed fraud "
The latter admits, however, that he was not maybe not as competent as he thought. After repeatedly apologizing, letting the situation slip away, and trying to fix it, resulting in further mistakes that led to the fall of FTX.
---
PayPal launches into cryptocurrency in Luxembourg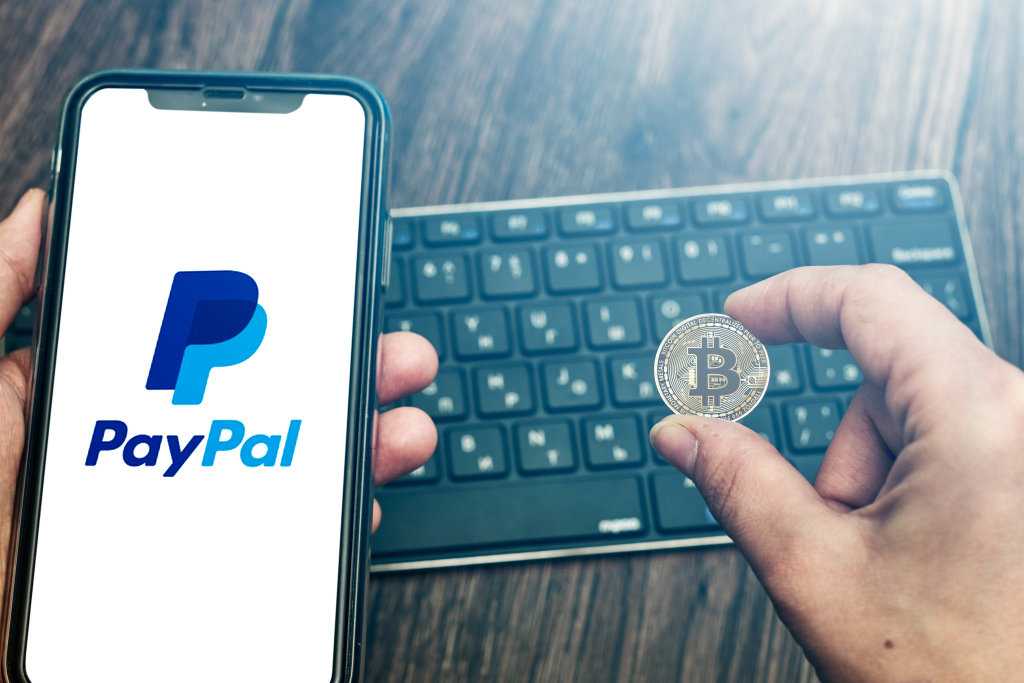 PayPal is currently exporting its business from cryptocurrency in Luxembourg. It's not new. The famous payment service provider is taking a close interest in crypto-currencies and this new movement which will be implemented in the coming days confirms the giant's ambitions.
PayPal launched such activities in the United States in 2020 and in the United Kingdom in September 2021. This deal with regulators in a European Union country could offer hope for expanding these services across the continent in the future.
the Luxemburg is one of the most important financial centers in the world. This choice of Luxembourg by PayPal was therefore not an easy task. The company also emphasizes close cooperation with local governments:
"We are committed to continuing to work closely with regulators and policymakers in Luxembourg to contribute significantly to shaping the role that digital currencies will play in the future of finance and commerce globally."
Limited actions
Despite the fact that a major player like PayPal in the crypto space is encouraging widespread adoption, however, the company's actions are still limited. And for good reason, these services currently focus on only four assets :
Ethereum (ETH)
Litecoin (LTC)
Bitcoin (BTC)
Bitcoin Cash (BCH)
Additionally, it is now possible to withdraw and receive cryptocurrency from US PayPal accounts. Although it seems that this option is not yet supported for Luxembourg users. The platform also offers educational documentation on the subject. However, KYC verification is required to use crypto services.
---
Crypto of the week: Stacks (STX)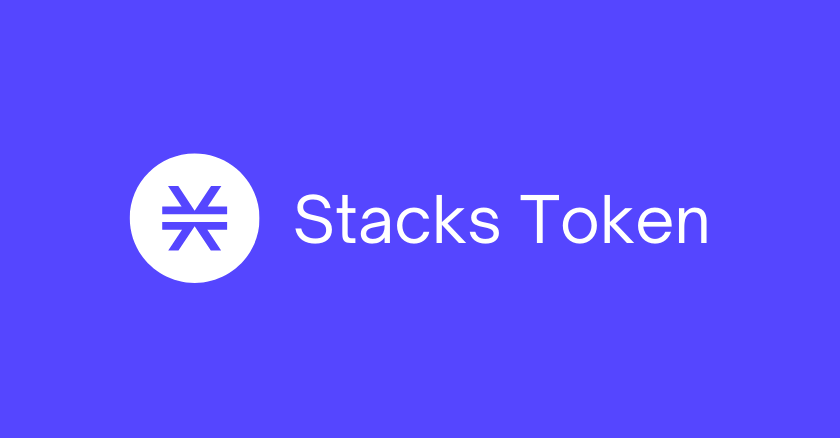 Stacks is a blockchain that aims to bring Bitcoin into the Challenge. It overcomes some of the main limitations of Bitcoin by integrating with smart contracts. This is how Bitcoin can be used in applications decentralized on the Stacks platform.
Development of Stacks began in 2013, led by Muneeb Ali and Ryan. Years later, financial companies such as Combinator, Digital Currency Group and Winklevoss Capital began supporting the project. As a result, the project received more and more attention. Leading researchers from MIT, Princeton and Stanford are part of the team.
This week, the price of Stacks has increased by 15.17%. It is now priced at 0.294 dollars with a Market Cap at $396,308,690.
Don't forget to read our news from last week !