FTX 's relaunch, long considered an impossibility of hallway noise, became a hot topic last April when venture capital firm Tribe Capital announced an opportunity to invest $250 million. At the same time, FTX's Creditors' Committee issued a press release inviting all interested parties to contact it on the subject.
According to recent information, a potential FTX restart seems feasible. Indeed, FTX's new CEO, John Ray III, who was tasked with rebuilding the bankrupt exchange, recently stated that the company has begun soliciting stakeholders to reopen the FTX exchange.

According to the Wall Street Journal, FTX's restart could involve a name change for the exchange and compensation for certain customers, notably via future stakes in the company. Consequently, companies wishing to contribute financially or participate in the FTX restart should contact their stock market advisors by the end of the week. Alongside Tribe Capital, blockchain company Figure also seems interested in a relaunch. The latter had also made an offer in connection with the acquisition of Celsius, and the Fahrenheit Consortium was ultimately selected as the buyer.
Project viability
According to John Ray III, FTX's reputation has been severely tarnished by management's wretched management and Sam Bankman-Fried's criminal activity, but customers and stakeholders feel that "the exchange's business model is fundamental. It was practically doable," he said.
However, as a partner at creditor fund FTX 507 Capital noted, the trial is far from successful.
"I find FTX's reboot no small feat given the recent enforcement actions against US cryptocurrency companies and the major damage to FTX's reputation."
Today, the main mission of John Ray III and his team is to raise funds to compensate injured customers on stock exchanges around the world. In the case of a restart, this could also succeed, thanks in particular to the FTT tokens, but it could lose more value only if necessary.
It should be noted that the restart we are talking about will only affect FTX's international business and that there is no mention of a possible restart of its US subsidiary FTX.US.
Next month, the FTX team will publish a recovery plan that will determine the best way to compensate affected customers.
---
Mastercard's Blockchain App Store…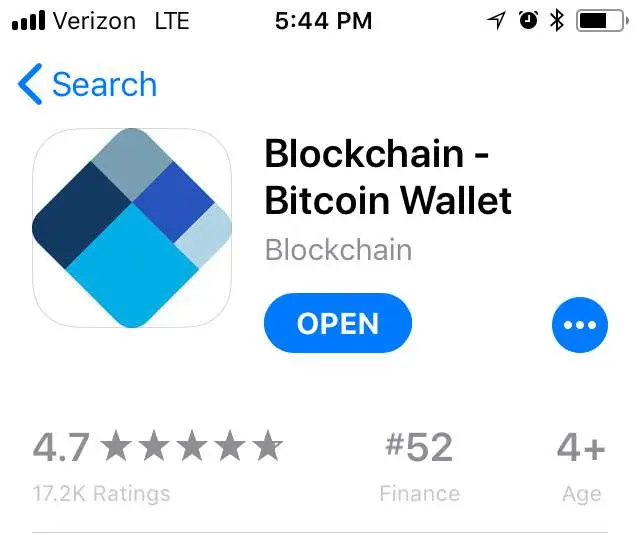 Mastercard regularly appears in crypto-currency news with updates on various ecosystem initiatives. The payments giant announced this week Mastercard Multitoken Network (MTN) a platform for creating financial services on blockchain.
The exact functionality of MTN has not yet been detailed, but MTN will be called a hub and will enable services to be built on it to communicate between the different blockchains used. This project is based specifically on the Mastercard Crypto Credential standard announced in April, which specifically calls for crypto addresses to be replaced by pseudonyms.
This interoperability is further strengthened by the company's return to piloting with the Reserve Bank of Australia (RBA). These are experiments demonstrating the feasibility of using digital currencies issued by the RBA to make payments to authorized parties on public blockchains.
Mastercard's solution intends to use this concept for "all supported tokens and payment networks".
…Already tested in the UK
To test it in real-life conditions, Mastercard has announced that the beta version of MTN will be launched in the UK this summer, although no immediate date has been announced.
Consequently, these trials will be based on tokenized bank deposits.
"The first phase of applications will be powered by tokenized bank deposits. Over time, we plan to make MTN available in other markets around the world. MTN represents one of Mastercard's most ambitious digital asset projects to date."
What's more, this banking tokenization takes up the idea of a project entitled "Regulatory Responsibility Network" announced in November 2022, so it's particularly important for the innovation centers of BNY Mellon, HSBC and even the new Federal Reserve Bank. easy task, as it was developed in collaboration with joug. The aim of this project was to create a regulated platform for payments in digital assets.
As you can see a little bit with every announcement, Mastercard is fully aware of the innovation challenges linked to the world of blockchain and is actively working on developing products to move in this direction.
---
Horizen waives transaction anonymity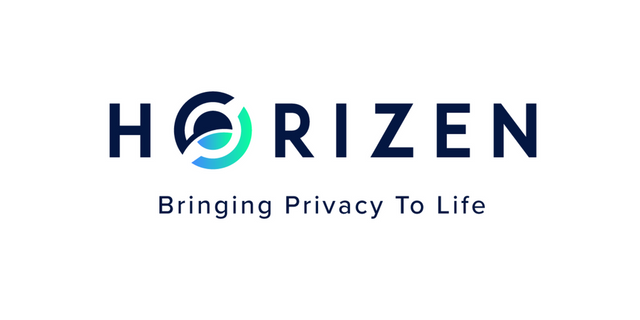 Since early June, the crypto-currency industry has been in the throes of regulatory debates in this area. The classification of certain crypto-currencies as securities is the main debate in the USA, but there are other considerations regarding the confidentiality of transactions.
In this regard, the community surrounding the Horizen blockchain recently voted to change the protocol to end anonymous transactions on the network.
"The ZEN token will no longer be considered an anonymous cryptocurrency after the depreciation of protected mainchain pools. We are actively working with exchanges to keep ZEN token accessible to our global users."
In addition, from September 2023, transactions will be published on the main blockchain network in a transparent manner. This update makes it impossible to support so-called "protected" transactions at the blockchain consensus level.
The team behind the project reassures users that this change does not mean the end of privacy for the ecosystem, and that sidechains developed on Horizen will always be able to guarantee the confidentiality of personal data.
Regulation of anonymity
To understand why this update is being implemented in Horizon, please refer to the regulations page. Last May, Binance announced that it would suspend support for anonymity-enhanced crypto-currencies (CAE) in Europe. This list includes Monero's XMR, the Zcash network's ZEC and the Horizon ecosystem's ZEN.
Crypto exchanges would like to re-evaluate their position on the exclusion of certain crypto-currencies from this list, but this measure does not appear to apply to the ZEN crypto-currency.
As Binance is an exchange leader and enjoys the highest transaction volume in the entire industry, the exclusion of these anonymous crypto-currencies would lead to a loss of visibility, particularly with investors, which could lead to a loss of visibility on Binance's blockchain. be considerably reduced. However, it should be noted that Zhao Changpeng 's company has only adapted to the requirements of European regulators. As part of its fight against money laundering and the financing of terrorism, the European Union has adopted the MiCA (Crypto Asset Market) and TFR (Money Transfer Regulation) regulations.
Both documents stipulate that companies providing services related to digital assets, such as crypto-currency exchanges, must be able to provide users' personal data.
As a result, companies like Binance can't afford to host crypto-currencies that violate soon-to-be-enforced laws.
Horizon has chosen to limit the anonymity of its transactions in order to maintain its presence on crypto-currency exchanges and ensure the viability of the ecosystem. For them, the MiCA and TFR documents will come into force from 2024.
---
Crypto of the week – eCash (XEC)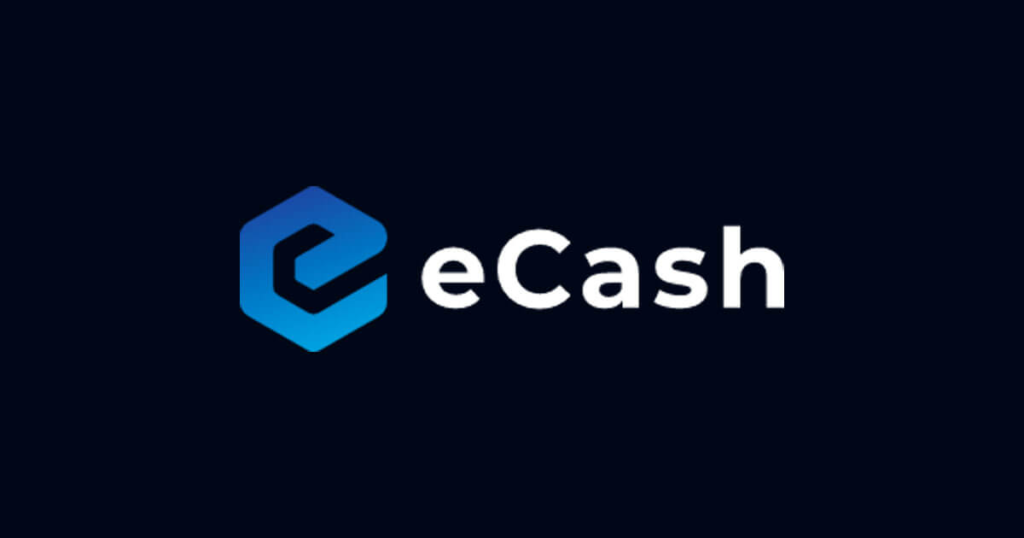 The eCash protocol aims to solve the problems associated with Bitcoin's scalability, speed and transaction costs. It comes from a Bitcoin Cash (BCH) fork to a Bitcoin Cash ABC (BCHA) fork itself, which in turn becomes a Bitcoin (BTC) fork. Yes, that's a lot of forks.
eCash shares many features with Bitcoin, but operates on a separate blockchain with its own network of nodes and validators.
The eCash fork took place on November 15, 2020, led by leader Amury Sechet.
Amaury is a former Facebook engineer who has made his mark in the crypto-currency community through his role as Director of Bitcoin Cash ABC (BCHA). Previously, he was responsible for the technical side of Roger Ver's famous Bitcoin Cash (BCH).
With a Market Cap of €644,363,133, a price at €0.00003319 this week, the price increased by 53.22%, taking it to 62nd place in the CoinMarketCap ranking.
Don't forget to read last week's news!
---
---
This article is not investment advice. Do your own research before investing in the crypto currency market.