Next week, from June 5 to 11, Brussels will host the second edition of Belgium's biggest Web3 event, Brussels Blockchain Week. On the program, many conferences, hackathons, training and demonstrations.
A total of 56 speakers are listed on the event website. There, the deputy and co-founder of the demo Christophe de Beekeler, Christophe de Beekeler, the first European politician to convert his salary into Bitcoin, the president of ADAN Faustin Fleuret, the deputy general manager of Bpifrance Arnaud Cordou or still Ondrej Kovalik are present. Deputy Under-Secretary of the European Union, member of the Economic and Monetary Committee.
Christophe De Beukelaer defended a vision for the ecosystem and felt that this was also one of the messages of the event.
"I firmly believe that alongside the centralized financial world, which has its advantages and must continue to exist, a decentralized financial world based on crypto-assets must exist. It will make finance more accessible, more transparent and more democratic. As there is a power and a counter-power in politics, there must be a power and a counter-power in finance. Not to eliminate or crush the power in place, but to balance it, to cure it of its own ills. »
Brussels Blockchain Week – Regulation of the ecosystem
With the recent launch of MiCA and TFR, a significant part of Brussels Blockchain Week will be devoted to the regulation of ecosystems. This will be the subject of the conference to be held from June 7 to 8.
Additionally, another part of the event will host Web3 entrepreneurs such as Kaiko CEO Ambre Soubiran and Angle Protocol co-founder Pablo Veyrat. Raul Ullens, co-founder of the event, expressed the organization's desire to balance the program:
"The quality of the speakers is our absolute priority for the realization of the Brussels Blockchain Week. Our wish is to have an almost perfect balance between the entrepreneurial world of Web 3.0 and politics and regulation. »
The objective is therefore to cover as many different parts of the ecosystem as possible, always with the aim of increasing the visibility of the ecosystem. For the full program and to book tickets, visit the Brussels Blockchain Week website.
---
Blockchain games could be worth over $300 billion by 2030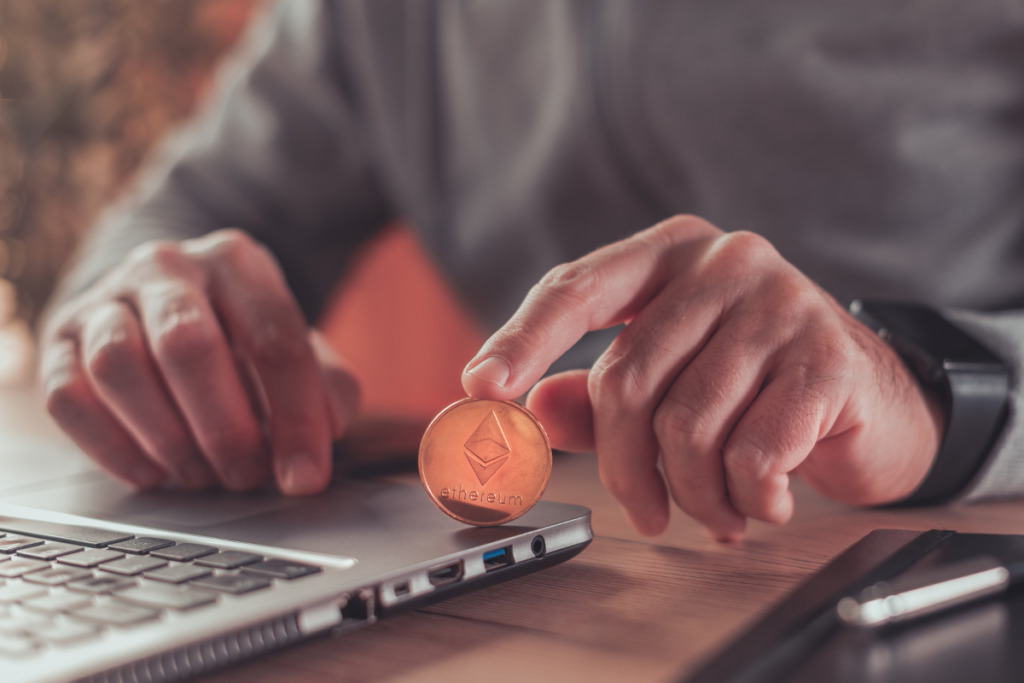 According to the report, the growing popularity of blockchain games is largely due to one factor. It's the fact that you can own the game items. In fact, in "classic" games, users don't own the digital assets themselves, but collectibles, badges, etc. The use of the blockchain makes this possible, in particular thanks to non-fungible tokens (NFT).
The report also states that the Metaverse virtual world offers the most immersive and decentralized gaming experience.
"In a metaverse dedicated to gaming, players can explore, interact and participate in various activities within the virtual world. »
Governance options are also open to players, some of which are less subject to unilateral decisions by studios and development teams.
DeFi as a driver of adoption
The integration of decentralized finance (DeFi) technology is also seen as a key growth driver. In particular, the "Play to Earn" model will be further developed.
"[DeFi protocols] allow gamers to monetize their time and skills, and this helps create a more engaging and rewarding gaming experience. »
Unsurprisingly, Ethereum (ETH) will also dominate the market in 2022. The blockchain still connects many large-scale projects, and its community of developers is particularly active. When it comes to game localization, the Asia-Pacific region is the most active in content creation.
This is a point already underlined in a recent study by CoinGecko. She pointed out that while interest in blockchain games is overwhelmingly in Asia, this is not the case in Europe. One of the reasons is that the subject of blockchain games is still very controversial. However, as the report points out, the potential interest is there and the field should continue to grow.
---
In Canada, cryptocurrency exchange Bybit closes the platform due to overly restrictive regulations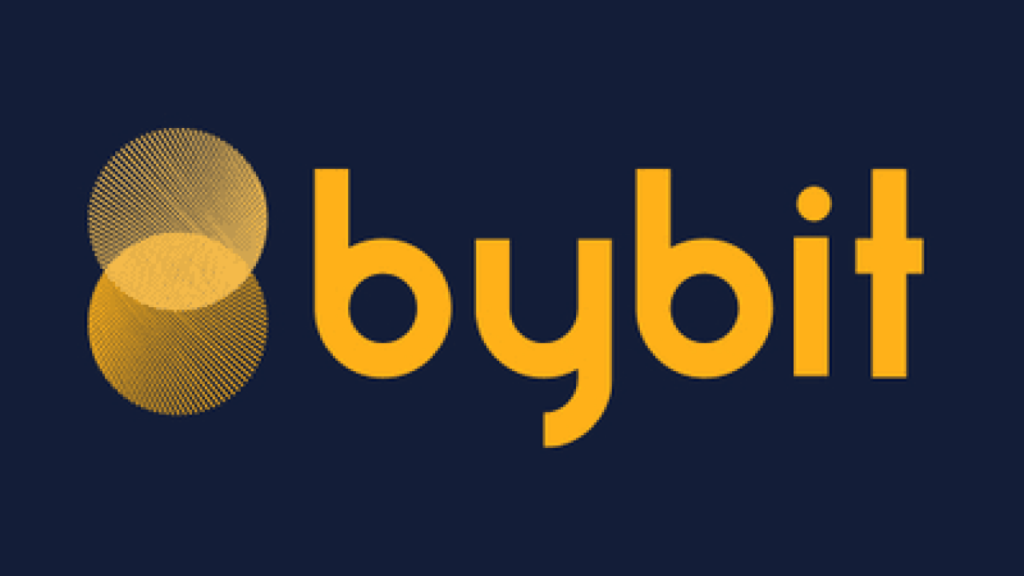 Two weeks ago, Binance announced the end of service in Canada. Now it's Bybit's turn. The UAE-based cryptocurrency exchange has announced the closure of its platform to Canadians.
Effective immediately, the company, led by Ben Zhou, will no longer accept account registrations from North American citizens. For our clients, funding and liquidity injection into open positions will end on July 31, 2023.
Thereafter, Canadian users of Bybit will have until September 30, 2023 to close their positions or the platform will face forced liquidation. The company is set to exit Canadian provinces due to policies it deems too restrictive for the cryptocurrency industry, as explained in a recent announcement on its blog.
"Bybit's primary goal has always been to operate our business in compliance with all relevant rules and regulations in Canada. In light of recent regulatory developments, Bybit has made the difficult but necessary decision to suspend the availability of our products and services. »
Today, the industry giants are wondering about their future in Canada. As a direct result of multiple bankruptcies in a bear market, the new digital asset regulations of February 2023 introduced restrictive rules for businesses.
Business regulation: a sovereignty issue?
Between the aggressive attitude of the American chairman of the Securities and Exchange Commission (SEC), Gary Gensler, the development of pan-European legislation (MiCA and TFR) and the recent opening of cryptocurrencies from Hong Kong, the first power world a: in position Financial assets that move their pawns into the digital realm.
While some elected officials and institutions have actively debated how to foster innovation by creating legal frameworks suitable for companies and their services, they are not entirely clear on the legal status of cryptocurrencies. Some institutions have legal ambiguity.
This second situation is typical of North American countries. Even in the United States, cryptocurrency considerations remain murky, with no legislation outlining how cryptocurrencies should be regulated.
Some regulators claim these assets are securities, while others defend cryptocurrencies as commodities. As a result, there have been several lawsuits between the SEC and industry players such as Ripple and Coinbase.
In Canada, cryptocurrency policy is moving in a similar direction. Prior to Binance and Bybit, it was exchange dYdX that pulled out of the region in April last year due to restriction laws passed last February.
The situation benefits Europe, which has crafted specific regulations for crypto-assets and related companies from scratch, and wants to attract companies of international influence and prestige to its home country.
In France, thanks to government policies, Binance and Crypto.com have set up their European headquarters in Paris. Similarly, the emergence of French unicorns (Solare and Loisirs) and public funding of start-ups (thanks to Bpifrance) are essential to help the country assert itself within the European Union and even at the global level, its an asset.
---
Crypto of the week – Injective (INJ)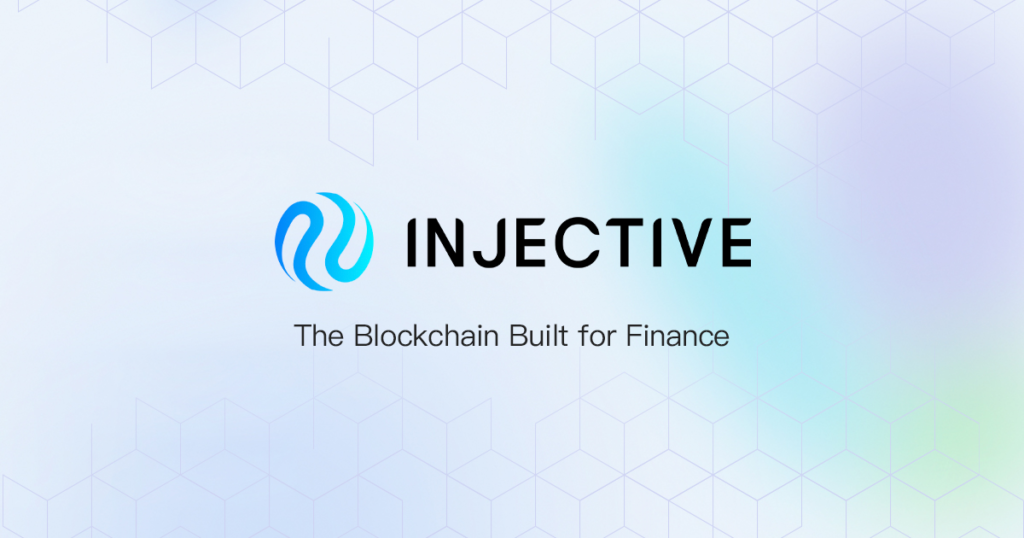 Injective Protocol (INJ) is a decentralized finance project focused on providing derivatives trading tools to users. To this end, Injective has developed a DEX that operates entirely on sidechains with cross-chain capabilities that provide high scalability and low operational costs.
The injective side chain is built using the Cosmos SDK. These Cosmos network development tools allow Injective to fulfill its mission while being part of this vast ecosystem.
With a Market Cap of €599,907,353, a price of €7.50, the price undergoes this week an increase of 24.90%, making it rise to 67th place in the CoinMarketCap ranking.
Don't forget to read our news from last week
---
---
This article is not investment advice. Do your own research before investing in the cryptocurrency market.