Here is how crypto is moving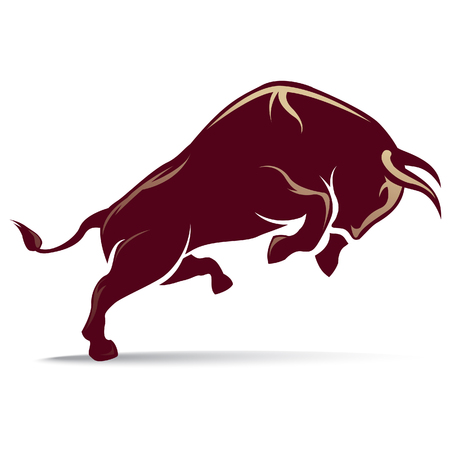 Bitcoin and altcoins have been on consolidation for the past few weeks. This trend has made investors uncertain about which way to invest as the market was choppy. However, things got clear on Monday morning (ET time) when Elon Musk tweeted that Tesla will accept payment using Bitcoin if there is positive clean energy for miners.
Last month Elon Musk announced discontinued acceptance of Bitcoin as a form of payment for the electric-powered vehicles. The reasons he gave were mostly environmental-related since miners used non-renewable energy. Furthermore, China went ahead to ban mining activities in some provinces in the country.
Also, Elon Musk confirmed that Bitcoin has not sold its Bitcoin holding. However, they sold 10% of its Bitcoin holdings to prove the liquidity of the cryptocurrency. To add to that, Elon Musk holds a position in the Bitcoin miners council formed to look through Bitcoin mining energy and to protect Bitcoin against negative energy criticism.
On altcoins, at the time of writing, the first top ten cryptocurrencies were up by at least 4%. The charts are looking green, this could be an indication of a rally. Bitcoin is up by 10% on the 24-hour chart and still looking bullish would it need another fundamental news to stay on the rally or things will take a new move down.
Ethereum is also up by over 8%. Dogecoin is dragging, it is the only top ten cryptocurrency that is up by less than 5% it went from 31 cents to 32 cents. Other coins including Binance BNB are on a good consolidation after making an 11% increase. Polkadot DOT is also on a rally after making a 10.48% increase it went from $19.95 to $22.50.
Africa jumped in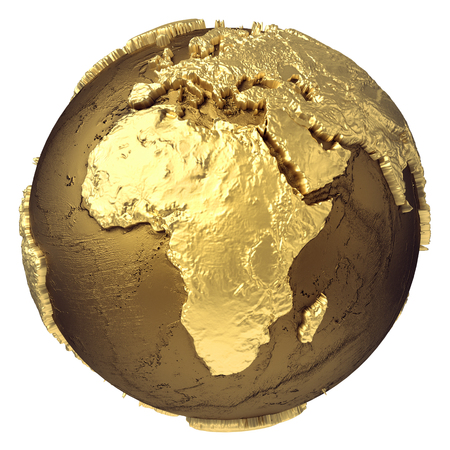 Nigeria, a West African country is said to be making plans to adopt Bitcoin. Jack Dorsey has been busy on Twitter tweeting about the adoption. He has on several tweets posted the Nigerian flag and Bitcoin emoji. Although it is still unclear how the adoption will be about Dorsey's tweets have already been getting mixed comments. While others have said that if Jack and like-minded individuals want to help Nigerians, they should create real jobs, others commented "No one can stop an idea whose time has come."
Tanzania, an East African country, is also amongst countries that are eyeing adopting crypto. The president, Samia Suluhu has told the Central bank of Tanzania to prepare for crypto. She has urged that there should be proper preparation and exploration of crypto assets. She stated the emergence of a new journey through the internet. She has confessed that the East African region has not adopted crypto.
Nigeria comes second after the US in the Peer to Peer (P2P) Bitcoin trading with up to $8.5 million in trading volumes weekly. Kenya comes in second in the African Continent with a weekly trading volume of at least $3 million.
However, African legislators are still reluctant about adopting crypto. Countries like Seychelles the home of Binance doesn't have regulations on crypto and has favourable tax rules that have led to the setting up office for such blockchain companies.
This is what Bitcoin needs
The laser eyes edits are good for Twitter. However, what Bitcoin needs is an increase in demand. Buyers will help to set the price on a rally and outdo the bears that are still outselling. The prices and looking promising and the fundamentals are encouraging. However, theories will not save Bitcoin. Buyers will.
More adoption is likely coming after El Salvador. Some remittance companies in El Salvador are still reluctant about using Bitcoin but the trained has left the station.