In this section, find each week the Analyzes and Crypto News not to be missed this week: Amazon is getting into NFTs?
---
Amazon is getting into NFTs?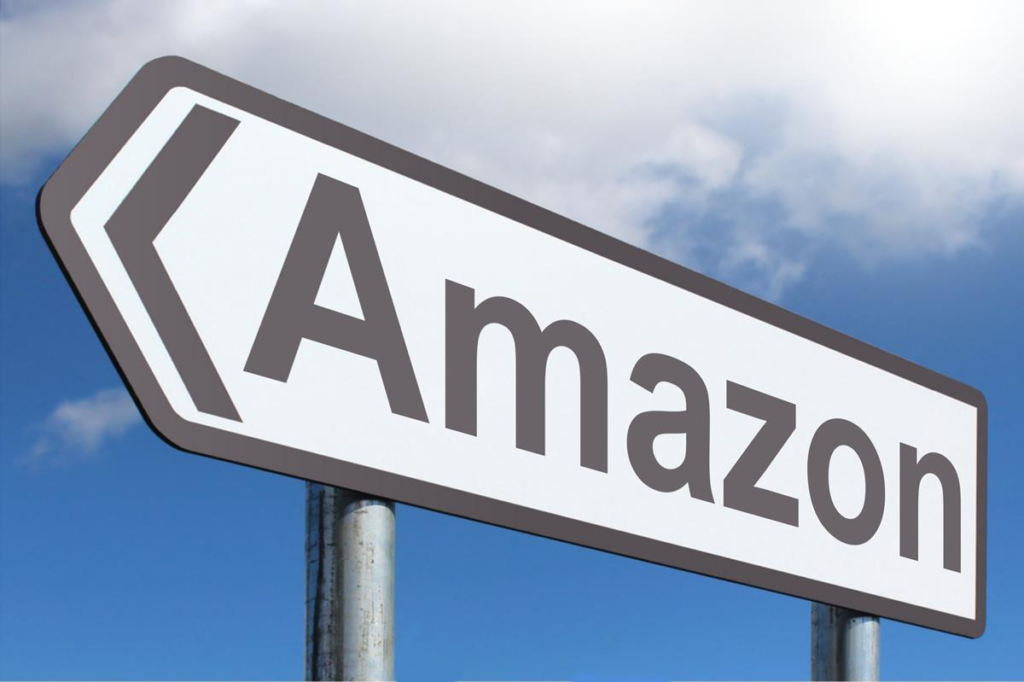 According to Blockworks, the juggernaut Amazon plans to launch a new initiative non-fungible token (NFT) next April.
Amazon's primary goal is to allow customers to play games while claiming NFT free.
To create this platform, Amazon reportedly approached many major partners in the cryptocurrency industry. This includes blockchains from layer 1, startups focused on games blockchain and even cryptocurrency exchange platforms.
This NFT platform is currently in development and an Amazon subsidiary already has a foothold in the Web3. So that it can run natively on Amazon instead of Amazon Web Services (AWS).
Amazon NFTs : What are Amazon's intentions?
The exact scope of Amazon's Web3 intentions and goals is currently unknown. Moreover, no official source has yet denied or confirmed the comments submitted by Blockworks. If such a platform should actually see the light of day in next april, details are expected to be announced in the coming weeks.
Last April, the CEO of Amazon, Andy Jassy, had already briefly mentioned NFTs and cryptocurrencies in an interview:
"I expect NFTs to continue to grow very significant. We are probably not close to adding cryptocurrency as a means of payment in our retail business. But I believe that over time, cryptocurrency like stellar will take the extent and it is likely that Amazon will integrate cryptocurrency payments".
The company also already offers various blockchain-related services. This thanks to its platform of cloud computing Amazon Web Services (AWS).
The most popular implementations on AWS are blockchains Ethereum (ETH) and Avalanche (AVAX). Anyone can spin up a node on one of these blockchains in minutes. This while AWS takes care of the maintenance.
In addition, especially since 2021, the e-commerce giant recruits regularly web3 related profiles in various sectors. We find in particular the non-fungible tokens, them stablecoins and the decentralized finance (Challenge).
---
A fine of 3,325,000 euros for Coinbase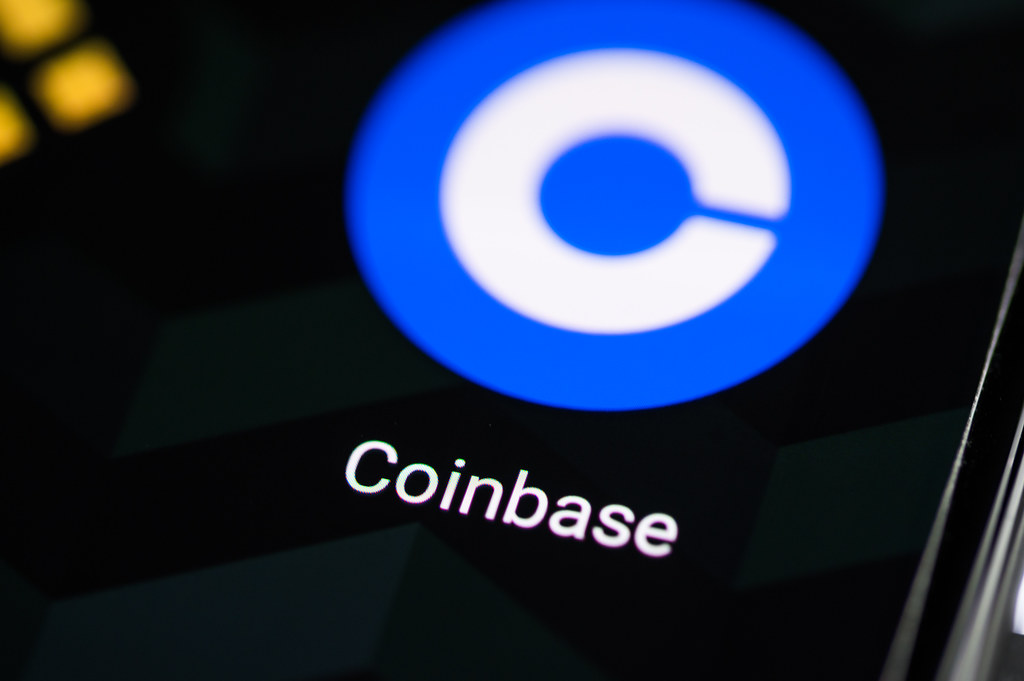 The Dutch central bank, Dutch Bank (DNB), has announced that the cryptocurrency platform Coinbase will have to pay a fine of €3,325,000. Specifically, a branch of Coinbase Europe Limited. This branch operated in the country from at least November 15, 2020 to August 24, 2022, in violation of local laws anti-money laundering and of financing of terrorism.
Since May 21, 2020, Dutch crypto exchanges require registration similar to registration PSAN French. The record in question was obtained by Coinbase on September 22, 2022. Which would have given him a competitive advantage during the breach. Indeed, the company did not have to pay to check the compliance of its customers' transactions with WWFT.
What are the repercussions?
In such cases, DNB will inflict a category 3 fine. In the case of Coinbase, the exchange was registered late last year and planned from the start. He therefore benefits from a discount of 5% on its initially planned amount.
The platform has until March 2 if she wants challenge the fine. It looks like Coinbase will use this remedy. A company spokesperson reportedly confirmed to colleagues at Decrypt that the penalty was based on the time it took for the exchange to register. Accordingly, the spokesperson believes that Coinbase " should not be penalized for following the rules ".
---
A new Celsius Token to Reimburse its Creditors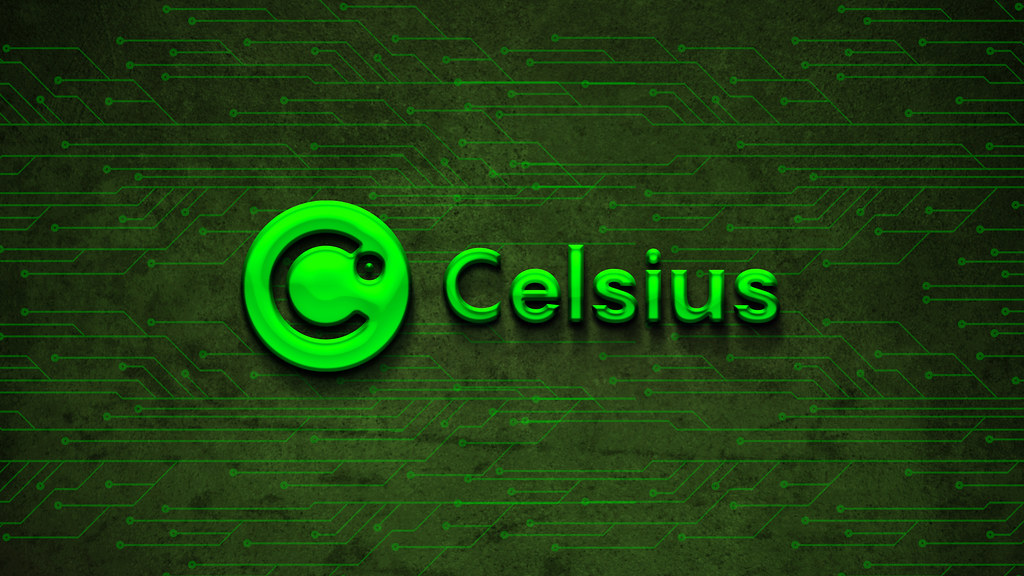 After almost six months of bankruptcy, Celsius has announced its intention to create a new token for repay creditors.
According to celsius avocado, Ross M. This operation allows Celsius to raise more money than liquidate its assets, thus minimizing its liabilities. In fact, Celsius blocked customer funds on June 13, 2022. While Bitcoin (BTC) price was $27,000. At around $22,500 per unit today, the queen of the crypt has fallen by 17% over the past six months. This impacted the rest of the market and the value of the company's assets under management accordingly.
As part of the repayment plan, Kwasteniet's attorney told U.S. Bankruptcy Judge Martin Glenn that negotiations had taken place between Celsius and its creditors regarding the issuance of the new token. The same creditors will be asked to vote for or against the repayment plan. The results will be taken into account by the judge when making the final decision on the case.
---
Crypto of the week – Fantom (FTM)
Phantom is a platform focused on providing smart contracts based on a " directed acyclic graph " (DAG). Phantom Project is similar to other platforms such as Cardano, Ethereum, and Solana, as it allows users to build decentralized applications (DeFi).
With a Market Cap of 1.165.460.168, a price at 0.4203, the price undergoes this week an increase of 50.03%, causing it to rise to the 40th place in the CoinMarketCap ranking.
Don't forget to read our news from last week !
---
---
This article is not investment advice. Do your own research before investing in the cryptocurrency market.