The new management of FTX, chaired by John Ray III, has reached a financial agreement with the hedge fund Modulo Capital. Modulo Capital is a subsidiary of the Sam Bankman-Fried empire.
These funds are in addition to the $5 billion that FTX has already raised to compensate customers of the struggling cryptocurrency exchange.
The agreement, reached "after constructive negotiations with Modulo and its executives", provides for FTX to acquire substantially all of the cash held by the subsidiary. Cash initially transferred from Alameda Research in the form of seed capital in 2022 could be recovered.
The agreement will allow both companies to avoid indefinite litigation and will allow Modulo Capital to continue to operate completely independently of FTX. For the amount to be recovered from FTX. $404 million should be paid in cash. Modulo would also waive a charge of 56 million dollars from the exchange in order to continue its activity on the site.
Funds sent to Modulo Capital in 2022 will be used on behalf of Sam Bankman-Fried. They represent one of FTX's most significant investments, although they were intended for a company hitherto unknown to the public.
According to a March 17 statement from the management of FTX. More than 11 billion dollars must be raised to reimburse all customers.
Sam Bankman-Fried recently asked the court to reimburse his attorney fees with exchange funds. Of course, the funds were originally intended to compensate clients he had lied to.
---
Microsoft and Nvidia team up for the Omniverse metaverse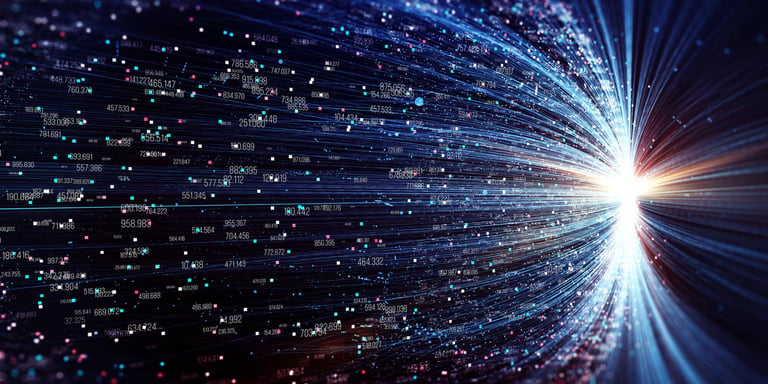 At the time of GTC Nvidia, the hardware company's annual event. Nvidia CEO and Founder Jensen Huang has announced a collaboration with Azure. Azure is the cloud-focused subsidiary of Microsoft.
With this partnership, Nvidia hopes to accelerate the development Omniverse Cloud. It is a platform that allows the creation of 3D virtual worlds, mainly in industrial environments. According to Jensen Huang, it is important for companies today to continue to develop and constantly introduce new technologies into their production process.
"The world's largest companies are racing to digitize all aspects of their business and reinvent themselves as software-defined technology companies. […] NVIDIA's artificial intelligence and the Omniverse empower industrial digitalization. »
For Microsoft, the collaboration improves capabilities by integrating Nvidia's Omniverse into the software suite offered through its offer Microsoft 365.
The perfect metaverse for the automotive industry
According Richard Kerris, vice-president from Omniverse. The platform has proven to be particularly beneficial for car manufacturers who use 3D design software on a daily basis.
In fact, these virtual universes make it possible to accelerate vehicle development, digitally replicate production facilities and run simulations to test vehicle performance.
Speaking of which, BMW Group Director, Milan Nederikovic, attended a conference organized by the founders of Nvidia. They announce the full integration of the Omniverse platform into the global production network.
Note that the technical juggernaut does not cede the exclusive rights of its metaverse to the BMW group. For several years, Nvidia expanded its trade agreement with Mercedes Benz to add artificial intelligence to certain vehicles. In January 2023, the Automotive Group began to deploy Omniverse in its factories.
---
FTX: Sam Bankman-Fried Wants Expense Fee Reimbursed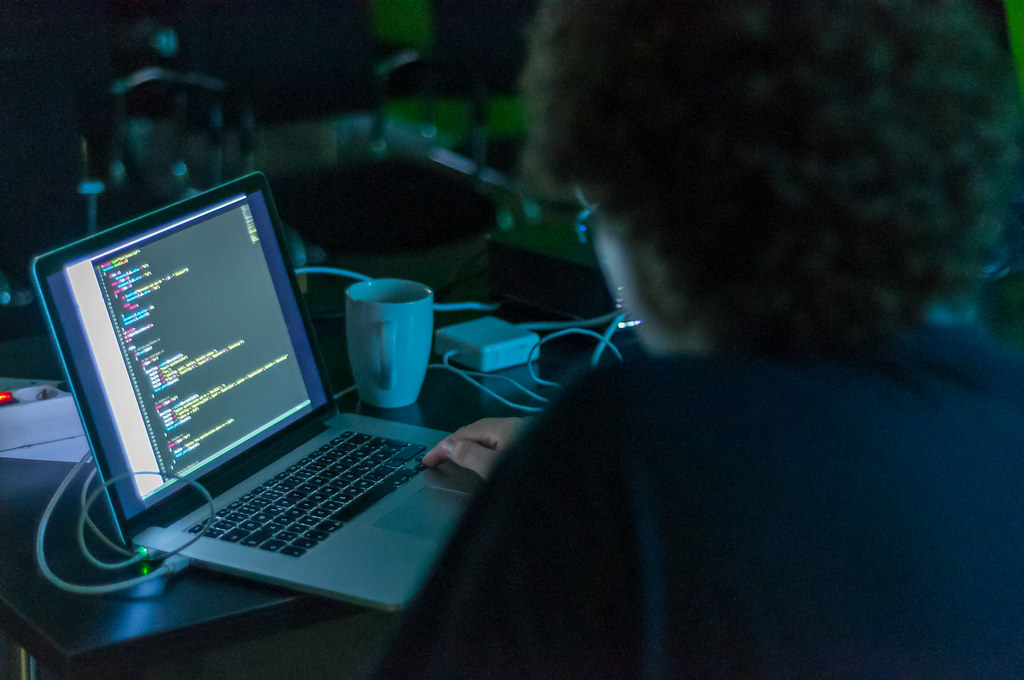 Former FTX crypto exchange CEO Sam Bankman-Fried has asked the court to hear his lawsuit to cover his legal costs.
This insurance allows directors to cover the legal fees if they are prosecuted in connection with their administrative activities. However, given the circumstances facing the company FTX. Claiming this insurance requires the use of funds set aside for reimbursements from platform customers.
The document submitted:
"[les assurances prévoient de donner] priority of payment to individual policyholders who have suffered an uncompensated loss, such as Mr. Bankman-Fried. […] Based on the foregoing, Mr. Bankman-Fried argues that there is sufficient cause to lift and vary the automatic stay[…] in order to allow relm And Beazley to reimburse Mr. Bankman-Fried for covered defense costs that have already been incurred under the directors' and officers' insurance policies, and to advance future defense costs[…]. »
Incidentally, the request came from Sam Bankman-Fried himself. The latter has been involved in so many criminal cases that he is now forced to pay a sum estimated at nine digits for his defence.
The former FTX CEO, who initially pleaded not guilty to eight counts, was recently charged with four new counts, specifically related to the electronic fraud and at the securities fraud.
This new management of FTX, chaired by John Ray III. Had previously refused to fund Sam Bankman-Fried's defense costs out of his own money. However, from the new FTX team, the amount charged is still quite staggering. John Ray III is paid $1,300 per hour for his work with the company. In January alone, FTX spent $34.18 million nothing but legal costs.
Cryptocurrency exchange teams have until March 29 to oppose Sam Bankman-Fried's request. If SBF can get court approval. It will have priority on the reimbursement list, in front of the customers concerned of FTX.
---
Crypto of the week – Ripple (XRP)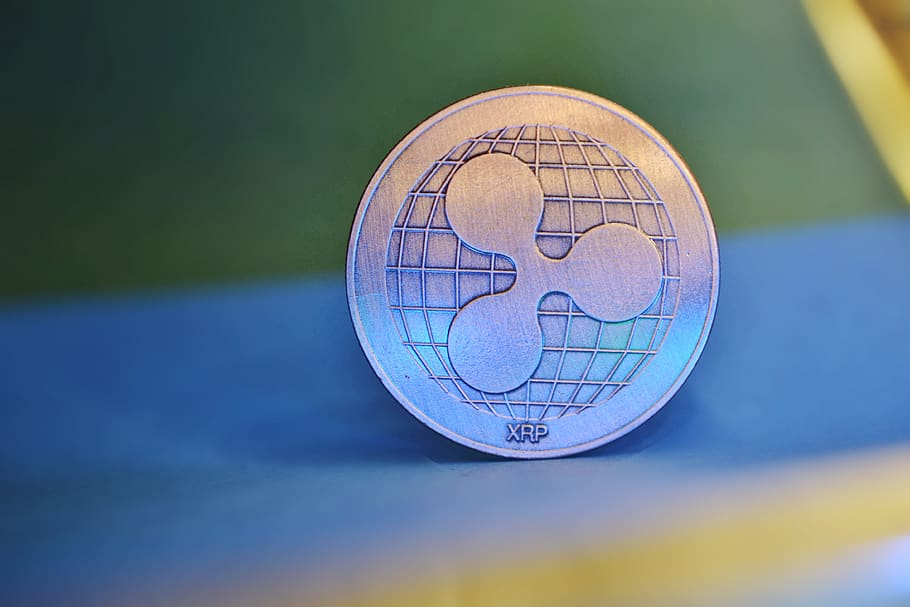 Founded in San Francisco in 2012, Ripple is the originator of the Ripple payment protocol and the XRP currency. Finally, Ripple wants to replace the SWIFT protocol. This protocol makes it possible to transfer funds securely from one country to another. The main problem with this method is that it takes time (it takes days). With XRP, these speed issues disappeared. Ripple partners with over 70 banking institutions, including American Express, BBVA And Agricultural credit.
With a Market Cap of 20.346.155.282, a price at 0.3993, the price undergoes this week an increase of 13.15%, causing it to rise to the 6th place in the CoinMarketCap ranking.
Don't forget to read our news from last week !
---
---
This article is not investment advice. Do your own research before investing in the cryptocurrency market.