In this section, find each week the Analyzes and Crypto News Can't miss this week: Elon Musk quitting Twitter?
---
Elon Musk resigning from Twitter?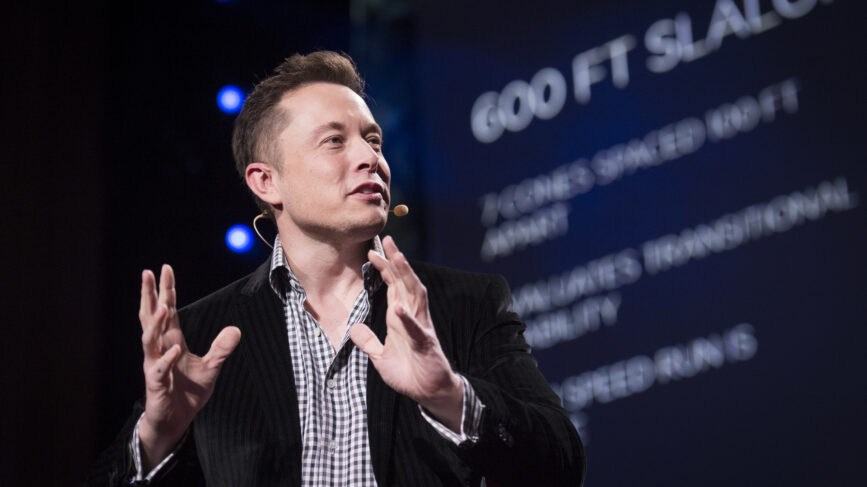 In fact, Elon Musk recently went viral. the Twitter CEO launched a public opinion poll. The goal is clear, it asks users if they want him to remain CEO of Twitter. Voting is closed and the results are final. 57.5% of respondents voted for the resignation of Elon Musk. In total, more than 17,500,000 users participated. So what will Elon Musk do? So far, he has not commented on the results. But it's only a matter of time…
After less than three weeks at the helm of Twitter, Elon Musk could already retire. Prior to the survey, he made it clear that he would respect the results of the survey. This change would probably be the best response to the widespread criticism he has received in recent weeks. He was recently accused of having fired a number of people on Twitter and criticized for having banned some twitter accounts.
Therefore, the departure of Elon Musk from Twitter would therefore be necessary according to many users. Conversely, some shudder at the mention of this idea, these are the supporters of Dogecoin!
Elon Musk resigning : The price of Dogecoin in free fall?
Investors Dogecoin are currently sulking, to say the least. Nevertheless, they still trust Elon Musk to not resigning. At the same time, it's a bit normal when you know he's the best Dogecoin VRP. Over the past year, Elon Musk has repeatedly used his weapon of choice, the tweet, to do dogecoin praise. Almost systematically, his tweets had the effect of making climb the price of Dogecoin.
When Elon Musk became CEO of Twitter, investors also saw a boon for Dogecoin. Elon Musk himself had raised the idea to use Dogecoin as a means of payment on Twitter. In fact, it would not only give this coin a big spotlight, but it would also bring real utility to the crypto.
Dogecoin investors are pessimistic due to the possible resignation of Elon Musk. Furthermore, Dogecoin price fell around 3% in the last 24 hours. Could this be another disillusionment for crypto investors? In a December 19, 2022 tweet, Elon Musk emphasized that the problem is not " find a new CEO "but to find someone" who can keep twitter alive ".
---
New fraudulent crypto tokens?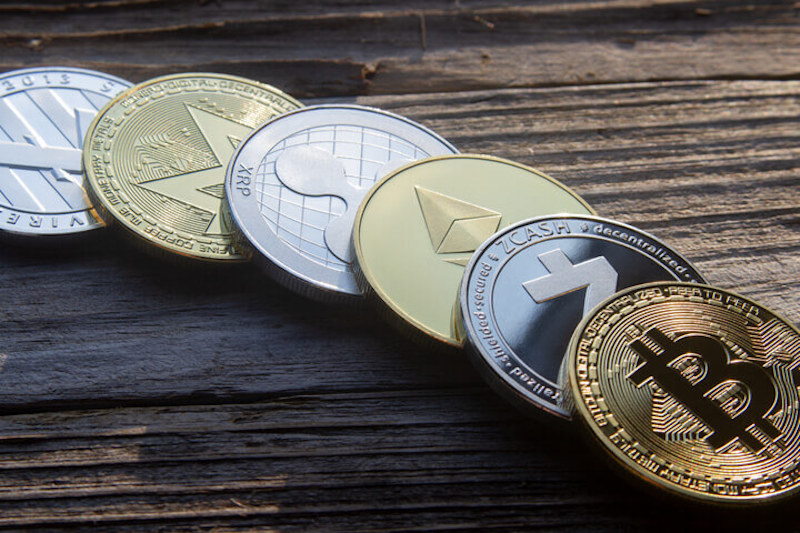 As the end of the year approaches, forecasts for cryptocurrency get carried away. This is also an opportunity for various cryptocurrency companies to release reports and research. This is particularly true for Solidus Labs. This risk monitoring firm has published its annual report on the crypto market, the result is distressing. Since its creation, Solidus Labs has never recorded so many fraudulent tokens than this year. More than 118,000 fraudulent tokens were deployed from January to November.
A report by Solidus Labs lists BNB Chain as the crypto exchange company with the most fraudulent tokens. A study by Solidus Labs suggests that 10% of all BEP-20 tokens are fraudulent. Ethereum takes second place, with almost 8% ERC-20 tokens considered fraudulent.
According to a report published by Solidus Labs, fraudulent tokens also exist on centralized crypto exchange platforms. Malicious developers commonly use it to raise money and fund malicious projects. Regarding the types of fraudulent tokens, Honeypot is by far the best known. It is a form of smart contract that does not allow the buyer to resell.
More than 2 million investors fall victim to scams every year. This is a serious issue affecting user confidence in crypto. This is one of the reasons why crypto markets need to follow a strict regulatory framework. Many procedures go in this direction. We therefore expect better results in 2023.
---
The end of Ren Protocol?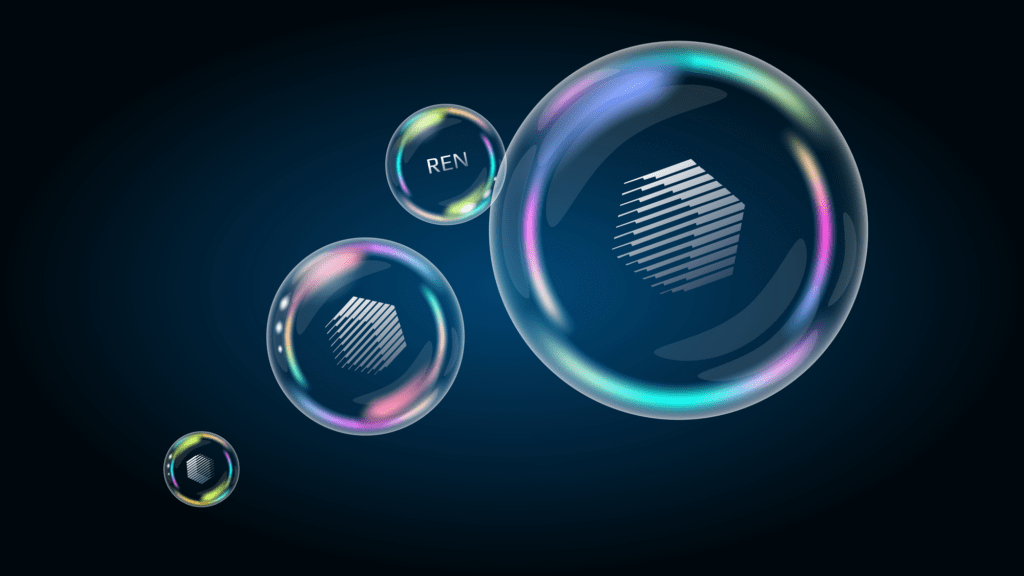 The collapse of FTX had a huge domino effect on the cryptocurrency industry. Many companies have already ceased their activities and others are preparing to do so. Analysts believe that the impact of this collapse will continue to affect the months to come. The Ren protocol is an open and community protocol who enables the transfer of value between blockchains. He has been wearing a Damocles sword since November with the risk of closing the activity.
Ren Protocol could be stopped in the next days or weeks. However, the team does not know exactly when this will happen. Indeed, the project focused on Bitcoin was acquired by the bankrupt trading company Alameda Research in February 2021. Alameda appears to have controlled the infrastructure behind the network. This is distinctly from its node operators. Unfortunately, the team does not have all the technical information on this.

You should know that Ren still has $15 million stored. This amount may be blocked in the event of a network failure. Therefore, those responsible for the project are warning the crypto community about the risks that are currently unfolding.
Ren Protocol ecosystem developer Maximilian Roszko said on the project's Discord:
"We don't know exactly when the closure will occur. It depends on the closure of the infrastructure that we do not control. It could be in the next few days, or in a week or two. We don't have the information, but we're trying to find out what's going on."
---
Crypto of the week – XDC Network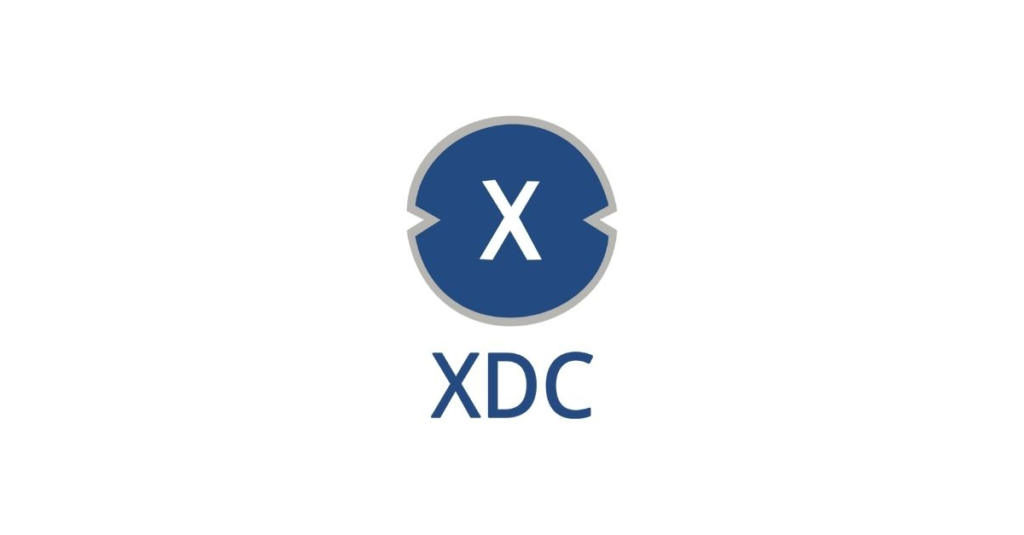 Launched in 2017, this project represents next-generation computer network designed to connect businesses around the world using technology blockchain. It is an interoperable decentralized network suitable for both developers and institutions. The XDC network project is one of the hottest new initiatives in the cryptocurrency market. This is an ambitious project aimed at build a secure and highly scalable commercial blockchain network.
With a Market Cap of 322,644,138, a price at 0.02614, the price undergoes this week an increase of 24%, made him rise to the 83rd CoinMarketCap ranking position
Don't forget to read our news from last week !
---
---
This article is not investment advice. Do your own research before investing in the cryptocurrency market.