Yes, please!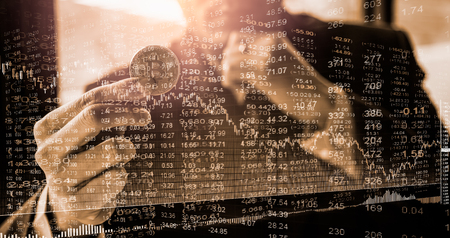 Altcoins were never spared in the recent crypto downtrend. The crash almost made the world think that it was all over for Bitcoin and altcoins. Most cryptocurrencies faced over 50% retracement. Some altcoins like ADA were hard hit. Cardano lost 50% of its price in just one week. But altcoins have proved their stability in the crash, none lost everything.
In the latest recovery altcoins have joined the rally. Polygon's MATIC coin recovered its $2 price after it went up 80 cents in the past week. Dogecoin is still staggering at the 35 cents price.  However, it is looking promising since Elon Musk has been putting some hope in his tweets about switching to Dogecoin.
Ethereum is making double-digit increases after it went below the $2k mark after highs of over $4,200. It is at the time of writing this article selling $2,858 on Binance and from the last low of $1,794. Traders who followed the masses to buy the dip are now enjoying the profits.
Bitcoin, the top crypto is now stabilisation and is on the $40k mark. North American miners sat down to talk on Bitcoin mining energy and a council will be formed. According to Michael Saylor, this council is to defend Bitcoin from uniformed and hostile energy critics. 
---
Numbers and events
Apart from MATIC moving well from its crash, most of the altcoins seem to be moving at a good pace. They are now on a rally mostly to the last highs. Also, altcoins have made more revenues in terms of fees as more transactions were carried out during the crash. UniSwap has at one or more times surpassed Bitcoin revenue generation. Ethereum has on many occasions made more revenues than Bitcoin especially at the beginning of the crash.
As The Republic of China has put new regulations on crypto trading and Bitcoin mining, altcoins are selling more. Tether was being converted to RMB at a higher rate after the announcement. China is planning to have its digital coin (Digital Yuan) which will be equivalent to the fiat Yuan currency. According to Michael Sung, the founder of CarbonBlue Innovation, a stakeholder in the digital Yuan creation, on the question of whether Digital Yuan will be used outside China said that the cryptocurrency will be for domestic and mainland purposes.
---
That influence won't last
Ethereum co-founder Vitalik Buterin went ahead to say that Elon Musk's influence on crypto will not last. This is after Elon proposed 10 times scaling on crypto. Buterin went ahead to give reasons why the scaling proposed is impossible. He says, they cannot risk decentralisation to increase the block size.
Buterin also explains how computer power, bandwidth and storage are fundamental requirements in scaling. All these requirements will be higher than normal. For example, on power requirements, a computer will require to avoid any cases of denial of service attacks that may arise. Bandwidth requirements will be higher than normal with will stretch the network and, the storage requirements is more than the storage.
Buterin has urged users that crypto will learn from the recent crash and Elon Musk's tweets won't be relevant to the market.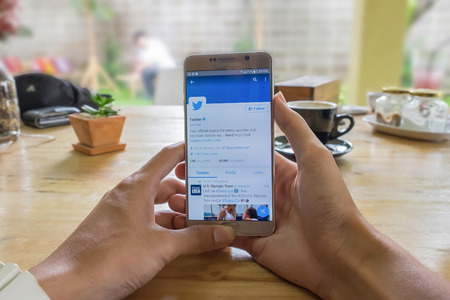 ---
Which is better?
Cryptocurrencies are volatile. Everyone should put money on what they can afford. It is worth mentioning that all cryptocurrencies have different values and adoptions. For investment, go for what is working in your country, and what you can afford.
In the recent development, crypto is not going to crash anytime soon. Governments will not let it end because of what most citizens will go through. In Russia, it is now a requirement that a political candidate declares their wealth including crypto.
---
---
This article is not investment advice. Do your own research before investing in the cryptocurrency market.