Crypto facing a downtrend, Bitcoin leading
The crypto world has in the last few days faced a crash where the major currencies have all gone from green to red. Bitcoin, which tops the list has had the biggest dip where it went back to less than 50k after a consolidation between 54k and 58k for over a week. Bitcoin on Thursday took a deep dip following the announcement by Tesla's CEO Elon Musk an abandonment of Bitcoin in the purchase of their electricity-powered vehicles.
Ethereum which seemed to be doing well making new highs has also been on the dip after its prices took a dip from highs of $4,200 to $3,526 as of 17th of May. The bulls have come out to change the direction of the price movement. Ethereum classic has also had a dip of over 9% on the last day.
Dogecoin which has been facing competition from one of the most talked-about coin Shiba-Inu has also seen a drop from a price of about 60 cents to 50 cents. This has also been seen with Stellar and Cardano which have done -9.6% and -9.97% in the last 24 hours. Shiba-Inu token even after Vitalik Buterin burnt almost half of the coins as a way to pay for the dog community generosity has also taken negatives. Buterin the cofounder of Ethereum who owns half of the Shiba-Inu tokens has burnt tokens worth $6.7 billion and sent the proceeds to charity.
It has been red all over the crypto market except for Aave, Pax Gold and Dai. These have made it soar even when most of the coins have been retracing.
What is happening?
Tesla announced that they have stopped allowing buyers to pay using Bitcoin. They have also announced plans to sell the Bitcoin it has acquired. Elon Musk in his tweet explains that Bitcoin is using more fossil energy especially coal. Tesla is careful about the environment but has not pointed not adopting it again in the future.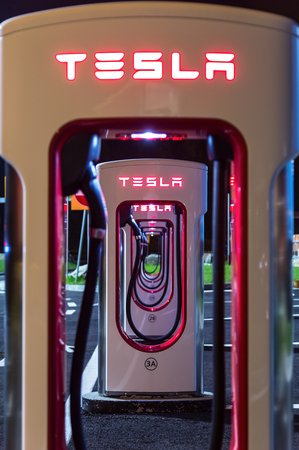 Elon Musk has also confirmed that Tesla has not yet sold its holdings although there are plans. This has also been part of the reason for the dip seen on Bitcoin. Tesla acquired Bitcoin worth $1.5 billion and has also made more through selling vehicles and accepting payments by use of the top of the list crypto.
Hedge funds have been using Bitcoin to avoid inflation with the release of Covid-19 economy boost funds by governments. Institutions have also been accumulating Bitcoin, statistics by Bitcoin Magazine show that institutions have accumulated 215,000 Bitcoin in the last 30 days.
Watch out.
These retracements have been seen not to be from fundamental news. The positions that traders have taken in the trade is what has brought the move. Remember that prediction by Bloomberg that Bitcoin is set to hit $400,000? It hasn't moved yet and most of the analyst who predicted an uptrend has not come out to change their predictions but they haven't come out to say they were wrong.
The price of these coins is not yet dead. They have always moved that way. Rally, correction, rally. That has been the trend. They form new highs correct and consolidate the prices for a while then boom they rally to make new highs.
HODL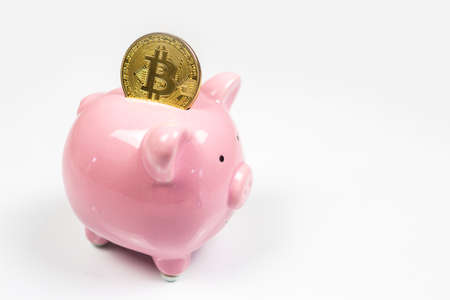 These cryptocurrencies are doing their thing. They are retracing and consolidating before they aim for a new high. People who trade with emotions are now worried about the prices and are the ones taking the losses.
Fundamentals have on many occasions tried to save Bitcoin and failed. The other altcoins are independent of Bitcoin but since it is the top sometimes what happens to it affects the rest in the chain.
If you HODL a little longer you may reap from what is coming. But please remember that cryptocurrencies are volatile and move with speculations. Invest with caution.