In this section, find each week the Analyzes and Crypto News not to be missed this week: The new Ledger Bank Card!
---
The New Ledger Bank Card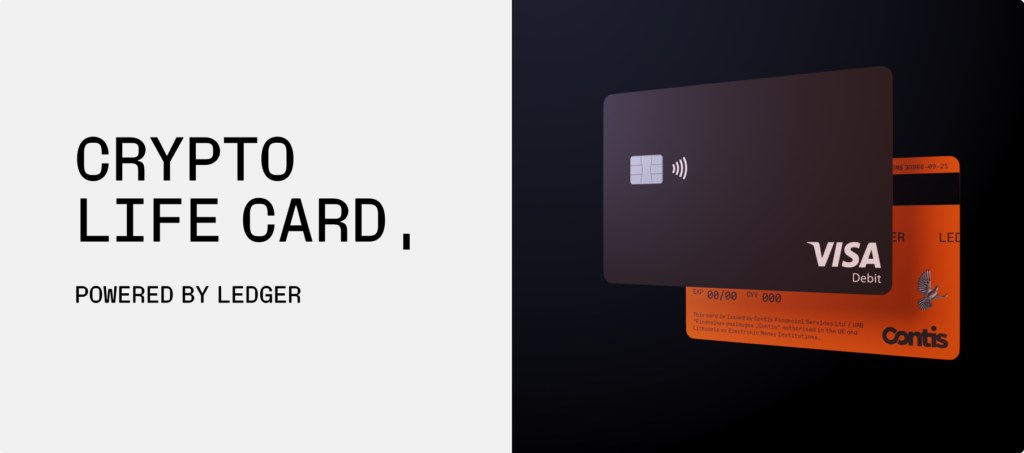 The French company hardware wallets adds a new chord with the release of the Bank card. Announced after December 2021, it delights the expectations of fans of Ledger.
Ledger therefore joins forces with Baanx, a UK-based Web3 fintech. Plus, through Mastercard's services, the debit card provides access to more than 90 million merchants worldwide and on the web.
However, the Ledger card has a specificity, it is the absence of intermediaries in the custody of funds. For example, to use the Binance Card, you need funds on the platform. Binance needs euros or cryptocurrencies, so you must have confidence in the stock market. Which is not nothing these days and is not the case for the map Ledger.
With Ledger, you own your crypto directly on your ledger and no one but you can access it. They can be easily transferred to your new bank card via the Ledger Live app. An application that allows you to manage your crypto-currencies. Therefore, crypto can be used as a means of payment. However, please note that this is a taxable event in France. Additionally, get 1% cash back in BTC or USDT for card purchases at the end of each month. Or 2% if you choose to receive cashback with Baanx's token, BXX.
---
A $575 million scam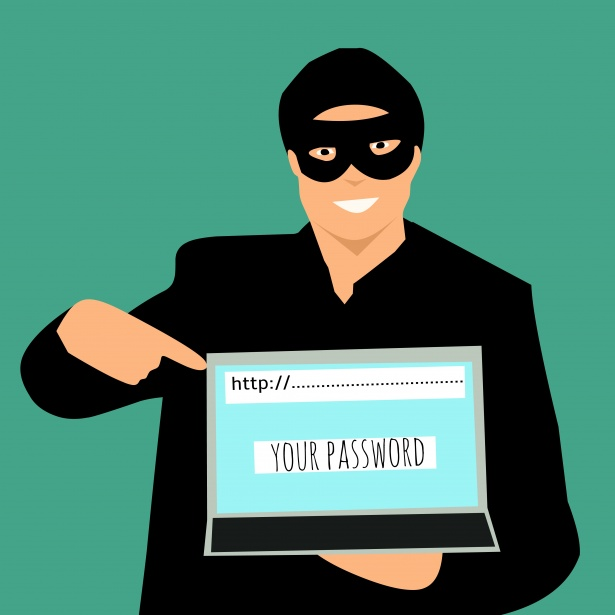 Sergei Potapenko and Ivan Turogin, both 37, were recently arrested in Tallinn, Estonia. The October 27 indictment came from the american department of Justice, and more specifically the attorney for the Western District of Washington, Nick Brown. The investigation was led by the FBI, which relentlessly hunts down scammers of all kinds together with the Estonian Police Cybercrime Bureau and the Border Police.
The Crime Department, which specializes in money laundering, also deals with international affairs. Involving US and Estonian forces for several years. The two Estonians face 18 charges, including multiple conspiracies money laundering and organized gang fraud estimated at $575 million. They risk up to 20 years in prison for all these crimes.
---
The Fall of Coinbase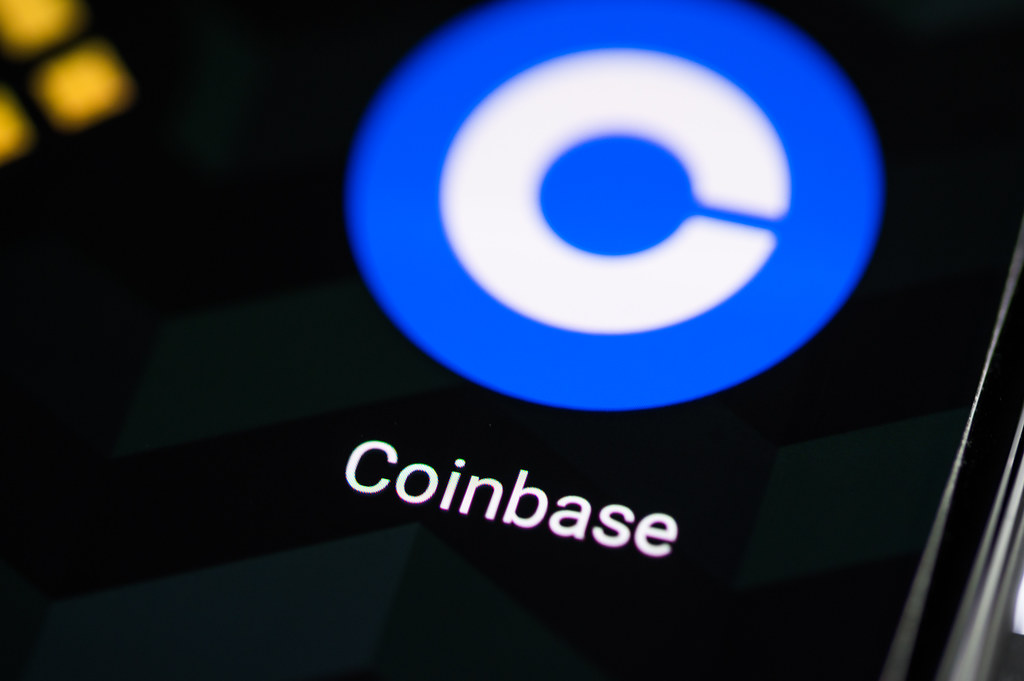 Two weeks after the FTX incident that shook the entire cryptocurrency market, Bitcoin (BTC) continues its plunge and drags the rest of the altcoins down. The king of cryptocurrency has fell 3.1% on Monday, November 21, trading at $15,500.
The crisis is also spreading to publicly traded companies in the sector like Coinbase. This cryptocurrency exchange like Bitstamp or Huobi whose stock is listed on the Nasdaq has reached its lowest price since listing.
Coinbase's stock price has steadily declined since its listing in April 2021 to $370 in April 2021. As of this writing, it is trading at $41 per unit. Be one drop of almost 90% in a year and a half.
Despite its impressive financial health and delirious results, with nearly 43 million users achieving $322 million profit in 2020, the bear market we are witnessing today puts traditional investors at risk.
---
Crypto of the week: CELO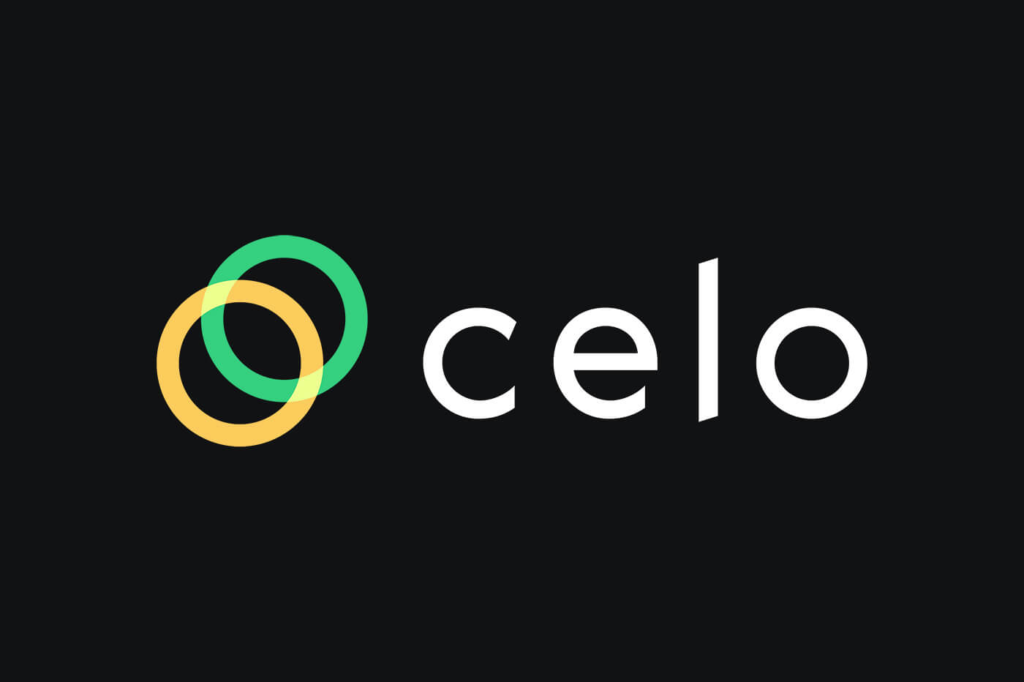 The token price CELO, has risen significantly over the past seven days, rising more than 30% on Sunday. After falling below $0.41 after the FTX crash, it is now trading around $0.64, up more than 50% in seven days, according to data provided by Coinmarketcap. Nevertheless, in 24 hours, the token has lost around 4% of its value today.
Don't forget to read our news from last week !
---
---
This article is not investment advice. Do your own research before investing in the cryptocurrency market.