Why bears still looking hungry
Bitcoin has been red and is still dipping. The prices have gone from highs of $64,000 to an incredible price of less than $40k on Wednesday 19th 2021. Bulls couldn't hold the prices at $40,000 and $40,500. These technical indicators would have been the reason for a break out on the prices. Not defying those means the bulls cannot hold the price. Therefore, bears may still be tough on Bitcoin.
Investors who went ahead to buy the dip are nursing losses. The prices are not moving towards a win. But emotion traders are the ones who are confused about where to go.
Events
Bitcoin is not just facing fundamental news wreck, but also the position of traders. Elon Musk came in on both sides. One when he announced that Tesla is stopping accepting Bitcoin as means of payment for Tesla. Bitcoin was also hit hard when Elon Musk moved to Dogecoin sighting the climate effects that come with Bitcoin mining.
Tesla has not sold its holdings yet but, at the current price, Tesla has lost 100% of its profit accumulated in Bitcoin.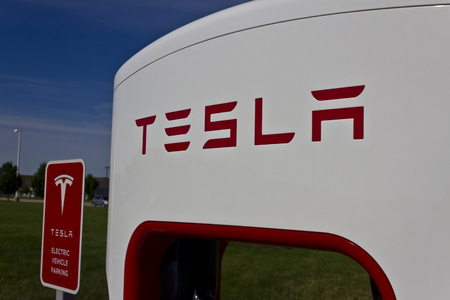 It is worth noting, the prices are just doing what they usually do. It is not from the tweets and cease from Tesla that has brought these downtrends but it is a larger trend.
Altcoins are taking over? No. The crypto market is on a downtrend. Nevertheless, altcoins are making more in fees compared to Bitcoin. Ethereum is leading while Bitcoin was recently in the third position after UniSwap.
Dip for Deep.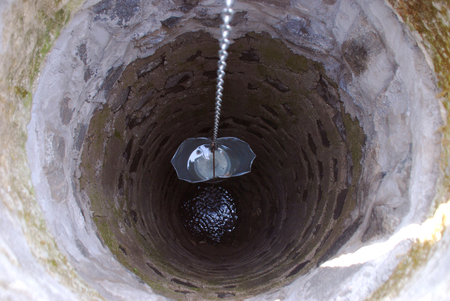 The Bitcoin and altcoins dip is trending on Twitter. The hashtag #buythedip is trending. Crypto enthusiasts and traders urging people to buy. People are not scared of the dip now and feel it is the perfect time to go in and wait for a rally.
But is it emotions that are moving people to buy the dip? Certainly not. Fundamentals have proved not to be a major cause of price movement and this is what is bringing hope. @BitcoinMagazine posting how Bitcoin trends have looked over the past years. Tom Brady is also amongst the people who bought the dip. The prices are just doing what crypto does, and with the rate of buyers, it's time to get ready for the bulls.