What you should know about the Shiba-Inu Token.
Shiba-Inu Token is a peer-to-peer decentralised experiment spontaneous community building cryptocurrency. It uses a puppy Shiba-Inu as its logo and $SHIB as its Ticker sign. This cryptocurrency trades as SHIB and has now been branded "DOGECOIN KILLER." Its founder Ryoshi a little known is now grateful for the move to be in the limelight. He has a recent Twitter account which is hasn't been active but has now found life after recent listings by a couple of trading platforms.
Shiba-Inu is ERC-20 only token. It is claimed to remain worth under a penny but beat Dogecoin, the reason why it is called Dogecoin killer. The coin proudly writes on its website that they locked 50% of its total supply on Uniswap and threw away the keys. The rest was awarded to Ethereum's co-founder Vitalik Buterin who decides what to do with them. Buterin can either keep or crash the value of SHIB if he chooses to sell the tokens.
The success or failure of this token lies in the hand of Vitalik Buterin. The Shib-Army believes that success requires vulnerability.
---
How it happened.
So since token launched it has had trading volumes of less than $1. One US dollar. The tokens have stayed on the network since last year and the beginning of 2021 when Dogecoin gained popularity users had to start looking for the next big thing and they found Shiba-Inu Tokens. It now has a 24-hours trading volume of over $8 billion and a market capitalisation of over $11 billion. All this happened in just a week after Twitter took the coin viral. Everyone now wants a share of the coin which is worth $0.000029 as of the 12th May 2021.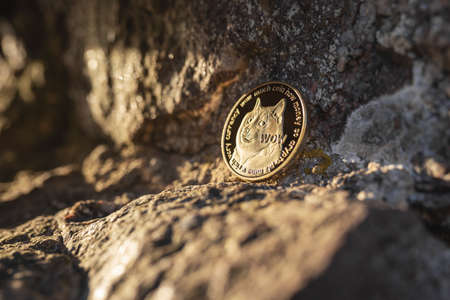 The surge in trading volumes has come due to a successful listing on OKEx and Binance. Another platform that has also boosted the volumes are the Chinese founded platform Huobi which has many users and currently handling the largest share of SHIB trading.
Shiba-Inu used the opportunity for the Saturday Night Live show to sell about itself. The Shib-Army won greatly when Elon Musk called Dogecoin a "hustle." Two days later after the show, Binance listed Shiba-Inu and was the turn around because there was a 100% increase in the price of SHIB.
This coin may now be looking like a "meme coin" just as how Dogecoin started. It is worth noting that it is gaining popularity therefore people shouldn't just overlook it.
---
What is it about?
The Shiba-Inu token runs on the Ethereum ERC-20 blockchain. Ryoshi says that the coin, ShibSwap exchange and the Shib Army of developers and fans were just an experiment of "spontaneous community building." the aim was to raise funds to rescue Shiba-Inus which Ryoshi has termed as incredible dogs. The funds were to be channelled to the Shiba-Inu Rescue Association.
Shiba-Inu is also planning on launching ShibaSwap which is a decentralized exchange on the Ethereum blockchain. It is also advertising an artist incubator which may be an NFT. All these will be part of the self-proclaimed Dogecoin killer.
Shiba-Inu token is a meme coin and it embraces that. As Dogecoin it started as a joke and made it to be heard. Its whitepaper goes by the name "Woofpaper." This shows how these coins start as a joke. Shiba-Inu Token is riding on Dogecoin popularity tracing back to when it began to get some value.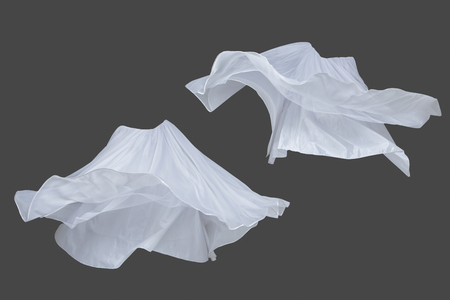 Understand this
Cryptocurrencies are changing lives. Goldman Sachs Managing director quitting his job after making a fortune on Dogecoin. People have now turned on Shiba-Inu. These are signs that the financial markets are turning. Cryptocurrencies are promising but they are volatile and thrive on speculations. Please invest with caution.