---
Dogecoin: Definition and History
Dogecoin is a peer-to-peer open-source cryptocurrency altcoin. Running on a decentralized platform, it allows users to exchange it at its given rate. It uses the ticker symbol Doge and Shiba Inu dog as its logo. Dogecoin is a controversial coin that saw its rise through memes that went around the internet.
Billy Markus is the first who came up with the idea to buy a domain for the crypto. The software developer at IBM Jackson Palmer was working on building a crypto coin. He was on the verge to give up. Together, they found the idea by Marcus and they came together to create what was termed as a 'fun currency.'
This altcoin was developed after crypto called Lucky coin. It uses Scrypt technology making it difficult to hack. It also uses proof-of-work making it relatively safe. Its and its market cap has been rising to make it a firm currency in the crypto market.
Dogecoin is used in tipping especially on the mainstream commercial applications of the currency this happens on Reddit and Twitter. It is also used in the exchange with tangible resources this also occurs on Reddit or Twitter where many people share financial advice and information. Dogecoin has also been used in casino poker games and the pornography industry.
---
The controversies that do not weaken it
Controversies have weakened and strengthened his value. On 6th of December 2013 when it started, Dogecoin saw a major spike by 300% in 72 hours and its value moved higher than the founders expected. This spike happened two weeks later after it was launched. Unfortunately on the 25th of the same month a thief came and sent all coins to a static address. But the crypto fans started a donation campaign they named "Save Dogemas" whose aim was to raise money for those who had lost their coin in the theft and a month later they had raised enough to cover for every lost coin.
2015 saw the exit of Jackson Palmer, Palmer blamed it on a toxic community that came in with illegal dealings. Ryan Kennedy was in the spotlight. A British citizen who started a Dogecoin exchange known as Moolah was accused of buying $1.5 million worth of Bitcoin from proceedings of donations made in Dogecoin. Kennedy was later sentenced to 11 years in prison for multiple rape cases.
Ever since Dogecoin has been facing the normal highs and lows like any other cryptocurrency until 2017 when its value reached a peak of $0.017 and it had a market capitalization of $2 billion. In mid-2020 a Tiktok video brought a price spike of the crypto, the video was about how it aimed to get its price at $1.
The beginning of 2021 brought the actual price rise of Dogecoin from pressure from Reddit users and tweets from Elon Musk and other celebrities like Calvin Cordozar Broadus Jr alias Snoop Dogg. It hits a market cap of $5.7 billion by February 2021.
---
Mining and Trading Dogecoin
Mining a Dogecoin takes a shorter time (1 minute) compared to Litecoin (2.5 minutes), but researchers have found that most Litecoin miners also prefer mining the crypto. This is because the process that is used in mining either the two is relatively similar. It is low priced and is unlimited in supply. In 2014 Jackson Palmer announced the removal of the limit to avoid inflation of the coin over time.
Dogecoin is not tradable in the forex market, but it can be traded for fiat currency or another digital currency. One can gain profit through this trade. Nevertheless, it is worth understanding that this is a cryptocurrency and its value increases and reduces through speculations. It advisable that one should stake what they can comfortable lose.
---
Popularity of Dogecoin Cryptocurrency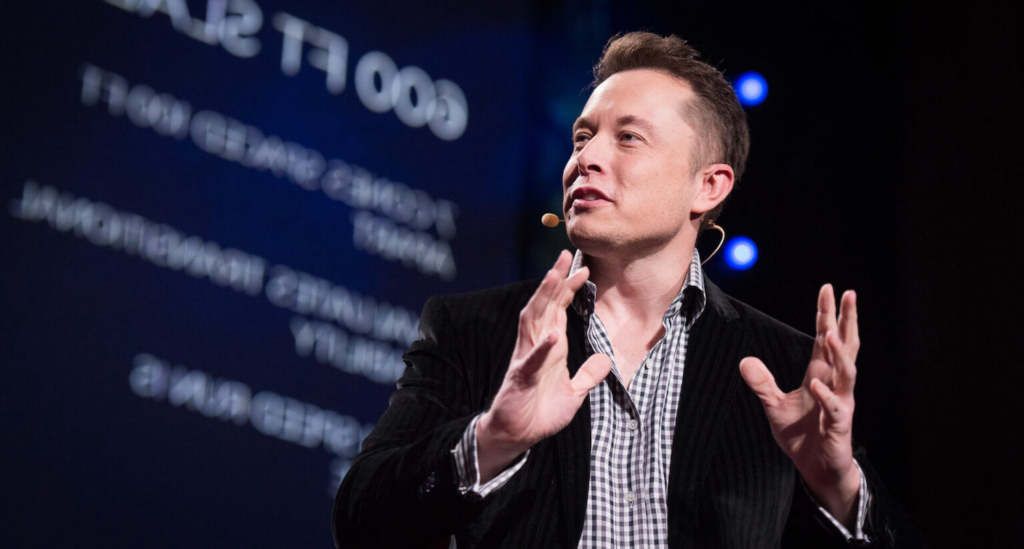 Dogecoin has become increasingly popular in recent years, largely due to its profile humorous and to his community active online.
Many cryptocurrency users and people looking for alternatives to traditional currencies have started using Dogecoin for their online transactions, accessibility and ease of use. Dogecoin has also gained popularity thanks to tech industry influencers and celebrities. We find in particular Elon Musk and Snoop Dogg, who have often made statements on this digital currency via social networks.
As a result, Dogecoin gained a large following and was widely covered by the media. Which obviously contributed to its growing popularity. Although it remains a relatively new and volatile digital currency. Dogecoin continues to attract interest from investors and the online community in general.
---
Risks and Benefits of Dogecoin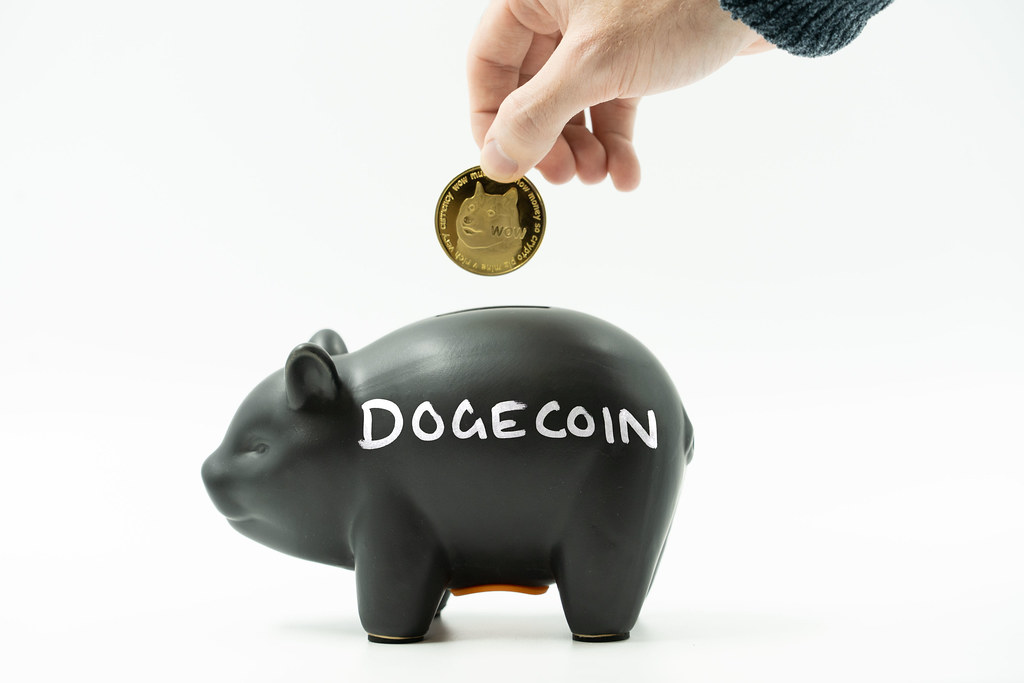 Like any other cryptocurrency, Dogecoin has benefits and risks. One of the major advantages is its growing popularity and his active online community. Dogecoin is also considered a more digital currency fast And less expensive for transactions compared to other cryptocurrencies such as Bitcoin.
However, Dogecoin is considered to be more volatile than other cryptocurrencies due to its nature. Which is relatively new and its heavy reliance on market fluctuations and investor sentiment. Investors should therefore be aware of the risks associated with investing in Dogecoin. It may indeed be subject to significant price changes.
It is also important to note that like any other digital currency, Dogecoin is not not regulated. This means that he is not not covered by government guarantees in the event of financial losses. Investors should therefore exercise caution when investing in Dogecoin or any other cryptocurrency.
---
The future of Dogecoin
The future of Dogecoin remains uncertain, although this cryptocurrency has grown in popularity in recent years. Some experts believe that Dogecoin could continue to grow in popularity and become a alternative more widely accepted than traditional currencies.
However, other voices believe that the growing popularity of Dogecoin is only a passing trend and that this digital currency will not survive in the long term. The volatility of the cryptocurrency market makes it difficult to predict the future of this digital currency.
However, the active online community of Dogecoin and the growing popularity of this digital currency suggests that this cryptocurrency will continue to attract interest from investors and users online. The future of Dogecoin will therefore depend on the ability of this digital currency to to respond to needs. But also to requests of its users, as well as changes in the regulatory environment for cryptocurrencies.
---
Conclusion
In conclusion, Dogecoin is a popular digital currency that has become increasingly common in the cryptocurrency industry. cryptocurrencies. Although it has advantages in terms of ease of use and growing popularity. It is important to consider the potential risks before investing in this digital currency. It is therefore important to carry out a thorough analysis of the risks and benefits before making an investment decision.
You will surely like our other articles on the main cryptocurrency news, for example: "XRP cryptocurrency: between advantages and controversies", "Dogecoin: a popular crypto on the rise?" ", "Shiba-Inu: A cryptocurrency with the best community? ", "Stellar and Stellar Lumens (XLM) – Explained" and "Solana: The Fast, Scalable and Inexpensive Cryptocurrency".
To go further you may want to learn more about Bitcoin.
---
---
This article is not investment advice. Do your own research before investing in the cryptocurrency market.