---
What should the world expect?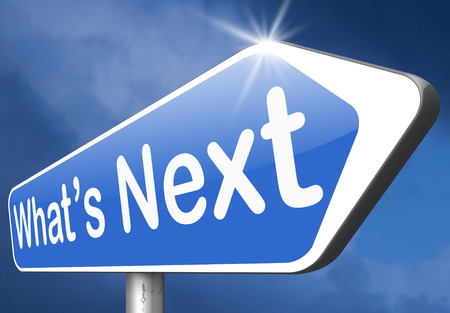 It is now clear that Bitcoin and cryptocurrencies are unstoppable. Certain Operations can be banned but it will still find ways to move. El Salvador became the first country to accept Bitcoin as a legal tender. This move has brought mixed reactions from monetary institutions and individuals. The International Monetary Fund (IMF) stated that "The acceptance of Bitcoin as legal tender by El Salvador poses a range of macroeconomic, geopolitical, and legal problems." This statement by IMF has received negative critiques on Twitter as people have alleged IMF working with the US government to sanction countries.
However, the Central American Bank for Economic Integration has assured El Salvador that it will provide the required assistance in the move to make Bitcoin a legal tender set for September this year. This is a win for El Salvador and President Bukele as there is still division amongst financial and political gurus over the move.
The Central American Bank for Economic Integration has also clearly stated that it doesn't have plans to adopt BTC but is making the right plans and finding experts to help El Salvador. The College of Professionals in Economic Sciences of El Salvador is also appealing that the law is reversed. The appeal comes from they say is lack of involvement of the right stakeholders and citizens before implementing it as law.
El Salvador is now "Bitcoinland" Nayib Bukele aims at bringing blockchain investors to the country and the legalisation was his first shot. Carlos Alfaro a columnist commented that in the bid to attract investors, he hopes Bukele doesn't attract criminals. However, Alfaro is positive about the adoption since it is already working in El Zonte a village in El Salvador.
---
The World is adapting to change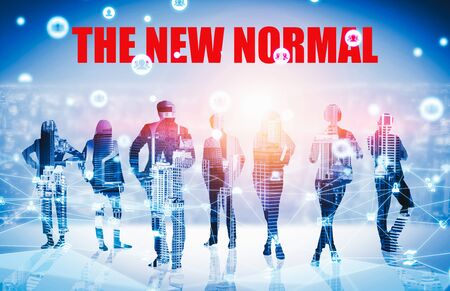 El Salvador was bold to adopt Bitcoin as legal tender. Other countries are now planning to follow suit with what El Salvador achieved. Mexico's government spokesperson mentioned plans to present a bill for Bitcoin to parliament and he got support from a senator. Nigeria has plans for adoption of Bitcoin underway. The way of adoption is not clear yet but it is now clear that there are plans. This is according to how Bitcoin enthusiasts and investors like Jack Dorsey have been tweeting.
The president of Tanzania asked the central bank of Tanzania to prepare for crypto. Although she didn't mention plans to adopt any crypto, she acknowledged the existence of blockchain and cryptocurrency. The President urged the central bank of Tanzania to prepare for crypto, this is to avoid being caught off guard in case citizens venture into the industry or when the world has fully embraced cryptocurrency and they are not ready for it.
A Russian lawmaker has called the central bank "short-sighted" for being reluctant and ignorant of the increased demand for crypto in the country. Russia issued crypto regulations early this year and parliamentary aspirants are now required to declare their wealth including crypto holdings.
---
In the meantime…
El Salvador's move is not a confirmation of anything to other countries. China is still banning Bitcoin mining and retail trading. Furthermore, some of these regulations are coming because these countries are not ready to embrace crypto rather a move to have something they can control.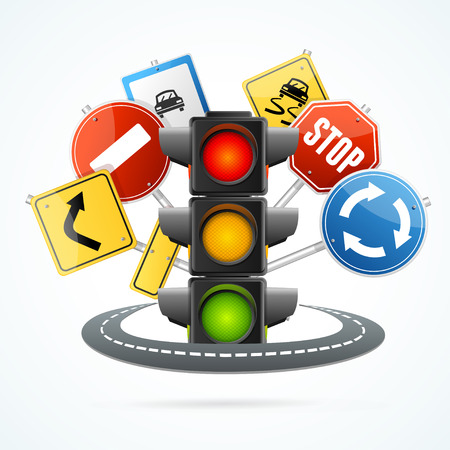 China has plans to have its coin set to be used within the mainland. China has placed strict rules on Bitcoin and has discouraged citizens from investing in it. Japan has also been strict about Bitcoin and cryptocurrency use and trading in the country. Blockchain companies have moved from these countries in fear of regulations and tax requirements.
---
Looking at the charts
Bitcoin is on a steady rally. It has been making daily increases of at least 5% in the last three days. It broke the resistance of $38,000 and hit a high of $40,000. Will there be enough buyers to keep the rally or bulls may come in and outdo the bulls?
---
---
This article is not investment advice. Do your own research before investing in the crypto currency market.