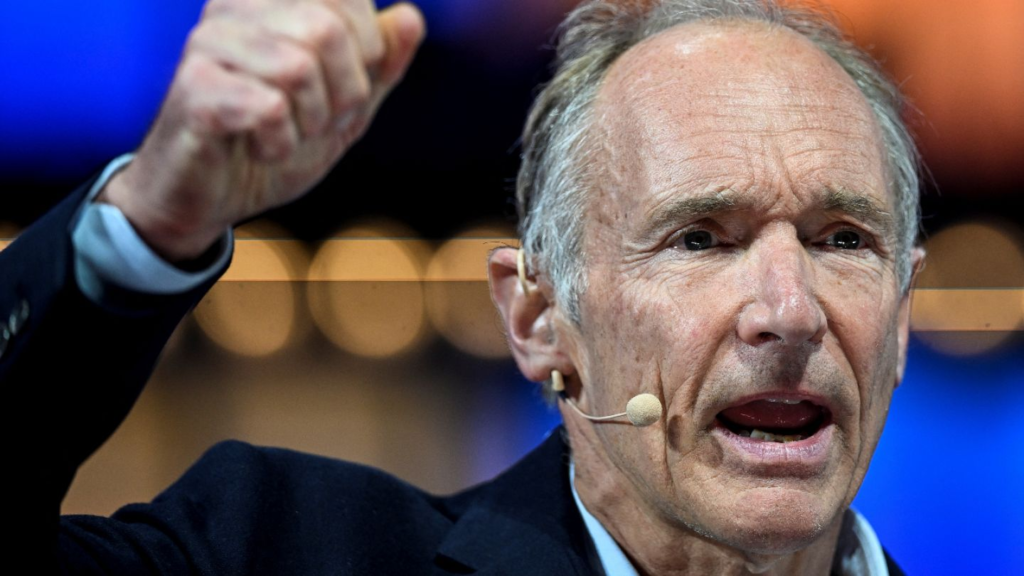 Is cryptocurrency dangerous? In an interview with CNBC, the CEO of Inrupt, John Bruce, and the co-founder of Inrupt, Tim Berners-Lee, took the opportunity to talk about the cryptocurrencies. It's an area they don't consider steady, to put it mildly.
It must be said that Bruce and Berners-Lee positioned the Solid project ( Social Linked Data ) as a direct competitor to web3. In fact, since 2015, the goal of Inrupt has been to transform the current functioning of web apps. This is intended to provide true data ownership and better privacy. Simply put, they want to create a decentralized web solution under user control. Does this remind you of anything? In fact, a similar definition can be given for DeFi-based Web 3 applications ( Decentralized Finance ) and CAD ( Decentralized Autonomous Organizations ). However, Bruce and Berners-Lee do not want to use blockchain technology.
Nevertheless, Tim Berners-Lee and his compatriot John Bruce admit that the blockchain is a great way to transfer value in record time, when cryptocurrency is converted into fiat currency upon receipt to escape the volatility.
The world of cryptocurrency is very volatile and dangerous to this day. It should be approached with extreme caution. But over the years, some solutions, such as Bitcoin And Ethereum, have proven, little by little, their resilience and their ability to change our future.
---
Adidas and cryptocurrency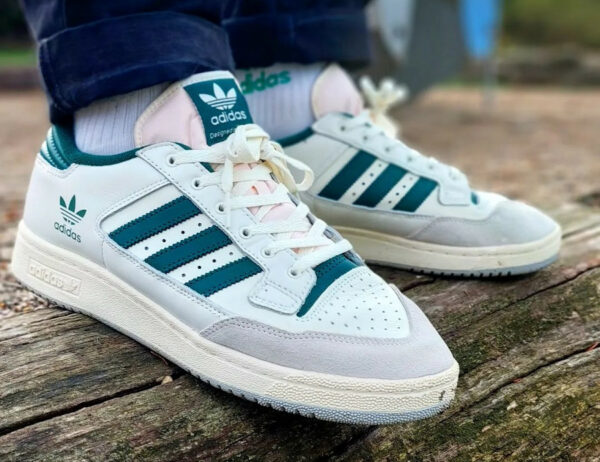 Thus, by voice by Erika Wykes-Sneyd, Director of Web 3 at Adidas, we now know that the 3-band company is looking to integrate cryptocurrency into its business. However, Erica says it's not about setting up payments in cryptocurrencies. In fact, beyond this simple possibility, it is a question of highlighting the community.
The company's cryptocurrency experiments are nothing new. Remember. In December 2021, after purchasing its first NFT, adidas will launch its own collection of NFT BAYC. The operation pays off $23.4 million. It is not surprising that the box confirms the wishes of the test conversion.
Erika Wykes-Sneyd then provides material for discussion. Some cryptocurrencies might even allow the company to offer unique services to owners or even be " whitelist for your favorite sneakers ". For example, owning a cryptocurrency grants privileged access to a brand's collection. This experience community is not new either. Because the sports brand has been working on this image for over a year.
The presence of Adidas in NFT Betting and the world present at the event (professionals and individuals) confirm the trends emerging at the start of 2023. Thus, Adidas, alongside Nike and other companies in the sports sector, confirms a shift to Web3 which has been going on for several years. A new way to market, a new way to attract customers: NFTs do not seem dead, quite the contrary…
---
A partnership between MultiversX (EGLD) and Tencent Cloud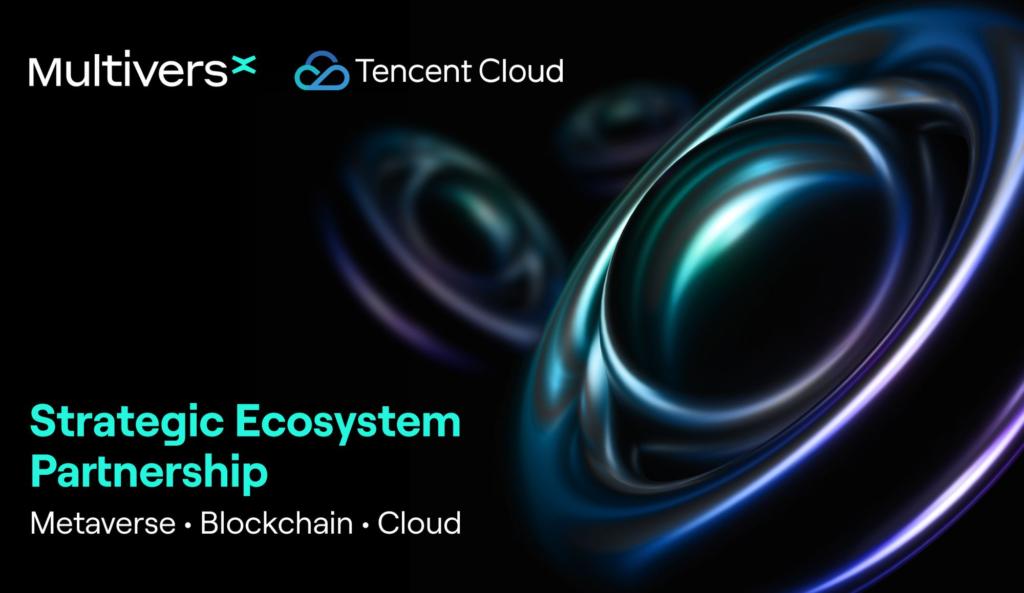 MultiversX (EGLD), formerly known as Elrond, last week announced a partnership with Tencent Cloud. The latter provides network infrastructure such as Google Cloud and Amazon Web Services (AWS) and is a subsidiary of Chinese telecommunications giant Tencent.
It is therefore a prestigious partnership for MultiversX, which articulates this collaboration around three pillars of the ecosystem.
xPortal: new identifier for the Maiar application.
xFabric: "no-code" modules for creators.
xWolrds: the metaverse of MultiversX.
This partnership with MultiversX is a continuation of Tencent Cloud's Web3 activity. Indeed, the latter already offers various services related to the blockchain and at metaverse.
The objective of this cooperation is therefore that everyone benefits from the know-how of the other. Additionally, Tencent Cloud enhances this blockchain infrastructure thanks to its solutions:
"The more than 10,000 servers that make up the MultiversX network will soon have a new high-performance, secure and reliable option to run on Tencent Cloud's infrastructure services. Tencent Cloud is also planning to operate a validation node to directly contribute to the security of our network. »
At the time of this writing, EGLD was trading at $49.76. Note that although this is close to 91% below the all-time high (ATH), the asset rose by more than 53% since its last major low. The MultiversX network counts 3,200 validators and near 63% existing EGLDs are used to secure it.
---
Crypto of the week – Conflux

Stacks is a so-called blockchain layer 1 with its own consensus mechanism. However, it has a lot to do with the network Bitcoin. In fact, its consensus mechanism, Proof of Transfer, is tied to Bitcoin's consensus mechanism. Among other things, this will allow the chain to take advantage of the security of Bitcoin while allowing greater programmability of transactions.
Stacks blockchain aims to be the DeFi hub for Bitcoin. In addition, the blockchain allows for more complex transaction programming than Bitcoin. This programmability is similar to Ethereum via smart contracts. As part of the stack, a new language, Clarity, replaces the traditional Solidity used in EVM-compatible blockchains.
With a Market Cap of 1,236,998,782, a price at 0.9049, the price undergoes this week an increase of 58.60%, causing it to rise to the 41st place in the CoinMarketCap ranking.
Don't forget to read our news from last week !
---
---
This article is not investment advice. Do your own research before investing in the cryptocurrency market.