The last week, of March has been a busy week for the crypto world. Announcements by institutions like Tesla offering Bitcoin payments, PayPal introducing crypto and Visa allowing payments using Visa for USDC holders.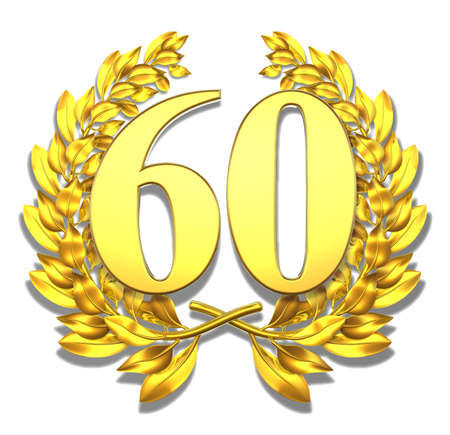 The price has been steadily rising and it hit a high of $58,000 on Tuesday. Announcement by investment giants Goldman Sachs and Blackrock on cryptocurrency adoption have also moves the prices up to $59,000 +. The last week has seen the cryptocurrency struggling to break the $60,000. Which is a record that was hit early March before a rally down to $55,000 and then the struggle to hit it again.
Another giant company of announcement by a top government will move Bitcoin up. Surely to reach the price to $60,000 before the weekends. Analysts say the price may move up to $70,000 citing a bull flag but critics say the flag has no pole.