Altcoins are taking over!
For over 3 weeks now Bitcoin has been on consolidation after an all-time high of $63,000. The price went to below $50k, it stayed for a few days before it made a rally to a price above $58,000 but has never broken the new high. Bitcoin has been struggling, going back and forth between $54k and $58k consolidating and removing some players on the market.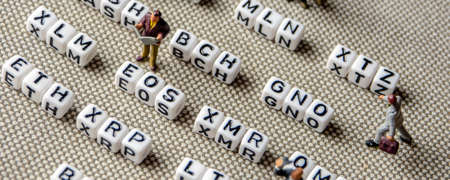 On the other hand, Ethereum the second in command in the crypto market has been making new highs as days go by. It all started back on the 23rd of April when Bitcoin broke a record to go below $50k since March. Ethereum made new highs of $3,100 and has never looked back ever since.
Dogecoin made new highs of 70 cents last week before the Saturday Night Live show where Elon Musk broke the hearts and wallets of the Dogecoin army. He was expected to bring excitement and signs that would make the coin sell higher but he ended calling Dogecoin a "hustle" and these words went straight to impact the price has retraced back to 40 cents.
However, the price of Dogecoin is back up after Elon Musk took it on Twitter to save it. Musk the self-proclaimed Dogecoin CEO took asked followers to vote for Dogecoin to be adopted by Tesla. The vote went for a yes to Dogecoin adoption and the army was pleased. The post brought a rise in the price by 26% where the price jumped to 56 cents.
---
Did you know?
Uniswap has been making higher revenues than Bitcoin. Yes, Uniswap has been making for than Bitcoin. Ethereum is on top of the chart with daily volumes. Uniswap has been hitting weekly averages of $5.7 million why Bitcoin is at $5.4 million.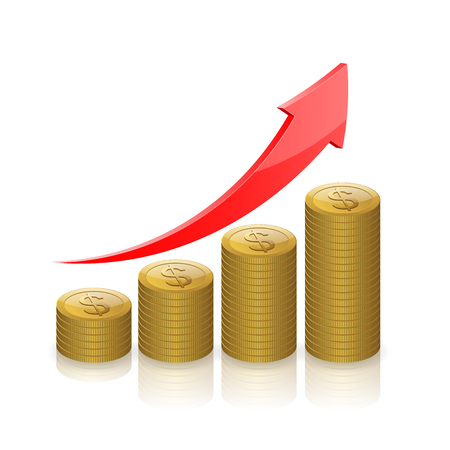 Dogecoin is on the verge of going through what XRP is going through? Dogecoin may be facing the SEC not clear about why but wait for it. Maybe the way Dogecoin networks were down when everyone was trying to sell their positions during the Saturday Night Live show.
There is a new coin (Shiba-Inu Token) that has been branded the "Dogecoin Killer" for attracting buyers and surpassing the market capitalisation of Dogecoin.
---
Life of Bitcoin
People are quiet about the situation Bitcoin is in. Adoptions and news no longer make a difference. The SEC has put a green light on accepting a new Bitcoin ETF application. But there is a slight difference in the price, such news would excite the Bitcoin army and that would have moved the prices to higher prices.
Bitcoin is still consolidating for the past 3 weeks. Some analysts say people should expect more dips while others are giving the Bitcoin family some hope that a rally is coming. Which one do you believe?
---
Numbers
As the saying goes numbers don't lie, the numbers altcoins have been pulling are very impressive. Bitcoin used to have the highest fee returns but now it has moved to third place. Altcoins have fetched internet discussions. Dogecoin making headlines every day, Ethereum making new highs and the new Shiba-Inu token which is out to replace Dogecoin.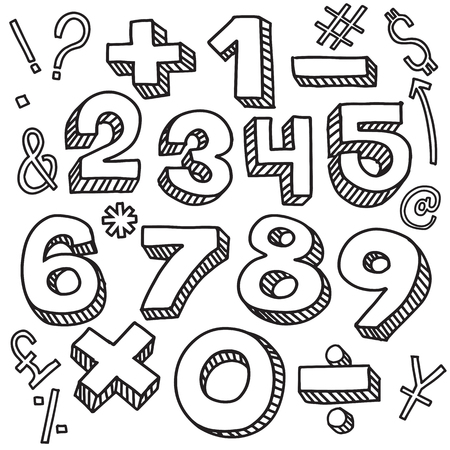 Remember this, Bitcoin is the mother of all cryptocurrencies and although it may be facing trouble now it will rise again. Remember to add some laser eyes and be hopeful. Never forget that cryptocurrencies are volatile and thrive with speculation. Please invest with caution.