Societe Generale – FORGE yesterday announced the stablecoin "CoinVertible" (EURCV). It is considered a real step forward for the bank in the crypto sector. It was heavily criticized (and even ridiculed) on social media, especially for the way it was developed by mainstream Societe Generale.
Observers reviewing the smart contract code did not skimp on words. Netizen 0xfoobar said the Societe Generale code was "worst ever" and alephv.eth (domain expert) tweeted:
"They've coded it [the smart contract] such that they have to whitelist all users, process all user transfers, and even process your ERC20 approvals before processing your 'transferFrom'. »
In other words, EURCV transfers must always be approved by the entity before being processed. The banks themselves as the Societe Generale can take this measure. According to observers, there are some problems with this element.
First, smart contracts can be unproductive or useless. Instead of being able to send money in seconds thanks to the blockchain. We are returning to a system where every transaction has to wait, including the person behind the desk. Second, the systematic verification of transactions by banks could lead to exorbitant fees in the future. Especially at a time of heavy use of the Ethereum (ETH) blockchain.
---
Apple launches savings account for loyal US customers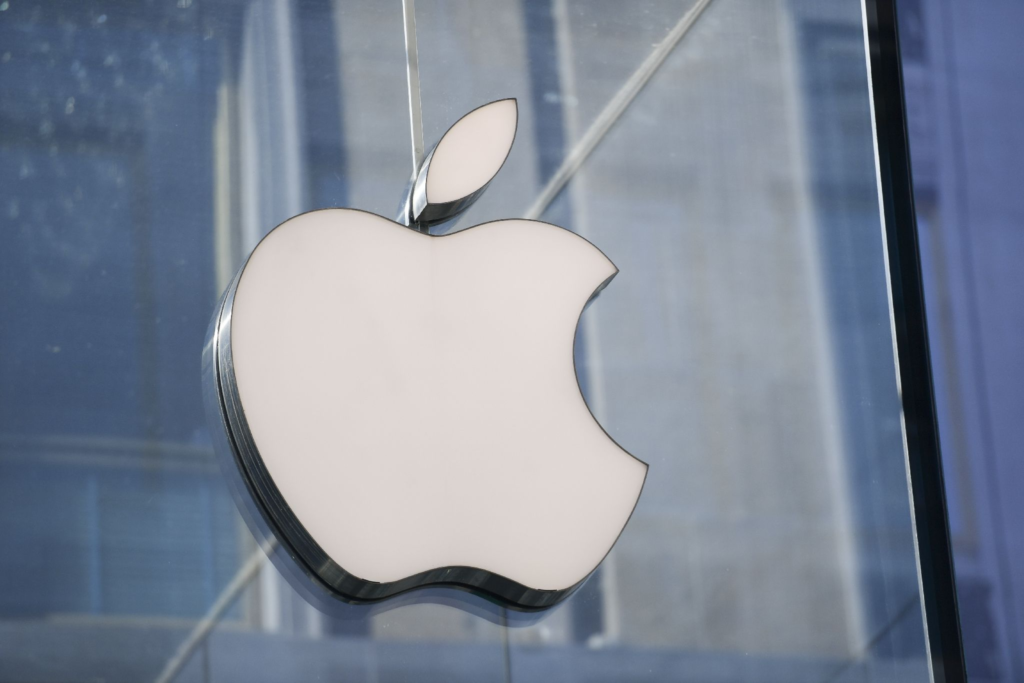 Apple Savings Accounts are currently only available to Apple Card credit card users. They themselves are only available to individuals in the United States. The account is offered in partnership with the financial institution Goldman Sachs and offers an attractive interest rate of 4.15% per annum. This is about 10 times higher than the average US savings account.
Additional discussion from Apple: Savings accounts are free and available with no minimum deposit. Daily cash rewards generated when users make purchases with their Apple Card are credited directly to this account. You can also link additional bank accounts to fund your account. Funds in your Apple Savings account can be transferred directly to your bank account at any time, free of charge, so they are never tied up.
New Financial Services at Apple
The initiatives of the financial services giant Apple are cautious, but we are seeing the evolution of a company that says it is less open to the fintech sector. Jennifer Bailey, vice president of Apple Pay and Apple Wallet, explains the ambitions of the Apple brand:
"Our goal is to help users lead healthy financial lives, and building a savings account directly with Apple Card lets them spend, send, and save their Daily Cash all in one place. »
Less than a month after the launch of the Apple Pay Later service in the United States, things really seem to be picking up speed. The toll-free quadruple payment service marks the company's new foray into banking. And for now, he will only play against competitors who are difficult to break into the field.
The regulations and requirements are particularly strict in the United States. It requires significant investment to provide such services to users. For the tech giant, entering banking services therefore represents a risk, and Apple's positioning is not insignificant.
---
191 fake tokens and dangerous sites: Binance on its guard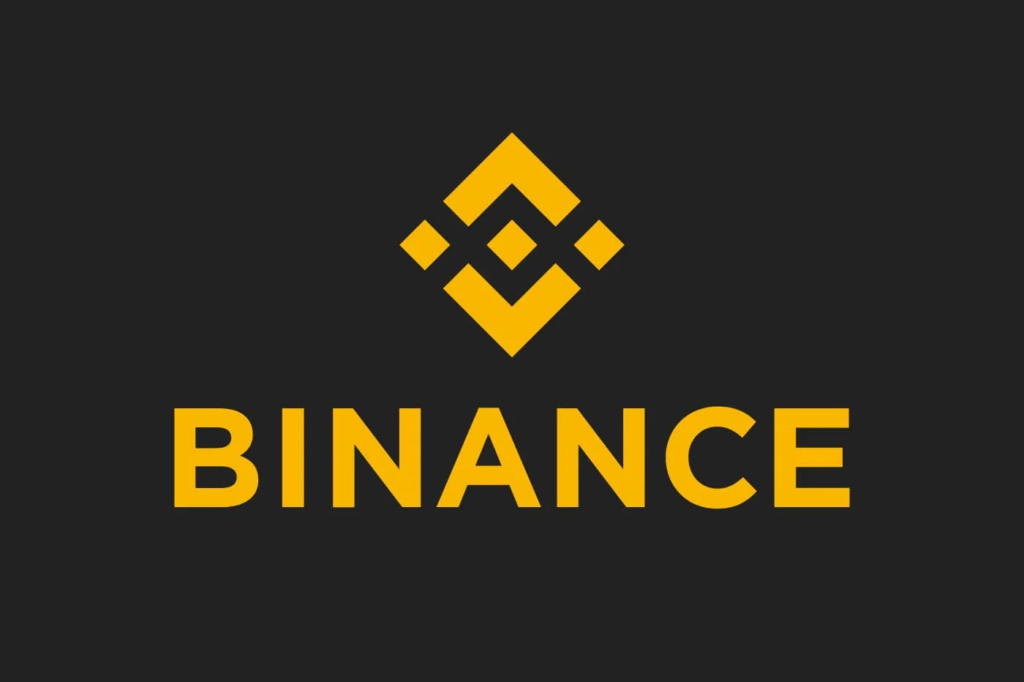 If you doubt the credibility of your BNB chain crypto project, know that we have a tool adapted to your needs. The DappBay site now has a new tab called "Risk Scanner". It allows anyone to enter the address of a decentralized application (dApp) smart contract and estimate the risks of using it.
The judge is Binance, and the judging criteria are rather vague. However, they are based on an analysis of smart contracts and the factors observed include tokennomics, costs associated with buying and selling tokens, potential bugs in the code and even social media and websites associated with states.
The scanner reads, "This address contains bugs, vulnerabilities, or malicious code that could cause catastrophic losses to investors. Please exit this project as soon as possible." No further details were provided on the origin of the bug and its possible effects.
Binance also offers a "red alarm" for the BNB channel. This list consists of 191 decentralized apps that are considered risky investments. It will be updated every Friday and will be as close to the current state of the blockchain as possible. It is important to note that Binance's risk scanner is considered a proactive alert. The website clearly states that this is not investment advice. Still, it is a great tool for BNB channel users who want to verify the authenticity of the app before using it.
---
Crypto of the week – OKB (OKB)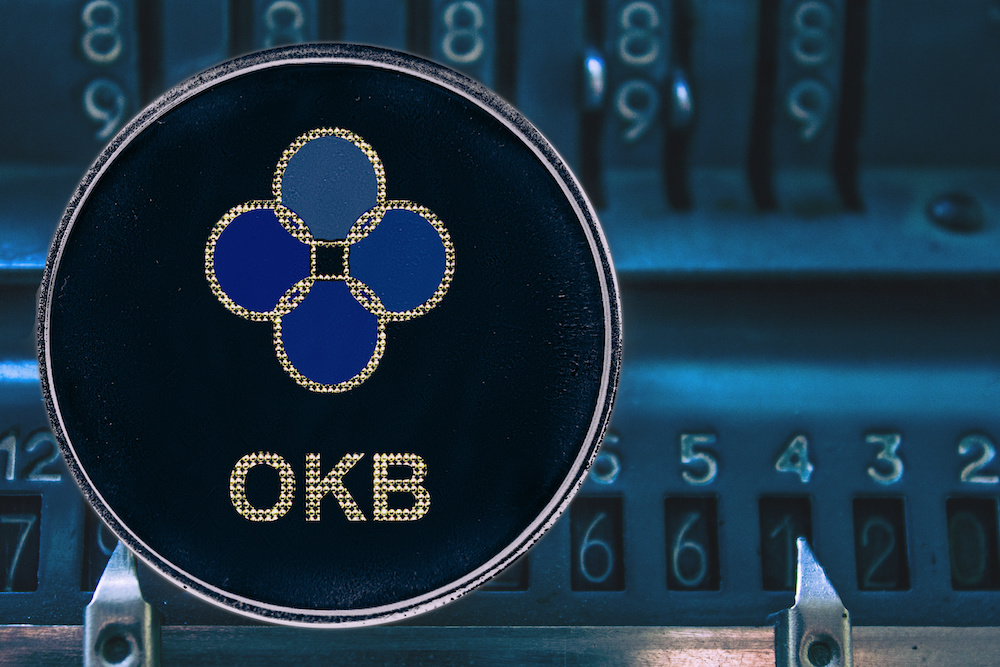 This is an ambitious project and its ownership belongs to the broker OKEx. In fact, OKEx plans to introduce several cryptocurrencies to the financial market, including OKB cryptocurrency.
Launched in 2019, the crypto was placed on the standard Ethereum blockchain before moving to Okchain. OKB cryptocurrency is available in over 100 countries. As the months pass, it gains traction, attracts new investors, and continues its winning streak. This cryptocurrency offers its users several advantages.
This includes reduced transaction fees. At OKB, transaction fees don't matter. And the security provided by OKB is very high. As a parent encryption platform, OKEx prevents malicious individuals from breaking into customer accounts. Using OKB ensures that the user is the sole master of their account.
With a Market Cap of 2,900,897,532, a price at 48.35, the price undergoes this week an increase of 10.27%, pushing it up to 23rd place in the CoinMarketCap ranking.
Don't forget to read our news from last week!
---
---
This article is not investment advice. Do your own research before investing in the cryptocurrency market.