In this section, find each week the Analyzes and Crypto News Not to be missed this week: Coinbase is collapsing?
---
Coinbase is collapsing?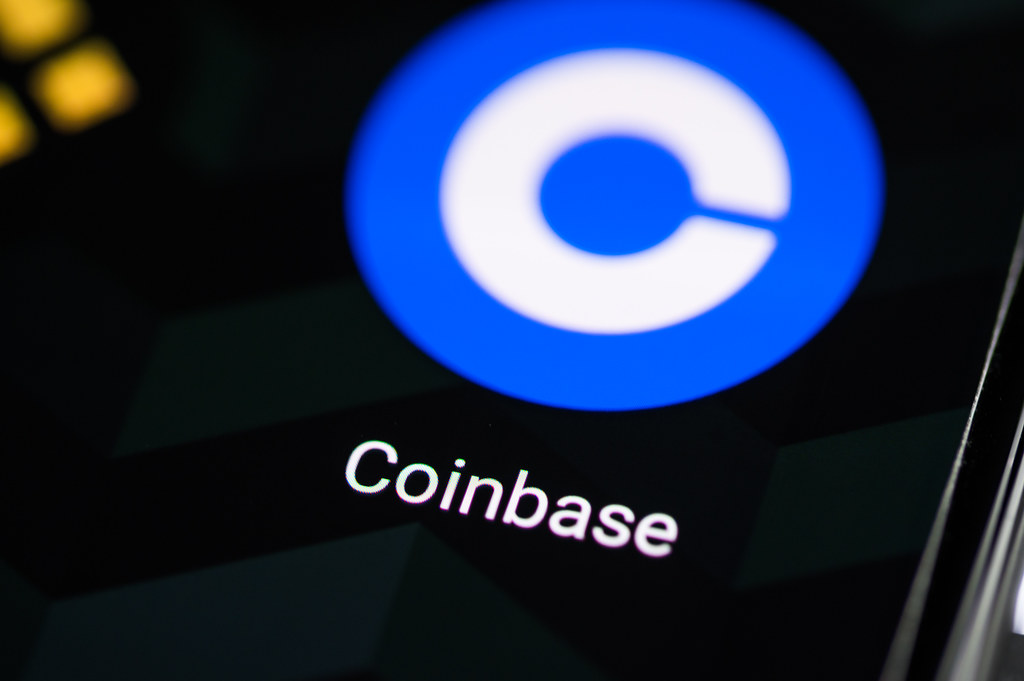 The cryptocurrency exchange Coinbase announced its third quarter 2022 results to shareholders and the Securities and Exchange Commission (SEC) on November 3. Reported net income remained strong at 576 million of dollars. In drop 28 % compared to the previous quarter ($803 million).
The catastrophe of Terra (LUNA) and its stablecoin UST in May, and the multiple impacts in June (bankruptcies of Three Arrows Capital, Voyager Digital and Celsius). Which undermined investor morale by crypto in the third quarter which has completely dropped.
Because of these unfavorable market conditions, Coinbase user activity declined sharply. And despite all the efforts made by the companies of cryptocurrency for reduce their expenses as much as possible. It clearly had an impact.
Coinbase transaction volumes
A closer examination of the financial balance sheet of Coinbase reveals a significant decline in transaction fee revenue. These entries actually went from 655 million of dollars in the second quarter at around $366 million. It's a pretty staggering drop of 44% transaction income.
However, Coinbase CEO Brian Armstrong is confident about the future of his company. Specifically, we believe that greater " regulatory clarity should help the cryptocurrency market recover smoothly.
---
Binance Wants to Buy Banks?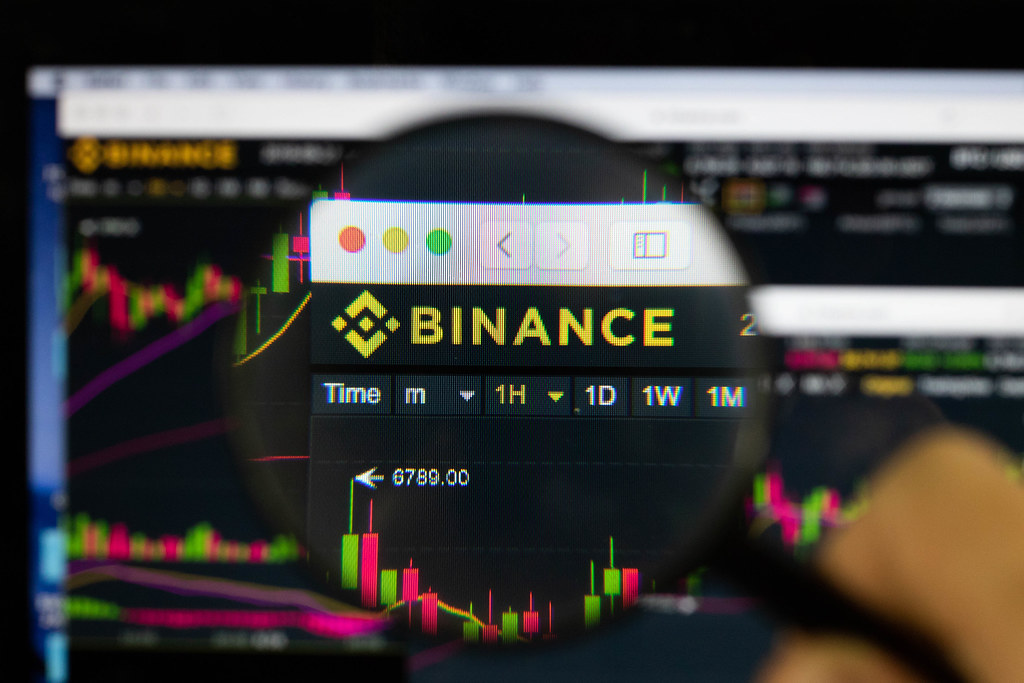 Binance wants to take over the banking sector. At least, according to a Bloomberg report published this week. The information comes directly from the CEO of Binance, Changpeng Zhao, who spoke at the Web Summit conference in Lisbon. He then explained:
"There are people who hold certain types of local licenses, such as traditional banking services, payment providers, and even banks. We look at all of this. »
Last month, Binance was quick to point out that it hadn't suffered particularly badly from the bear market and could have used over a billion dollars for this type of purchase. Part of this amount can therefore be used for redemption.
---
Crypto analysis of the week
XRP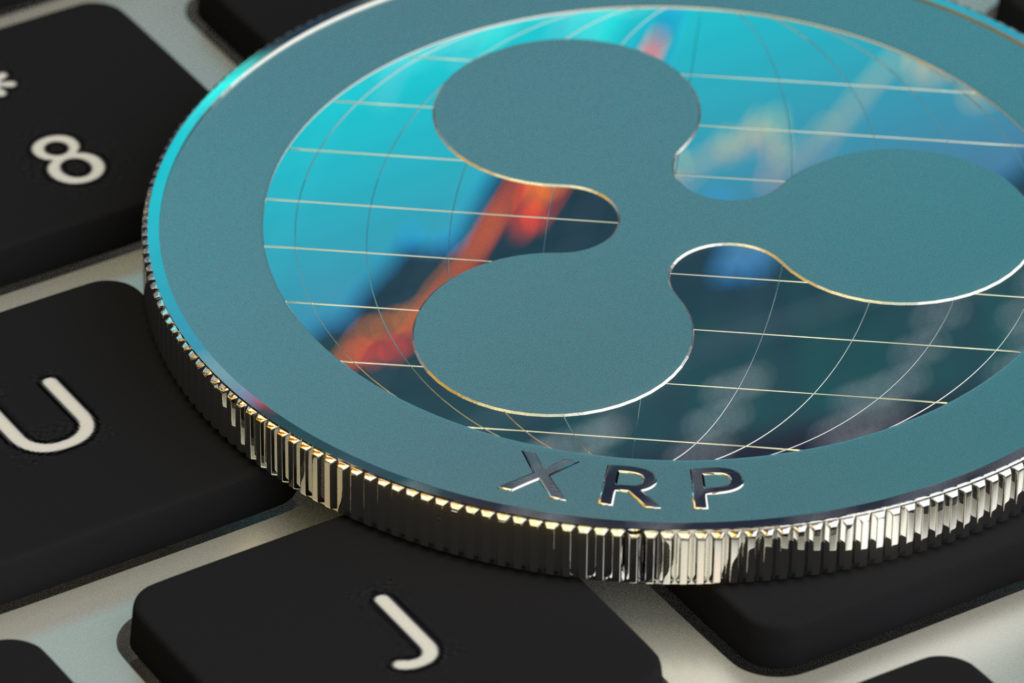 Ripple's XRP topped the charts among the top 10 cryptocurrencies this Friday, in increase of 9.15% in 24 hours, just above the key psychological threshold of $0.5.
XRP benefited from positive sentiment in cryptocurrencies and markets in general on Friday, but its rise was amplified and supported by recent good news.
Notably, the well-known Canadian cryptocurrency exchange Newton Crypto, which removed XRP from its calendar in a lawsuit, announced last night through the voice of the CEO and co-founder Dustin Walper that XRP is back on the platform.
Litecoin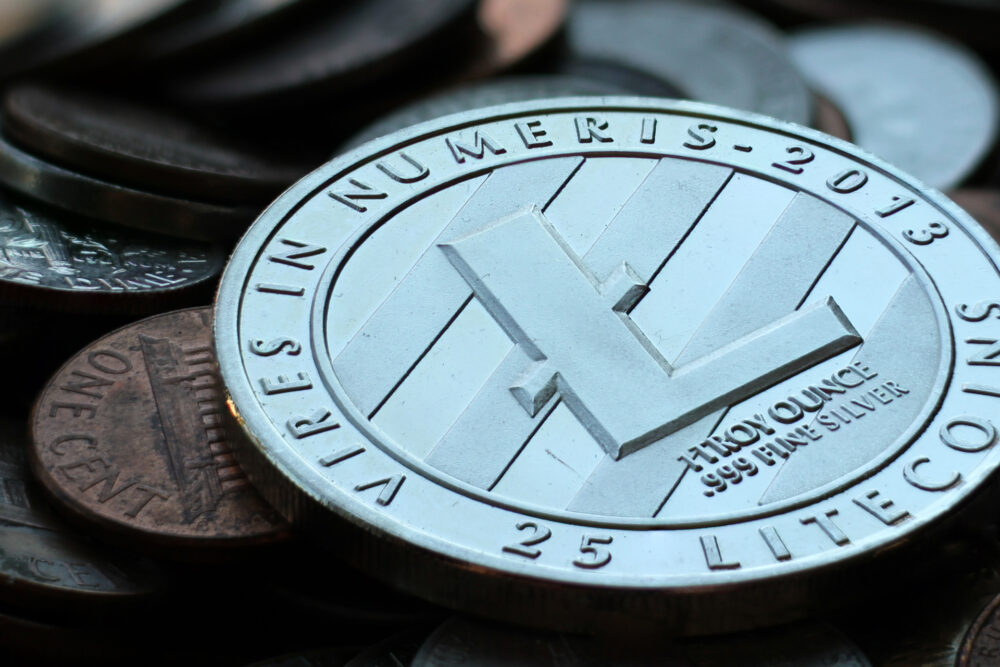 Litecoin was trading at $66.74 on the Coinbase index at 2:26 p.m. this Friday, up 10.31% on the day. This is the largest increase since November 2.
This development brought the total capital of Litecoin to $4.729 billion, that is 0.45% of the total cryptocurrency market capitalization. Litecoin's market cap hit an all-time high of $25.609 billion.
Litecoin traded between $61,690 and $67,220 in the past 24 hours. Over the past 7 days, Litecoin has seen a rise of +21.19%. Litecoin trading volume reached $1,451 million, or 1.58% of the total volume traded across all cryptocurrencies in the past 24 hours. During the same period, the price varied between $54.07 and $67.22.
At current prices, Litecoin is trading at 84.11% below its December 12, 2017 high of $420.00.
Don't forget to read our news from last week !
---
---
This article is not investment advice. Do your own research before investing in the cryptocurrency market.