In this section, find every week the Analyzes and Crypto News not to be missed!
---
Crypto analysis of the week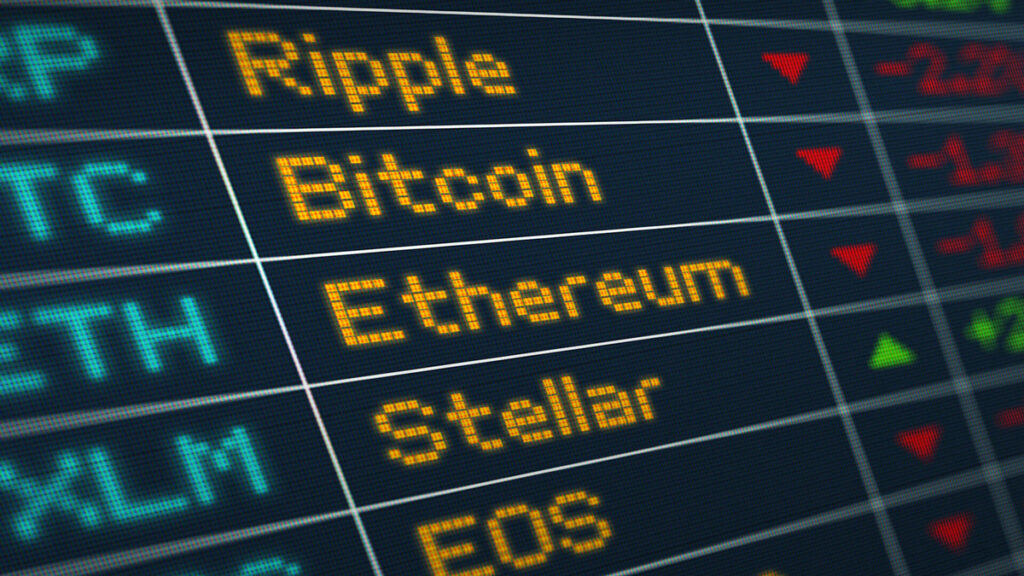 The cryptocurrencies continue to trade flat. They seem to have stagnated in recent months. But as the next meeting of the Federal Reserve Board approaches, concerns remain.
At the same time, opinions are divided on the next steps for cryptocurrencies, especially Bitcoin. Negative and positive perspectives remain and contradict each other. Despite warnings from some financial institutions, this has not stopped investors to stay interested and active.
Cryptocurrencies of the week
Currently at $7.49, Huobi Token rose 78.04% in the last 7 days, rising 63.79% monthly to rank 44th and a capitalization of $1.1 billion.
TerraClassicUSD is currently at $0.04973, up 66.88% in the last 7 days and up 41.46% on a monthly basis to rank 70th with a capital of $400 million.
Quant, currently at $172.84, is up 25.44% over the past seven days, rising 72.24% month-over-month to rank 31st and a capitalization of $2 billion.
Currently at $19.71, Ethereum Name Service increased by 15.18% in the last 7 days. This increasing by 32.68% per month to rank 85th and a market capitalization of $400 million.
OKB, currently at $17.29, is up 10.23% over the past seven days, rising 12.31% month-over-month to rank 47th and a capitalization of $1 billion.
Now let's move on to Crypto News!
---
Binance creates a new index to track the performance of the 10 biggest cryptocurrencies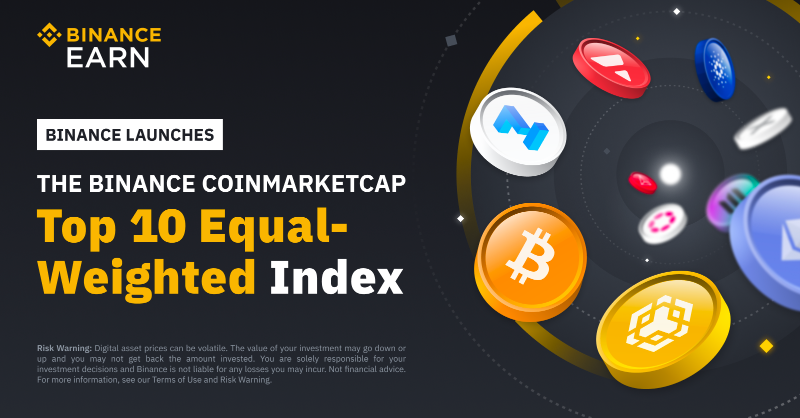 Thanks to the new index " CMC Top 10 Equal-Weighted ", Binance now tracks the performance of the 10 most capitalized cryptocurrencies in the market.
This new index is said equally weighted. This means that each included asset has equal importance in the overall price. So in this case the weight of each component is 10% of the price.
The composition of this tracker must evolve with the market and certain conditions are required for it to be part of it. Consequently, the stable coins which may or may not be backed by fiat currency, as well as the "same coins". With for example that DOGE and SHIBA, are not allowed. Additionally, the asset must be listed on Binance and CoinMarketCap for at least 30 days.
In a certain way, the CMC Top 10 index adopts the principles of Exchange Traded Funds (ETFs). But with a different technical and legal structure. Its configuration is readjusted on the last Monday of each month. Moreover, the date of the offer starts on September 22 and the price is updated every minute.
---
Binance releases $500 million to help Bitcoin miners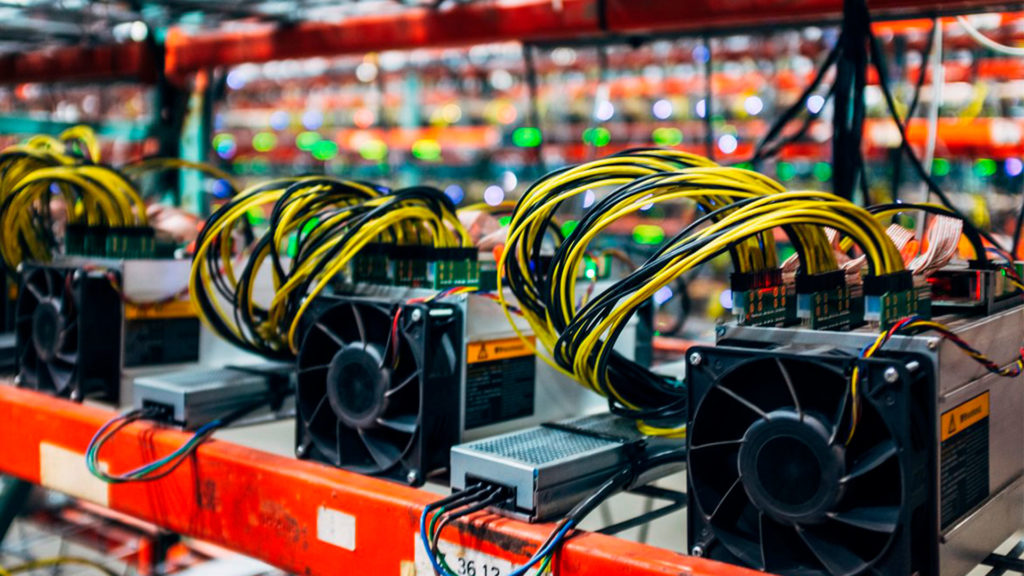 Binance, the world's largest cryptocurrency exchange, has launched a $500 million fund to help struggling Bitcoin (BTC) miners.
the bitcoin mining (BTC) allows you to finalize blocks on the blockchain of the same name. This is a very complex calculation method and allows minors to receive direct rewards. Who end up in the form of BTC for their activity.
Binance will also make loans available on the platform for miners currently facing difficulties financial. The interest rate is 5% at 10% and the modalities have not yet been detailed. These loans can be extended for a period of 18 to 24 months, according to a press release.
---
The Clash between Ripple and Cardano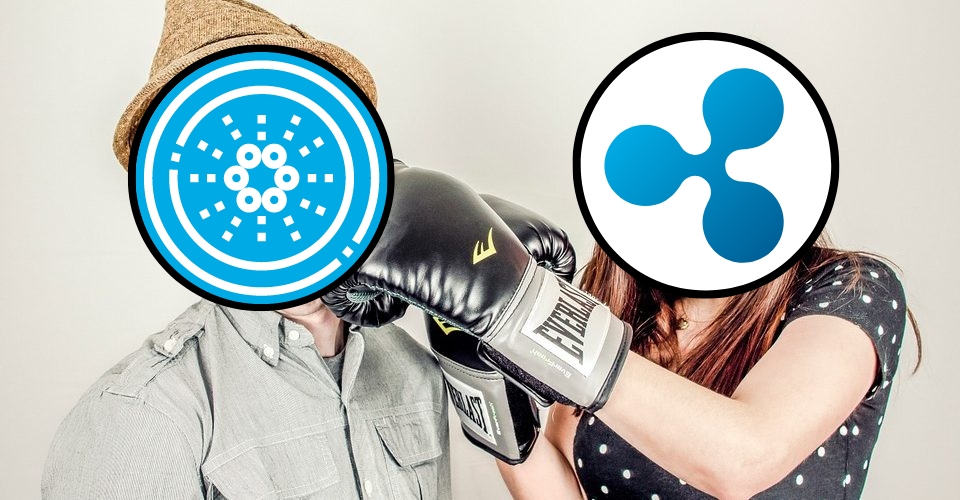 In a recent speech, Charles Hoskinson angered some XRP proponents by rejecting the hypothesis that corruption was the primary reason for the DRY Ripple continued.
Instead, the Cardano co-founder believes regulators are targeting cryptocurrencies due to a lack of regulatory clarity and a narrow framework surrounding the agency's work.
While these statements were in no way an attack on Ripple, Charles Hoskinson clearly stated on Twitter that " the whole XRP incident shouldn't have happened ", staunch cryptocurrency advocates have not budged and now face the corruption that has claimed the existence of being able to influence SEC decisions.
In response to the statement by Charles Hoskinson, Ripple co-founder and CEO Chris Larsen tried to defuse the tensions.
He said he agrees with the Cardano co-founders on the lack of regulatory clarity on how cryptocurrencies are classified and used in the United States to "bring all cryptocurrencies into its purview".
Do not hesitate to read our Crypto News of 03/10 !
See you next week for new Crypto News!
---
---
This article is not investment advice. Do your own research before investing in the cryptocurrency market.