On Friday evening, the Ethereum blockchain experienced a second "inactivity leak" before returning to normal.
Before continuing, it is important to highlight two points that may be misunderstood by some communities.
The Ethereum blockchain has not stopped.
This has nothing to do with a centralization problem. In fact, from the user's point of view, these incidents went completely unnoticed and the transaction continued, even though it was actually important to fix the problems that had arisen.
As more and more details emerge, the problem seems to lie with the software used to run the consensus layer. As of this writing, the Prysm and Teku customer teams have released patches to fix all of this.
---
Ethereum: What is this leak?
The reason for this inactivity leak is a bit technical, but let me explain it briefly. Prior to the fix, validators received certificates from epochs prior to the current epoch.
In Ethereum, one epoch equals 32 blocks. These certificates therefore interfere with the work of validators that generate certificates for the current era, forcing clients to calculate the validity of multiple certificates simultaneously.
In the long term, this can overload the Validator client cache, for example if you have several programs open on your computer at the same time and it slows down when they all load.
So, somehow, the changes to Prysm and Teku clients add a filter for validators to ignore superfluous certificates and focus on those that are really important for network security.
Additionally, network operators are advised not to settle for minimal technical requirements for running validator nodes to withstand sudden spikes in activity.
We will therefore observe whether this modification is sufficient to ensure the stability of the client of the consensus layer. However, it can also be pointed out that Ethereum was built to withstand such issues.
If it is desirable that these problems never occur, a module called Gasper can be activated to act as a "spare wheel" in the event of leaks or long periods of inactivity, allowing the blockchain to continue to function.
---
US demands 44 billion from FTX to compensate for customer losses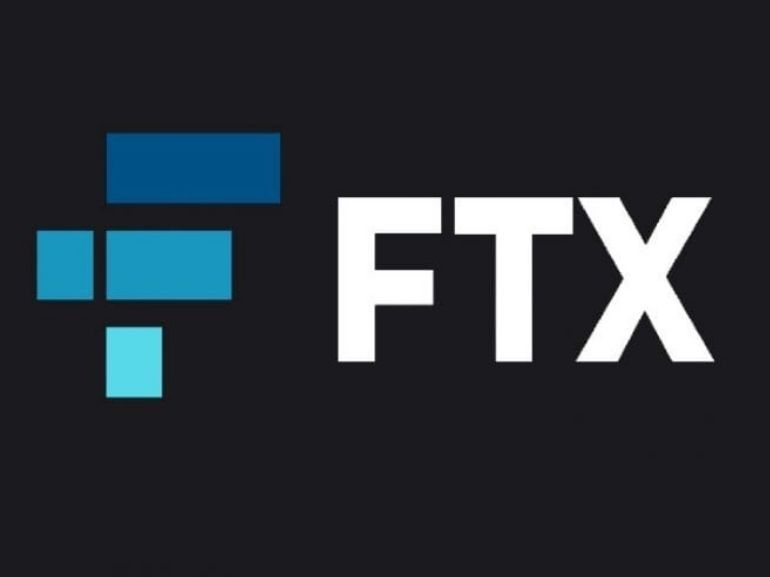 This is an announcement that is likely to make a lot of noise. The Internal Revenue Service (IRS), which collects income and certain taxes in the United States, has filed an impressive 45 claims for damages against FTX and its affiliates.
All applications were submitted between April 27 and April 28, including Blockfolio, North Wireless Dimension, West Realm Shires Service, FTX Trading and certain FTX.US affiliates. It covers various companies that were once under the umbrella of Sam Bankman Freed.
This meant that the amount of damages claims received by each company varied widely. But Alameda Research, formerly run by Sam Bankman-Fried's ex-girlfriend Caroline Ellison, received the biggest fine of more than $37.8 billion.
The amount was split between two branches, Alameda Research LCC and Alameda Research Holdings.
---
Bittrex US bankrupt

On Monday evening, the Bittrex cryptocurrency exchange officially announced the closure of its American offices, placing it under the protection of the notorious Chapter 11 of the U.S. Bankruptcy Code.
However, customers were warned of the impending closure on March 31, so the news is not surprising. In fact, affected investors were able to trade until April 14 and withdraw their funds until April 30.
"After previously announcing that Bittrex, Inc. would cease all operations in the United States effective April 30, we have now decided to [file for bankruptcy] in federal court in the State of Delaware." does not affect Bittrex Global. will continue to operate as normal for customers outside of the United States. »
Even if a US-registered customer does not withdraw virtual currency within the prescribed time, all funds must be recovered. And for good reason, Bittrex said in a press release that it wants to ask the court to speed up the process so that investors can access cryptocurrencies.
---
Crypto of the week – Lido DAO (LDO)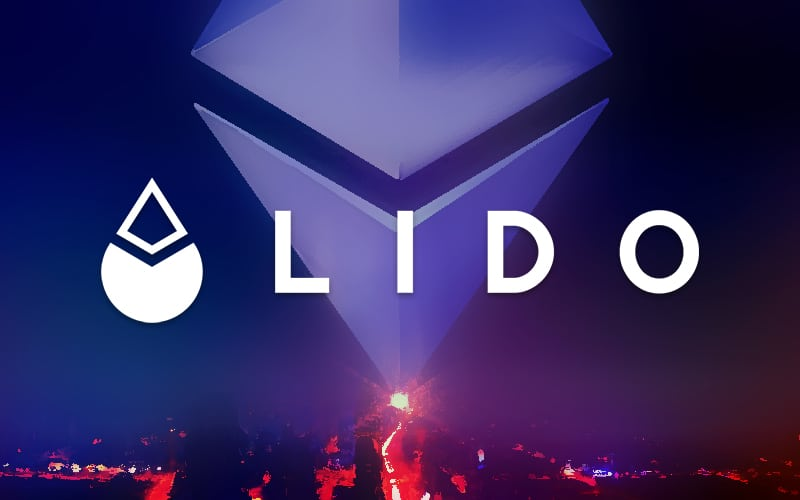 Lido is a liquid staking solution for Ethereum and other Proof of Stake (PoS) blockchains such as Solana, Polygon, and Polkadot.
This allows users to pledge specific assets without having to learn the technical skills needed to maintain the associated infrastructure. With Ethereum, you don't even need to own 32 ETH to receive returns, which makes the solution much more accessible to retail investors.
Users who fund through Lido will receive daily rewards in the form of derivative tokens tied 1:1 to the underlying asset. For example, when you stake ETH on Lido, you will receive Lido Staked Ether (stETH) tokens with the same value as native ETH.
With a Market Cap of €480,367,320, a price of €1.94, the price undergoes this week an increase of 20.30%, pushing it up to 32nd place in the CoinMarketCap ranking.
Don't forget to read our news from last week!
---
---
This article is not investment advice. Do your own research before investing in the cryptocurrency market.