The American President Joe Biden announced the 2024 budget Thursday, March 9. Biden plans to cut $3 trillion in household spending over the next 10 years by proposing tax increases for big business and millionaires, fighting against fraud and in increasing the taxation of cryptocurrencies.
First, Biden 's plan would introduce a new tax of 25%. It will concern gains made on cryptocurrencies, even if they have not yet been sold. This news is already making investors smile because the volatility of the markets makes its application difficult.
After that, the crypto capital gains tax is expected to nearly double from 20% to 39.8%. The odds of reform already plaguing US investors are much higher. Note that this level of taxation is the highest of all European countries.
Additionally, the Biden administration wants to extend rules that previously only affected stock and bond markets to the cryptocurrency market. This is a "wash sale" rule. This rule consists of selling property that has suffered a tax loss and then buying it back immediately.
Finally, the Bitcoin mining industry has also been targeted by Biden. The US government is proposing to impose a 30% tax on electricity used to mine bitcoin. This is considered a " barrier to transitioning to a low-carbon energy future ". Please note that this proposal is difficult to implement and is unlikely to be adopted.
The Biden administration's quest for small savings will come when Bitcoin is fully repaired. Nevertheless, the price of BTC finally broke through the support of $20,000 and continues its downward trend.
---
KuCoin sued by American justice?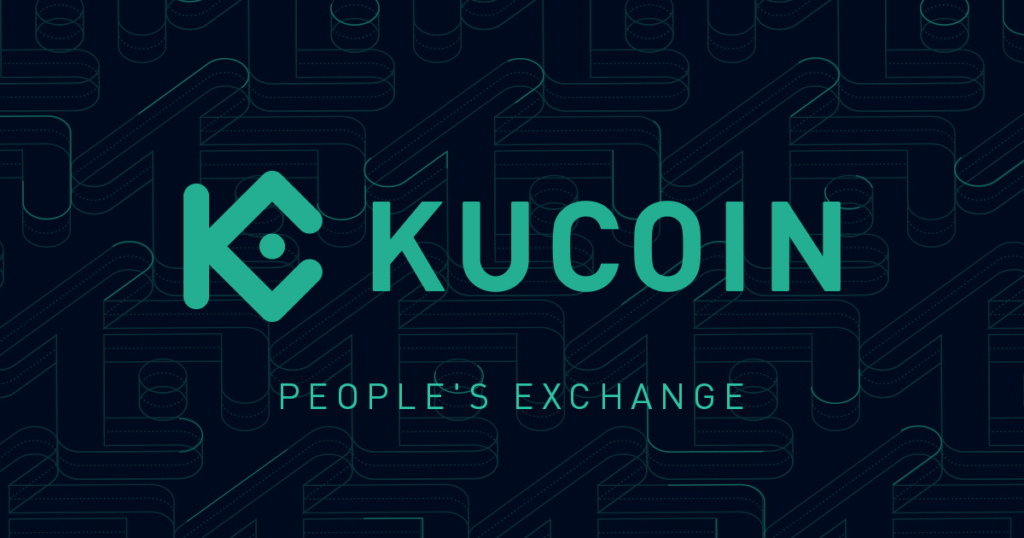 The deregulation movement continues in the United States, and this time KuCoin is paying the price in New York State. In fact, the Attorney General Letitia James believe that cryptocurrency platforms encourage the sale of unregistered securities to state residents.
Letitia James therefore asks that New Yorkers no longer have access to the website, commenting on the case with the usual typical arguments that anti-crypto regulators may come up with.
"My office is taking action one by one against cryptocurrency companies that brazenly ignore our laws and put investors at risk. Today's action is the latest in our efforts to rein in obscure cryptocurrency companies and bring order to the industry. […] KuCoin operated in New York without registration and that is why we are taking strong action to hold them accountable and protect investors. »
The lawsuit, which comes at a time of legal uncertainty in the United States, appears to have been in the works for months. In fact, it means a release passage, but since the UST is falling for nearly a year. This proves a lack of information on the part of the Attorney General's office:
"On its platform, KuCoin investors can buy and sell popular virtual currencies including ETH, LUNA, and TerraUSD (UST)[…]. »
Meanwhile, the office said it has access to the products KuCoin Earn, which require the same registration obligations.
How are they going to do it?
Therefore, Laetitia James calls for a blocking based on IP address and GPS location information. She also points out that the platform failed to comply with orders to clarify its digital asset trading activities.
In addition, New York law requires KuCoin to be registered with the Securities and Exchange Commission (SEC) and some Commodity Futures Trading Commission (CFTC) in order to carry out the offending activities.
KuCoin is just the latest example of lawsuits against cryptocurrency platforms in the United States. Given the current regulatory context across the Atlantic, similar cases are very likely to occur in the coming weeks. These are all ways to weaken American competitiveness in this industry and potentially benefit the rest of the world.
---
Messi invests in the Matchday blockchain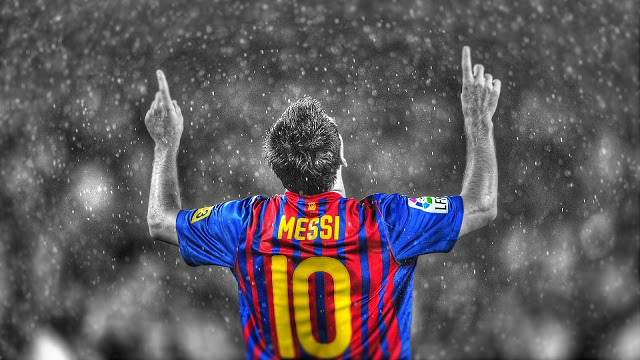 A round of funding from $21 million was announced yesterday. Lionel Messi supports Matchday through its venture capital fund play time. Other contributors include Courtside Ventures, Greylock, HackVC, Capricorn Investment Group and Horizons Ventures. Lionel Messi's exact contribution is unknown.
Matchday is a blockchain-based video game startup and soccer oriented. It was founded by multiple Balloon Doll winner Alexia Puteras, a soccer player. The idea is to provide blockchain games specifically for users who don't use blockchain. Another Matchday co-founder, Derrick Ko, explains:
"We are building this for a previously untapped audience in the football community. »
The team has a certain pedigree beyond football. The development-only branch includes Sebastien de Halleux, a former employee of the game company Electronic Arts (EA). There he worked on football's flagship game, the FIFA franchise. Matchday has also confirmed that it is working with the international football association.
The newly crowned soccer star and world champion has shown interest in space Web3. He is already an ambassador for Socios.com, a successful fan token platform, and Sorare, a fantasy football game. Late last year, we also announced a partnership with the cryptocurrency exchange bitget.
Lionel Messi is not the only one interested in this area. In recent years, the connection between the world of virtual currency and the world of football has gradually strengthened. For example, FIFA started offering experiences in the Metaverse during the last World Cup. So, when it comes to Web3, sports definitely continues to be a windy industry.
---
Crypto of the week – Kava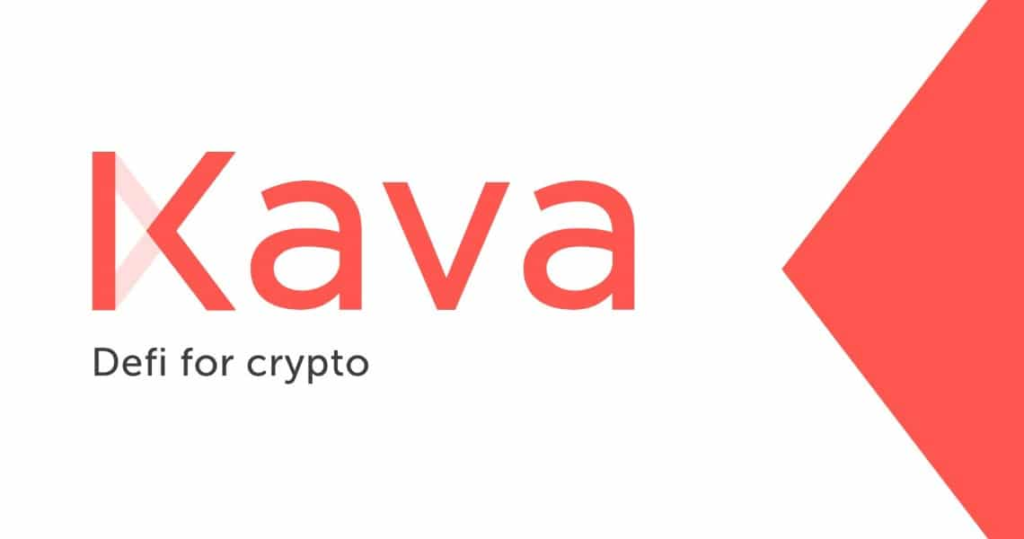 kava is a software protocol that uses multiple cryptocurrencies to allow users to borrow and lend assets without going through traditional financial intermediaries.
Therefore, kava is seen as one of the many emerging projects of decentralized finance (DeFi). However, while most DeFi projects operate on Ethereum, Kava is based on Cosmos, a design decision that its team says provides additional capabilities.
Users of its platform can lock cryptocurrencies into Cosmos smart contracts and borrow USDX, a cryptocurrency pegged to the value of the US dollar.
Kava relies on a Cosmos feature called " Areas to manage accepted crypto assets. These assets operate in programs on independent networks. This will allow the project to expand the number of cryptocurrencies available to borrowers to include XRP, BNB, BTC, etc.
With a Market Cap of 360.154.063, a price at 0.827, the price undergoes this week an increase of 8.26%, causing it to rise to the 87th place in the CoinMarketCap ranking.
Don't forget to read our news from last week !
---
---
This article is not investment advice. Do your own research before investing in the cryptocurrency market.