The crypto market is now facing danger after bears got out of their hideouts to graze. Bitcoin has in the past week moved from a price of over $6,000 to below that. Well, that was not enough after it tested the $55,000 for a day and then retraced to below $50,000. Bitcoin has never been below $50k price since March.
An analyst from JP Morgan warned that if the price doesn't not correct at $60k then a bearish move should be expected. The move below $50k is a 23% retracement from the all-time high. Market analysts on Twitter have been on mixed reaction and heated discussions about the retracement.
Ethereum which has been gaining for the past week has also seen bearish moves. With a daily increase of 7% on the previous day Ethereum on Thursday had a retracement of 8%. It moved from a price of $2,600 to close to $2,100. Ethereum has been exciting to investors since it was bullish but now the bears are back.
Stellar, Cardano, Dogecoin, XRP and most of the altcoins are also facing the same demon as prices retrace. Amongst the coins, Dogecoin has faced the largest drop of up to 23%. There is an anticipated big drop in the price of Bitcoin. Prices may by next week hit $40,000.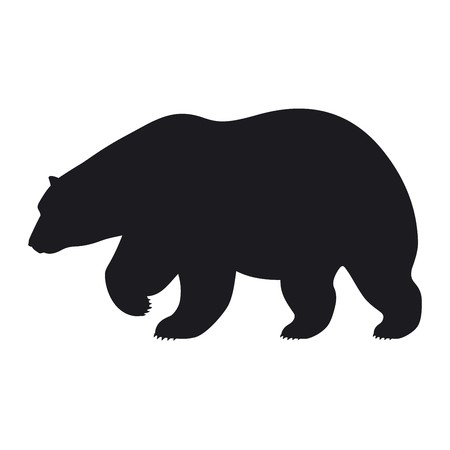 ---
So what's next for Bears?
According to technical analysis, the prices are set to still retrace. They will retrace to $40,000 and then an uptrend that may take the price to an all-time high of $80,000 may follow. This is specifically for Bitcoin against the USD.
Governments' strict measures on crypto have given the crypto world a green light. This is according to an Ex-US comptroller Brian Brooks. He says that crypto has reached a level that the government cannot stamp out. Crypto's market cap is now over $2 trillion. Crypto has also enlisted on stock, Coinbase tested the waters and it is doing well.
Institutions are adopting Bitcoin and crypto, for example, Tesla and PayPal. This strengthens the trust in cryptocurrency. It guarantees users safety in crypto.
---
Relax, it's just a stumble…
The retracements that are being noticed on Bitcoin and other coins are just for a moment. HODL a little longer, the real rally is coming. Furthermore, this is a crypto world, it works on speculations and news and it is very volatile. This is just a dark season for crypto.
There is also speculation that tax news will hurt crypto. But until the news comes it is a safe world. The news will never come because they are facing an in house opposition, therefore, if anyone feels okay to dive in, why not.
The prices are likely to hit an all-time high after the retracement. That is what the technical side of crypto has behaved. A Rally, correction and then rally.