Ethereum is now the talk of the time after a successful rally for over 2 weeks. The second-largest cryptocurrency has seen massive bullfighting to dig out profits for Ethereum investors. Ethereum has seen a short squeeze where short sell orders were liquidated in a very short period. This normally makes short-sellers buy back their positions which in return increases the buyer demand.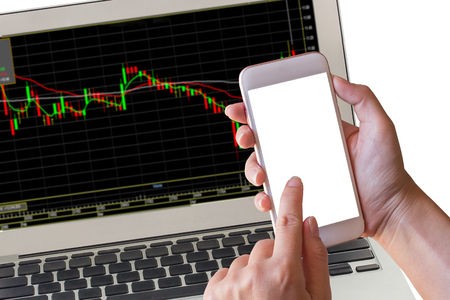 Ethereum has seen its all-time high of over $3,400. It has made weekly gains of over 36%. Ethereum's market capitalisation has also pieced through to almost $400 billion. Analysts have said that the price of Ethereum is stable and is likely to rise above $3,500.
On the other hand, Bitcoin has been struggling. It tried to move back to at least $60,000 but the efforts have been void. After retracing to below $50,000, Bitcoin corrected at $52k and then went to $55k before it a rally to $58,734. Bitcoin investors took another loss on the 5th of April after a retracement to $54,488.
Bitcoin has been losing the battle. Being on top and not leading has been the order of the day for Bitcoin. Bitcoin in terms of metrics has moved from its first position, Ethereum is taking over the race. Other coins like Dogecoin have also been moving to new highs and gaining popularity by the day.
Is Ethereum taking over?
The second-largest cryptocurrency is looking good. Bulls on Ethereum are energized and are willing to go harder. Investors have opened their hearts and wallets to Ethereum for its decentralised finance supremacy. Analysts say that the Bull Run is still on.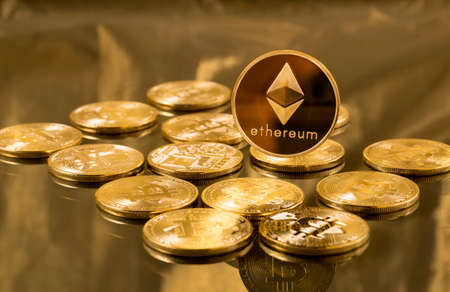 Ethereum is considered the trailblazer for a decentralised application network. The UNISWAP DEX is built on it the Ethereum network on which transactions are carried out every day. Stablecoins like MakerDao who are based on the network are also working to stabilise the volatility in the cryptocurrency world. These developers have to use ETH which is the native currency in the network which is favourable on the value and existence of Ethereum.
Chainlink which also runs on the Ethereum blockchain is also doing good adding to the value of Ethereum. Chainlink uses LINK as its native coin but anything running on the Ethereum blockchain has to use ETH this still adds to the value of Ethereum on chats.
Some investors who might have been thinking of going crypto are now considering Ethereum since Bitcoin is making losses. More people are buying Ethereum. The analyst predictions about the value of ETH before the end of the year is also the reason they are buying the cryptocurrency.
Relax, Bitcoin is not dead yet!
Cryptocurrencies are volatile and often move from speculations. Bitcoin is not an exception, news that Turkey has banned crypto trading and payment will affect Bitcoin. Furthermore, Bitcoin is the most known and top in the crypto world, therefore it will shake in most cases.
Tesla had to sell some of its Bitcoin to prove liquidity and it managed to convince the world that Bitcoin is stable not like fiat. Tesla wasn't impressed by the $110 million profit because it is one of the institutions that has adopted Bitcoin and looks like Elon Musk the CEO wasn't planning to sell. Other financial institutions like J.P Morgan and Goldman Sachs which have also adopted Bitcoin, although they don't have control over the prices of Bitcoin will not be happy to watch its clientele cry over losses in Bitcoin.
Bitcoin's founder Satoshi Nakamoto is still anonymous, there is research for their identity. News that a drug dealer Le Roux is Satoshi Nakamoto is sometimes the reasons why Bitcoin loses grip. But Bitcoin is here to stay, a little retracement does mean it is dead. Add laser eyes and hope for the best.
---
---
This article is not investment advice. Do your own research before investing in the cryptocurrency market.