Why you need to consider them.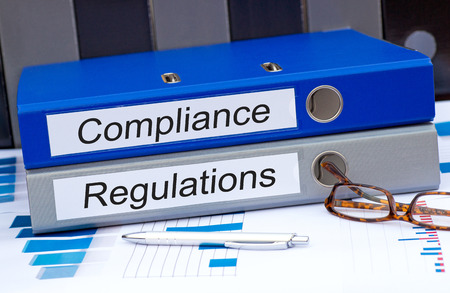 Cryptocurrencies remain volatile and unregulated in many countries of the world. Some countries are still behind on cryptocurrencies therefore silent about the trade. Other countries are concerned about cryptocurrencies and they have made regulations that have either attracted or scared away blockchain investors. Speculations that a government like the US or China is about to release new crypto laws normally sends prices to the negative.
The government of China has warned their citizens against cryptocurrencies and their volatility. They have introduced bans on some forms of trading. For example, they stopped over the counter Bitcoin trading. China has strict crypto laws and regulations that have led some companies like Huobi that started in China to register in other countries.
Australia, has also warned its citizens to report crypto losses and gains. The Australian Tax Office (ATO) wants crypto holders and traders to have their wallets constantly reviewed and changes to be submitted. To stop tax evasion through cryptocurrencies Australia sent a warning about not reporting any crypto gains.
The US government on Friday saw the first Biden budget. The budget touched on crypto since it came with new proposals on crypto reporting. Under the treasury department report, all crypto transactions need to be reported. All brokers, including entities such as U.S crypto assets exchanges and hosted wallet providers, are now required to report information regarding certain passive entities and their substantial foreign owners. This is concerning crypto assets held by the entities in an account with the broker.
The US regulations crackdown also aims at non-US traders. The government is planning to fetch information about US citizens who make transactions outside the US without leaving the country and not paying any taxes. The US government in its report is planning to work with other governments by giving information about their citizens who trade with US brokers and expect those countries to provide information about US citizens who deal with non-US brokers.
Is crypto banned in my country?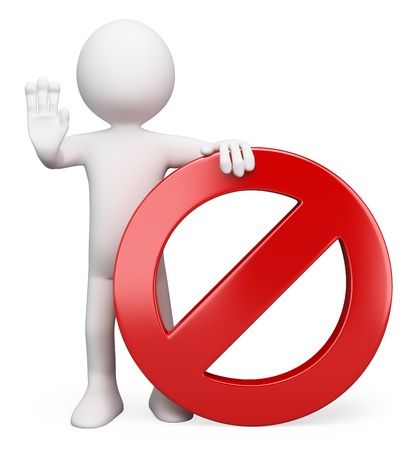 Likely not. But what type of a ban do people want to hear? Kyrgyzstan has placed a complete ban on the use of Bitcoin and altcoins as a form of payment. However, citizens of this country are at liberty to buy or sell cryptocurrencies.
Bolivia has seen fraud through cryptocurrencies. This has made the country reluctant about crypto. A pyramid scheme which aimed at using a digital coin has made them write a statement to remind citizens that cryptocurrencies are prohibited in the country.
Bangladesh, the eighth-most populous country in the world located south of Asia has financial intelligence unit has collaborating with the computer crime unit in the country to begin investigating people involved in Bitcoin trading and cryptocurrencies.
Iran has also officially banned the use of cryptocurrency to curb money laundering and terrorism. Other countries like India, Thailand and Ecuador have warned their citizens against using cryptocurrencies. These warnings come not to block the trade but governments' warning people in cases of fraud.
Is cryptocurrency dangerous?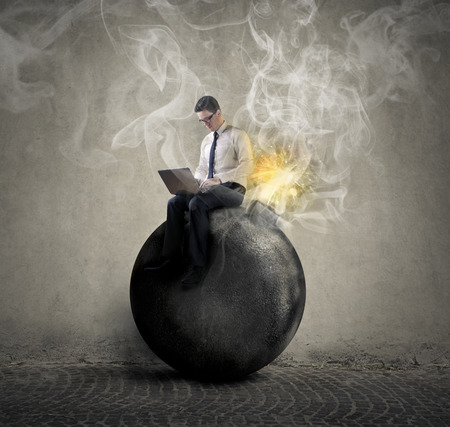 This question could be amongst the frequently asked question on any community platform or search engine. However, looking at how crypto has grown with companies like Coinbase listing on NASDAQ, cryptocurrencies cannot be phased out in a day. People have invested their life-savings in them.
Cryptocurrencies are the new means of payment. Secure, fast and decentralised. They have reduced the transaction fees charged by traditional financial institutions. They are also a store of value. Some hedge funds now store their money in the form of cryptocurrencies to be safe from inflation. Bitcoin can be said to be digital gold and it has more value than gold.
So should I buy crypto?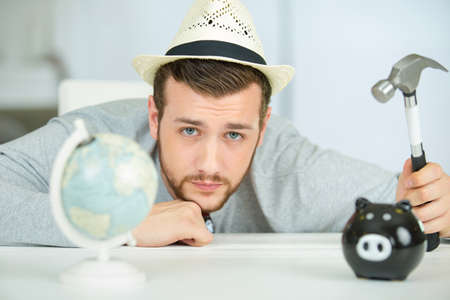 Investing in cryptocurrencies is an investment like any other investment. People should not be intimidated but cautious. Cryptocurrencies are volatile, they can excite you and go the opposite direction in the same minute.
It is also worth mentioning that cryptocurrencies move with speculations. Most fundamental news will swing the market. Financial giants like Elon Musk will affect the market by a tweet. Investing in crypto should take into consideration the country's regulations before giving it a shot.