Altcoins gaining stability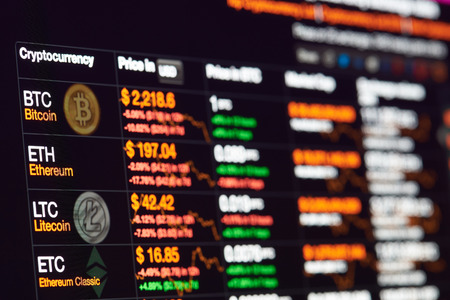 Quick Recovery for Bitcoin – Bitcoin has recently been the sick child in crypto. It has been on consolidation, moving between $31000 and $35,000. However, the price made a 15% daily increase on Thursday the 10th, a rare increase in a while. The price touching a support level at a Dollar Cost Averaging of $31,000 but went up to $37,000 with $38,000 being the resistance which would mean a rally if broken. The price at the time of writing is $$36,660.
On the other hand, Ethereum is also gaining stability standing at $2,600 after moving from $2,456. Dogecoin is still stagnant at 33 cents. XRP is also recovering after losing its price from $1.66 to less than 80 cents has now rebounded at 88 cents. Altcoins are showing positive signs for an uptrend.
At the same time, Ripple, an exchange like Bitstamp has filed an opposition against the US SEC extension of the discovery phase period by two months. SEC claims that it needs more time to depose six more witnesses. This extension will risk Ripple's existence and operation in the United States.
Ethereum co-founder Vitalik Buterin has also announced in a podcast that he has made over $4 million for a $25k investment he made on Dogecoin back in 2016. However, Buterin mentions how he was caught up in the frenzy that came with Elon Musk's tweets about the cryptocurrency. The profit announcement is likely to be a boost to Dogecoin since people lost interest when Elon Musk called it "a hustle" over the Saturday Night Live Show back in May. It is before that SNL show that Buterin sold half of his Doge. The price of Dogecoin has ever since gone from highs of 72 cents and now consolidating between 30 and 40 cents.
A small step for Bitcoin a big step in Humankind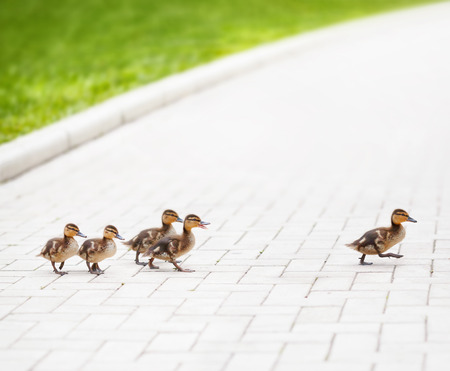 Echoing a statement made by the founder of Strike Jack Mallers. The strike app is working with the Republic of El Salvador to provide a wallet for citizens for easy Bitcoin transactions. Making Bitcoin a legal tender seems to be a small thing for Bitcoin. However, it is a major step for the human race.
As per US law, El Salvador making Bitcoin a legal tender means that Bitcoin should be considered as a foreign currency in the country just as any other. Furthermore, many remittances to El Salvador use US banks and according to the statistics, approximately $1 billion is paid to third parties per year in payment processing.
El Salvador has also dug a geothermal energy well whose power will be used in Bitcoin mining. This boosts energy needs. Furthermore, it is also renewable energy meaning it doesn't have great impact on energy sources in the country. Many people have come out to congratulate President Nayib Bukele for the move as it is now one of the needs of a successful Bitcoin mine.
El Salvador is giving itself fully to Bitcoin mining and usage. Analysts have congratulated him for the move. He is digitally savvy and history will remember his move. Mexico is following suits as government representative Eduardo Murat Hinojosa tweeted that he is taking action to push the legalisation of Bitcoin and digital currency adoption in the country. Indira Kempis Martinez, a senator in Mexico also added laser eyes and declared on Twitter that she is a friend to the Hinojosa's cause.
However…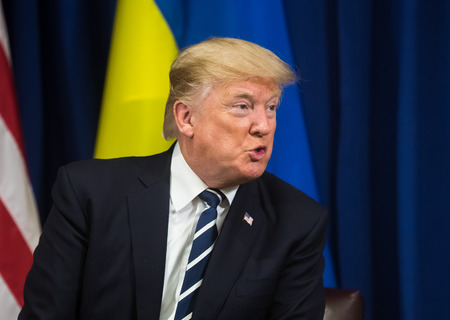 Bitcoin is not getting the same acceptance everywhere. This week, former US President Donald Trump said in an interview that Bitcoin seems like a scam. The price of Bitcoin went down by over 3% after the announcement.
Some provinces in China continue to ban Bitcoin mining. Qinghai province is the latest province to ban cryptocurrency mining. Over 1000 persons have been arrested for money laundering accusations through cryptocurrencies in the country. China has been on the news over these bans probably because of its plans to introduce its digital currency.