Visa allows to pay in crypto based on dollar price
When a payment giant like Visa goes crypto, it does not play. Visa has now started allowing payments with USDC for Visa cardholders who hold USDC in their wallets. As many payment vendors have been working on, Visa has conquered the wait and went bold to allow the move. This comes a week later after Tesla announces payments for Tesla using Bitcoin.
How does the move help? The transaction is happening on the Ethereum blockchain. On this blockchain, cryptocurrencies can be exchanged. This means that even when one has Ether and they need to make a payment, they will just convert it to USDC and then make the payment using Visa.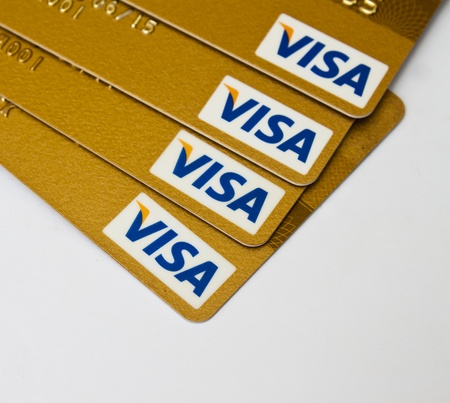 This move is between Visa and Crypto.com, where Crypto.com is the converter of the digital currency to fiat currency. Visa's move is to allow fintech companies to be able to run and manage their companies with cryptocurrencies with ease. Visa is also trying to keep up with the world, people are now demanding the use of digital currency therefore they are providing consumers with an option.
---
A well run assembly
It is worth mentioning that Visa is working with Anchorage which is a chartered digital asset bank and is the Visa digital currency settlement partner. Therefore, Visa and Anchorage which is the pilot for settlement are working together to allow the transfer of USDC and conversion to fiat dollar possible.
That is not all, one can use their crypto holdings as collateral for acquiring a fiat loan. This move is aiming at boosting the use of crypto. Institutions are now embracing the use of crypto and that is changing the cashless narrative which still involved fiat to what is a digital or virtual currency.
The announcement has influenced the increase in the value of Bitcoin. Bitcoin is now trading at highs of $58,000. Bitcoin has been trading below $56,000 looking for a spike and finally, a bullish breakout came after the announcement.