In this section, find each week the Analyzes and Crypto News not to be missed this week: The Bankruptcy of FTX!
---
The cryptocurrency exchange FTX, which is suspected of embezzling client funds, filed for bankruptcy on Friday. The group, which shocked the world of cryptocurrency like never before, said more than $10 billion in assets and liabilities had been liquidated. Given the scale of the crisis, FTX's competitors are keeping their distance from the platform. They seek in fact to confirm their financial solidity.
After the bankruptcy of FTX, the problems continue. The bahamas police, a tax haven home to the cryptocurrency exchange, said on Sunday that it was conducting an investigation to determine whether criminal activities had been committed in relation to the archipelago's stock and financial regulators.
The police even stated on their Facebook page: "In light of the collapse of FTX globally and the temporary liquidation of FTX Digital Markets Ltd. which is a team of financial investigators from the Financial Crimes Investigation Branch. This team works closely with the Bahamas Safety Commission to investigate any criminal misconduct."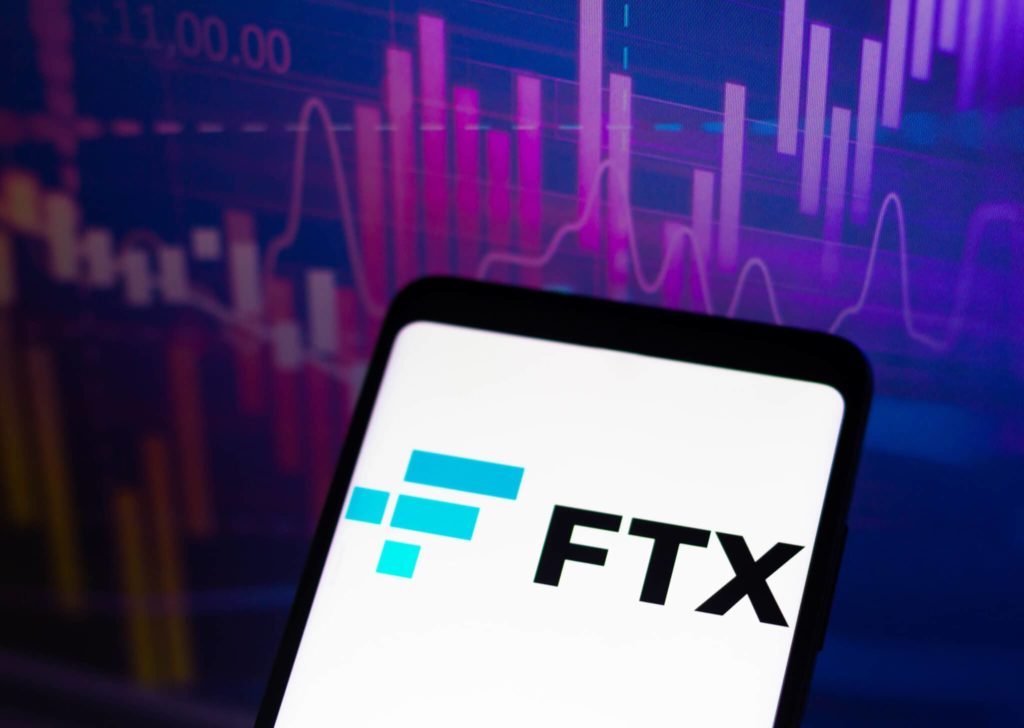 ---
FTX Bankruptcy: What About Customers?
On Friday, the FTX platform filed for Chapter 11 bankruptcy protection in the United States. Its founder, Sam Bankman-Fried, 30, nicknamed "SBF", resigned the same day and was replaced by John Ray. On Saturday, company officials revealed that fraudulent transactions had been made that could result in the disappearance of hundreds of millions of dollars.
"More 663 million dollars have been emptied from FTX wallets," according to an analysis by cryptocurrency analytics firm Elliptic. More precisely, " 477 million dollars would have been stolen and the rest would have been stolen and transferred to secure storage by FTX itself. FTX customers may therefore not Never again review the contents of their portfolios.
---
Genesis Trading Follows FTX Bankruptcy
The decline of FTX has not only affected individual investors, but also professional investors like this Canadian pension fund.
This is the case of Genesis Trading, which has just announced in a Twitter post that it has been stripped of a total of 175 million dollars deposited with FTX. Nothing so far will allow the company to guarantee that it will be able to control its funds. Indeed, the situation of the cryptocurrency exchange turned out to be dire.
With this changing and fluctuating context, Genesis Trading, tries to reassure customers by stressing that this "blocking" will "not affect the company's activities".
Despite these encouraging statements, as in the 3AC case. Genesis Trading had to ask its holding company, Digital Currency Group, to bail out its financial resources. But will this holding be tired of saving the company? Digital Currency group therefore made a contribution of 140 million of dollars. This is in order to keep its subsidiaries afloat and reassure investors.
---
Lebanon at an impasse with Bitcoin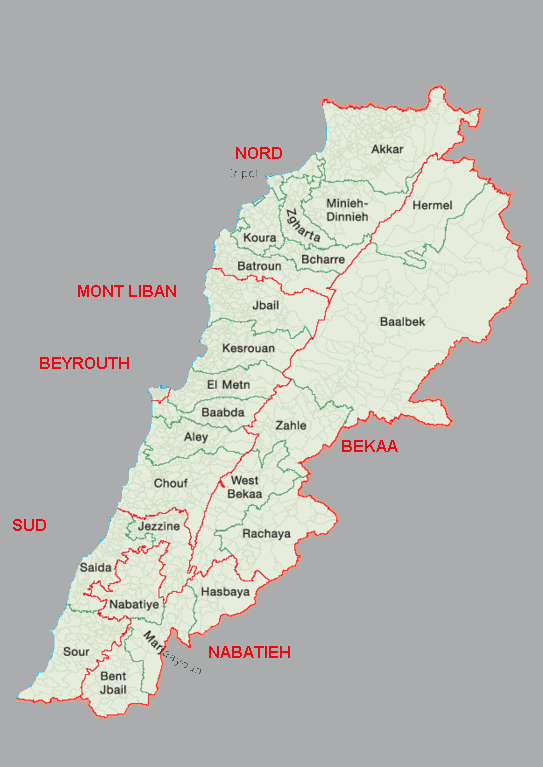 Lebanon is experiencing serious financial difficulties these days. People are adopting cryptocurrencies out of necessity. They allow Lebanese to store and transfer money independently of a independent banking system.
Local initiatives are emerging, particularly in bitcoin mining. The Litani River thus made possible the use of hydroelectric mining farms.
Additionally, mining is one of the few sectors that can generate revenue in dollars rather than local currencies. Today, many citizens daily use cryptocurrency wallets. Of the telegram groups have emerged, bringing together Lebanese who want to exchange their USDT for dollars.
Despite an official ban on cryptocurrencies as a means of payment in Lebanon, many companies have publicly shown their acceptance. They explain that: "The devaluation of the currency is so important that we have no other choice".
---
Cryptos of the Week
Bitcoin
Bitcoin's decline in value could present a real opportunity for those looking to invest today at relatively low prices.
As we speak, Bitcoin continues to fluctuate around 19,000 $ to 20,000 $.
There are many reports of Whales returning to the bitcoin market. They start accumulating BTC in large quantities again and can influence the market as much as they want.
Additionally, based on Bitcoin price predictions, many analysts are suggesting a cryptocurrency bull market in 2023, which could trigger another bull run.
IMPT token
One of the first cryptocurrencies to be highlighted and analyzed this week is the IMPT token. This is a environmental assistance project totally new and relatively ambitious.
In fact, IMPT is a platform based on the Ethereum blockchain. It allows individuals and businesses to offset their energy impact.
Thus, all users of the IMPT platform can obtain a CO2 certificate simply by shopping online. You can also buy these CO2 certificates directly from the IMPT shop. Also, the project already has more than 10,000 partners around the world, mainly in luxury and miscellaneous stores.
This unique and original project has attracted the attention of many investors. The latter has decided to participate in the presale, which is in progress. This is how IMPT raised more than 2.5 million dollars in just 7 days, with an IMPT token equivalent to 0.18 $.
Don't forget to read our news from last week !
---
---
This article is not investment advice. Do your own research before investing in the cryptocurrency market.