---
A Partnership between Bitget and TradingView?
TradingView, a well-known financial market analysis platform, has announced a partnership with Bitget. The technical tools used by millions of traders are now natively available on cryptocurrency exchanges like Bitstamp.
In simple terms, TradingView is a reference site for traders who wish to practice technical analysis. It contains asset prices in all possible categories ( cryptocurrencies, stocks, ETFs, forex, commodities, etc. ) and a large number of very easy-to-use tools and indicators.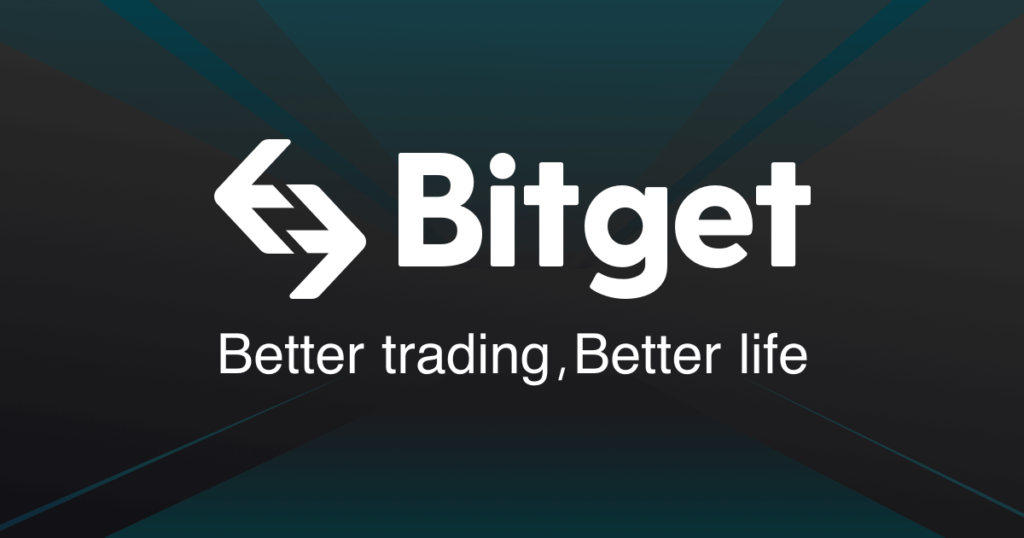 With this integration, Bitget displays a range advanced analytical tools, including live market data and technical indicators, as well as charting tools. Therefore, users can implement their own strategies using TradingView without leaving the trading platform.
Secondly, TradingView also offers the possibility to trade perpetual contracts in the cryptocurrency market directly on the website.
---
HSBC Bank at War against Cryptos?
If you were interested in the Bitcoin and the sector of cryptocurrencies in 2018/2019. Remember that back then the banks were trying to to discourage industry adoption by prohibiting purchases of cryptocurrencies with credit card.
Today in 2023, the British banking group HSBC is preparing to do the same trick to its customers. The funniest thing is that she still pretends to be the same as before: "It's to protect our customers". A priori, we thought that the customer was an adult and could decide what to do with his money. This is apparently not the case.
Therefore, since last month, HSBC has prohibited customers from purchasing cryptocurrencies via credit cards, stating: " This is due to the potential risks for customers. "
So hope that customers of HSBC will soon make it clear to their banks that they no longer need to change diapers and that they can manage their own finances. Fortunately, alongside these backward bankers, there are more and more innovative, open and crypto-friendly banks. Until recently, this was the case with DZ Bank, Germany's second largest provider of digital assets to institutional investors.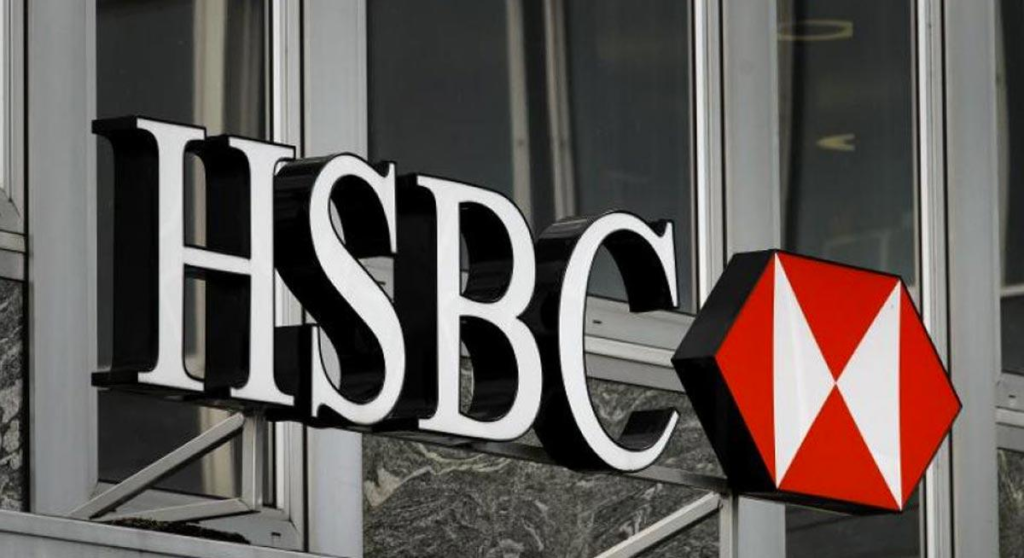 What are the benefits of this partnership?
As explained Gracie Chen, CEO of Seychelles Registered Exchange. The partnership will allow Bitget to benefit from a wide range of potential new users.
"This integration will allow millions of users to access Bitget's services using their accounts. TradingView. This will make it easier for more traders to transition into the Web3 world. »
The news came some time after bitget became the third centralized exchange in volume. This platform has therefore been able to take an increasingly important position in the industry.
"Bitget is proud to have been chosen for this integration from a small number of industry players. We expect this partnership to improve the user experience and provide deeper insights. »
Bitget was launched in 2018 and stood out from its competitors by emphasizing the trade. It is, for example, the first platform to offer the copy trading through spot wallets. Bitget's services are currently used by more than 8000000 people in 100 countries around the world.
---
MetaMask and Unity, a newcomer to gaming?
Recognized as one of the most used platforms by video game developers. Unity created a new category of decentralized technology on the Asset Store. Developers now have access to 13 different Web3-related SDKs, including MetaMask.
This free software is provided by ConsenSys and allows video game designers to integrate the MetaMask portfolio into their creations. Therefore, future players will not only be able to connect to their wallets and trade items with each other. But also own their own in-game assets.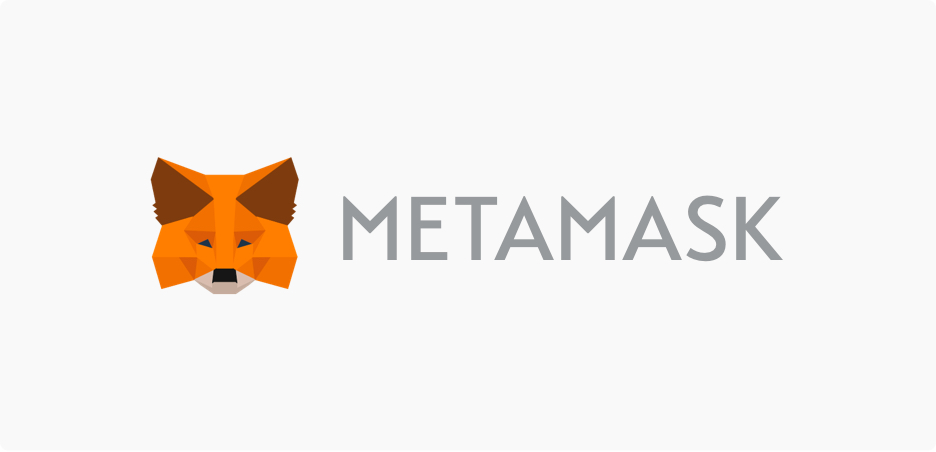 To increase its presence in the gaming world, ConsenSys announced the launch of a new program called side quest. Its goal is to release new games that incorporate Web3 technologies such as non-fungible tokens (NFT) and on-chain authentication. The experience will include a collaborative workshop and a grant of 100,000 $.
This merger of MetaMas and Unity has the potential to disrupt the gaming world by providing easier and faster tools for all developers to integrate into their games. And ConsenSys does not want to stop there. This requires cooperation between the digital wallet And the Unreal Engine software.
---
Crypto of the week – Synthetix (SNX)
When it comes to decentralized finance (DeFi) projects, Synthetix is one of the most interesting and unique options available. This is mainly because it is a decentralized asset insurance protocol on the blockchain.
Synthetix (SNX) is built on the network Ethereum and the project allows users to issue and trade decentralized synthetic assets. Formerly known as Havven (before Synthetix), SNX enables the creation on-chain synthetic assets (called "synthes") that track the value of real-world assets.
With a Market Cap of 763.654.92 , a price at 3.02, the price undergoes this week an increase of 21.65%, causing it to rise to the 62nd place in the CoinMarketCap ranking.
Don't forget to read our news from last week !
---
---
This article is not investment advice. Do your own research before investing in the cryptocurrency market.