Cryptocurrency exchanges have become a popular alternative to traditional financial transactions . With the rise of blockchain technology, cryptocurrency exchanges have grown in popularity and sophistication. Among these exchanges, Bybit is a popular choice for both professional traders and beginners. In this article, we are going to look at the five key elements of the cryptocurrency exchange Bybit.
---
Bybit: An intuitive interface for easy trading
User-friendliness is a crucial element for any cryptocurrency exchange. Bybit has invested in a friendly user interface which is easy to navigate for beginners. The user interface is also very customizable. This allows experienced traders to customize their trading experience according to their preferences.
Traders can easily access various trading tools. Like price charts, trading orders and technical indicators. The exchange also has a dedicated mobile app for traders who want to trade on the go. Navigation on the exchange is fast and efficient, allowing traders to easily manage their transactions.
Finally, Bybit offers customer support Round the clock to help users solve any technical problem or answer their questions. The user-friendliness of Bybit's user interface is one of its most outstanding features. It helps make it a popular choice for cryptocurrency traders.
---
Bybit's enhanced security for confident exchanges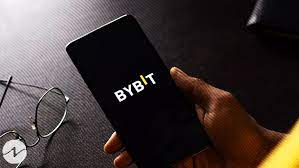 Security is one of the most important aspects for cryptocurrency traders. Bybit has taken steps to ensure a safe and secure trading environment. The exchange uses a sophisticated security system which includes the SSL encryption and an two-factor authentication for each account.
User funds are stored in offline wallets. This greatly reduces the risk of hacker attacks. Besides, Bybit has implemented a rigorous verification policy for users who wish to withdraw funds from their account. In order to ensure that transactions are carried out in full security.
Users can also enable login notifications to receive an email alert whenever a new device logs into their account. With its robust security measures. Bybit is a solid choice for traders who want to protect their funds and personal information.
---
Bybit: A wide range of trading pairs for all traders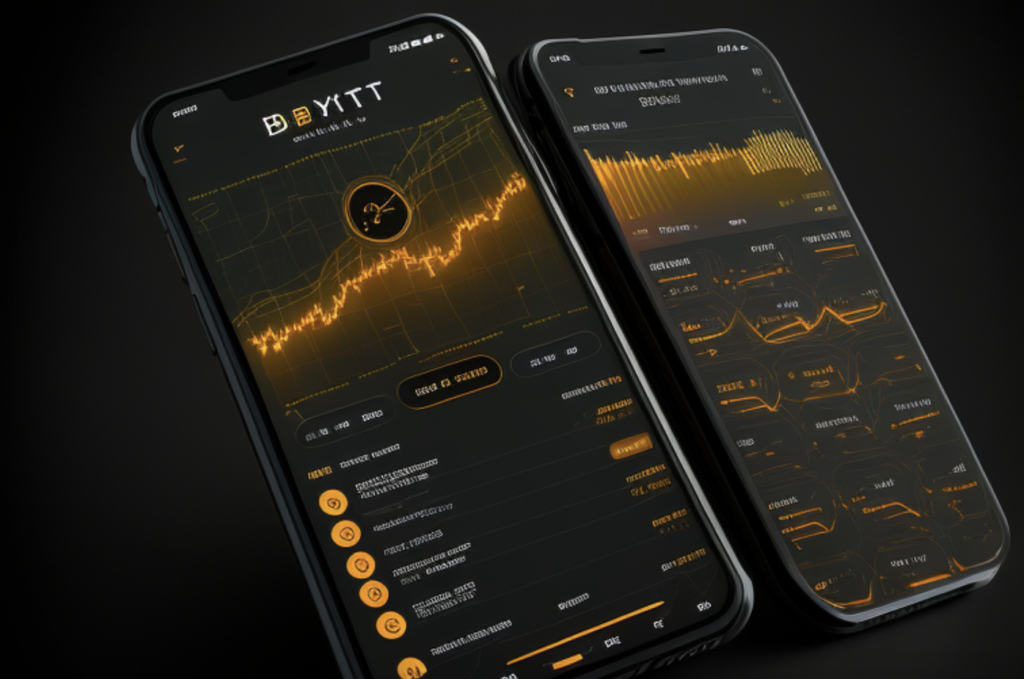 The platform offers a wide selection of trading pairs for cryptocurrency traders. Available trading pairs include Bitcoin , Ethereum , Litecoin , Ripple and many others. Users can easily access all the pairs available on the platform and sort them by trading volume, price change or alphabetically. The trading pairs are also updated regularly to include the latest cryptocurrencies on the market.
Traders can easily trade trading pairs on the platform, with advanced trading tools. Like the limit orders , market orders and stop-loss orders. Bybit also offers a leveraged trading platform. This allows traders to maximize their gains by using borrowed funds to open larger positions. With its wide selection of trading pairs and its trading tools advances . Bybit offers traders a complete trading experience to suit their needs.
---
Advanced trading tools for precise analysis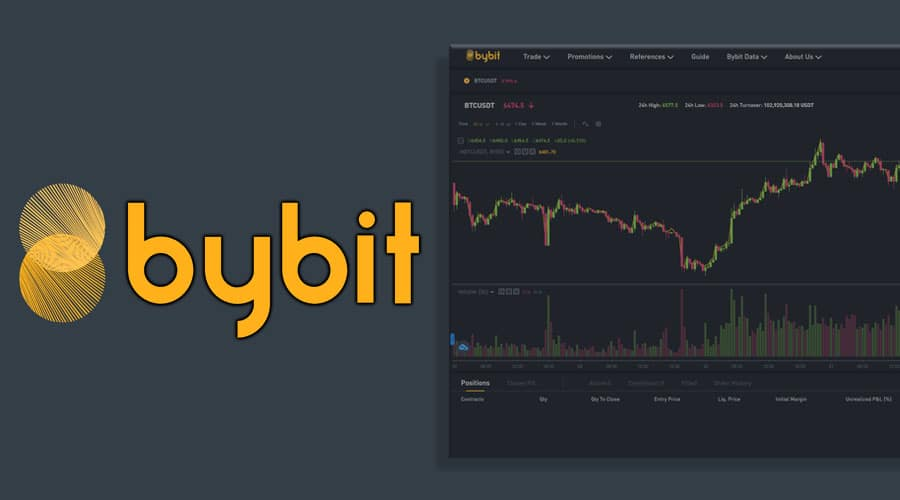 Bybit offers a variety of advanced trading tools to help traders maximize their earnings. The trading platform offers time price charts real and technical indicators to help traders make informed decisions.
Trading tools also include limit orders, market orders and stop-loss orders to allow traders to control their risk and manage their positions effectively. Bybit also offers a leveraged trading platform. This allows traders to open larger positions with lower initial capital. Traders can choose leverage up to 100x to maximize their earning potential.
Finally, Bybit offers a variety of educational resources to help novice traders become familiar with trading tools and techniques. advanced trading strategies . With its advanced trading tools and educational resources. Bybit is a great choice for both new and experienced cryptocurrency traders.
---
Competitive fees and reasonable limits to maximize profits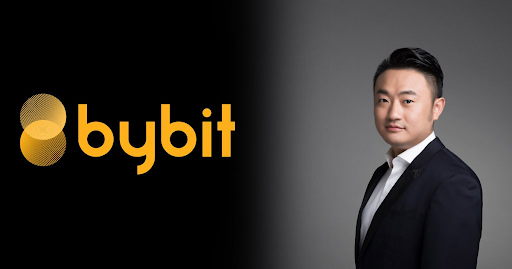 Fees and limits on Bybit are competitive with other cryptocurrency exchanges. The platform does not charge deposit fees and the withdrawal fee are based on the transaction fees of the respective cryptocurrency network.
Trading fees are also competitive, with trading fees of 0.075% for limit orders and market orders, and a trading fee of 0.15% for the stop loss orders . Additionally, Bybit offers a tiered fee structure, where traders can benefit from lower trading fees based on their monthly trading volume. Deposit and withdrawal limits depend on account verification and security levels chosen by the user.
In general, the limits are high enough to meet the needs of traders of all skill levels. With some competitive fees and reasonable limits , Bybit is a solid choice for cryptocurrency traders looking to maximize their earnings while minimizing their costs.
---
Conclusion
In conclusion, Bybit is a solid cryptocurrency exchange that offers a user interface intuitive , a robust security , a wide variety of trading pairs , of the advanced trading tools and competitive trading fees . With its comprehensive features and commitment to security, Bybit is a solid choice for professional traders and beginners alike.
You will surely like our other articles on key Crypto exchange insights, for example: "Coinbase: A Reliable and Accessible Crypto Exchange Platform", "Kucoin: A Growing Crypto Exchange." ", "Bitstamp: The Exchange Platform Of Tomorrow? ", "OKX: the secure and versatile crypto exchange platform" and "Bybit: a complete and secure crypto trading platform".
---
---
This article is not investment advice. Do your own research before investing in the cryptocurrency market.