The cryptocurrency exchange OKX is one of the most popular exchanges in the world. Founded in 2017 , it offers an intuitive trading and copy trading platform and bot and advanced security tools to buy and sell a wide variety of cryptocurrencies. In this article, we will explore the five most important aspects of the OKX cryptocurrency exchange.
---
Safety first: how OKX protects your cryptocurrency assets
Security is one of the highest priorities for data exchanges. cryptocurrencies . OKX has advanced security measures in place to ensure user data and funds are protected. The exchange uses state-of-the-art encryption technology to secure transactions and sensitive information. OKX has also implemented a function of two-step verification . This is to ensure that only authorized users can access their accounts. This feature allows users to increase their security by adding a second layer of protection on their account.
OKX also uses a combination of offline and online storage to protect user funds. Funds are stored in wallets, offline and not connected to the internet. It makes them less vulnerable to attacks . When funds are to be transferred or used for transactions. They are stored in hot wallets, online and protected by security measures. advanced security .
Finally, the platform regularly conducts security audits to identify and correct possible security failures . The exchange has a dedicated security team that constantly monitors suspicious activity and intrusion attempts. In the event of a security problem. OKX acts quickly to resolve the problem and informs users of the measures taken to protect their accounts .
---
OKX: Competitive Trading Fees for Cryptocurrency Investors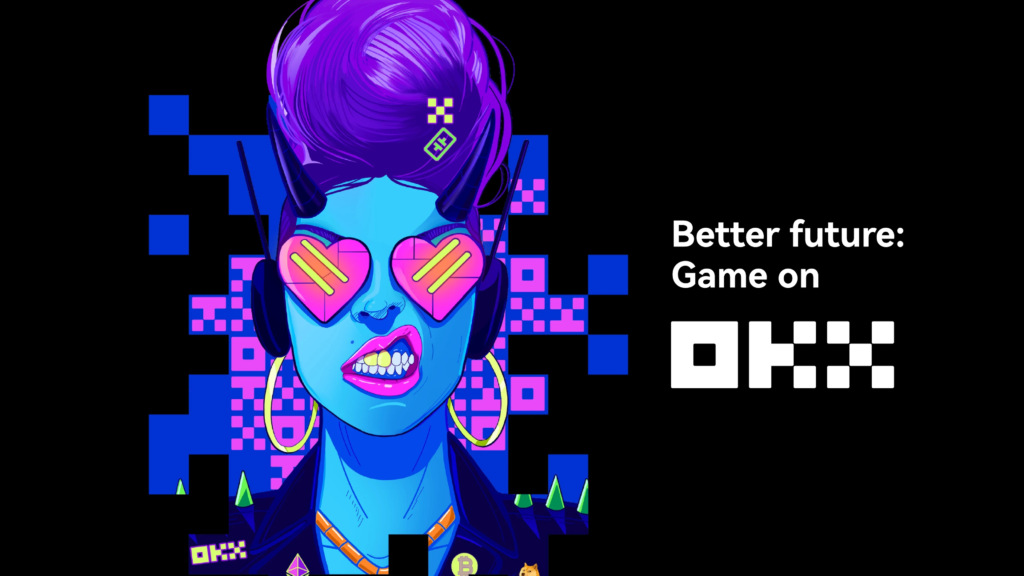 The platform charges a fee for competitive negotiation for each transaction. Trading fees vary depending on the size of the transaction and the cryptocurrency used. In general, the fees are lower than the industry average. This makes it a popular choice for professional traders and cryptocurrency investors.
Trading fees on the platform are calculated based on the user's monthly trading volume. The higher the trading volume, the lower the trading fees. This encourages users to trade more and maximize their profits .
Additionally, the platform does not charge any fees for cryptocurrency deposits or withdrawals. THE costs of deposit and of withdrawal for the traditional currencies . For example the American dollar , depends on fees imposed by banks or third-party payment service providers.
It is important to note that some tokens have specific deposit or withdrawal fees. They may vary depending on market fluctuations and the cash availability . Users should therefore check the applicable fees before depositing or withdrawing funds from their OKX account.
---
Discover the versatility of OKX: a wide choice of cryptocurrency trading pairs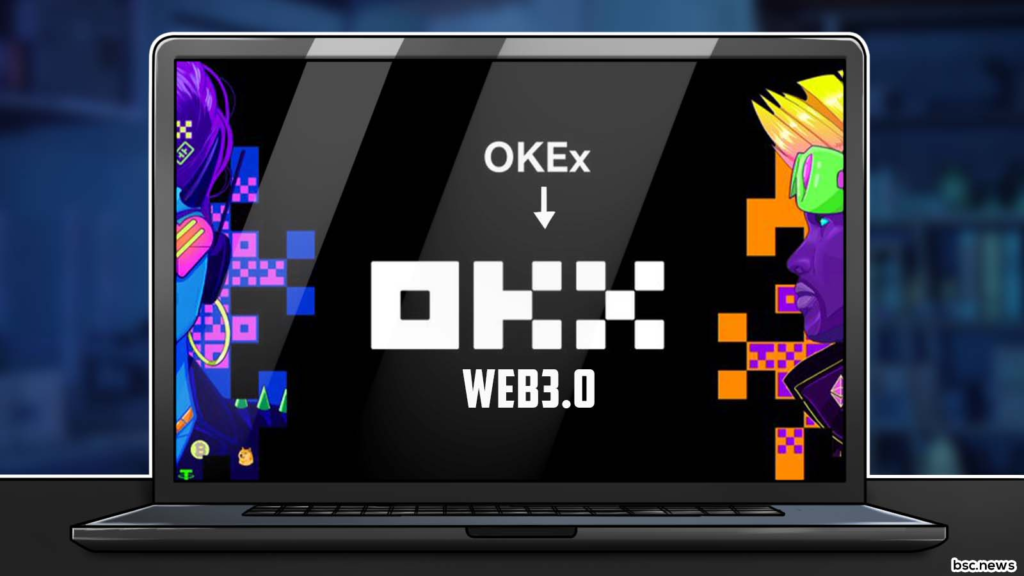 OKX offers a wide choice of trading pairs for users, with options available for all major cryptocurrencies such as Bitcoin , Ethereum , Litecoin , Ripple , And much more. Users can exchange cryptocurrencies for other cryptocurrencies or for traditional currencies such as US dollars and euros.
the platform supports multiple fiat-to-crypto and crypto-to-crypto trading pairs. This allows users to diversify their portfolios and maximize their profits . Users also have the option of trading with leverage. This is in order to increase their purchasing power and potentially make bigger profits.
OKX regularly adds new trading pairs to meet user needs and market trends. Users can follow new trading pair listings on the website from OKX and on social media and social trading to make sure they don't miss any opportunities.
In addition, the platform has an advanced platform for professional traders , with features. Like real-time price charts, technical analysis tools, and customizable price alerts. This platform allows experienced traders to negotiate effectively on the market cryptocurrencies .
---
Optimize your transactions: advanced trading tools at your disposal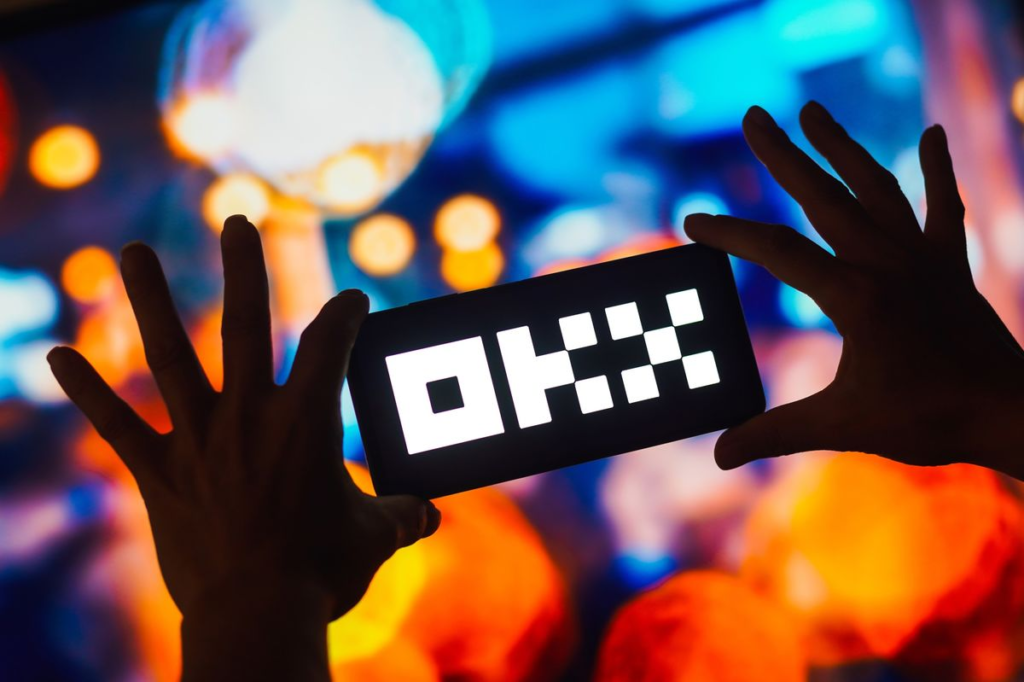 OKX offers a full range of trading tools to help users conduct efficient and profitable trades. The trading tools available on the platform include graphics in real time, technical indicators and advanced orders .
Real-time charts on OKX allow users to monitor cryptocurrency price fluctuations in real time. Users can customize their charts according to their preferences and technical analysis , and use this information to make informed trading decisions.
Technical indicators on OKX help users analyze market trends and identify buy and sell signals. Technical indicators available on OKX include moving averages, RSI (Relative Strength Index), and Bollinger Bands, among others.
OKX also offers advanced orders such as stop loss orders and stop-loss orders. Users can use these orders to limit potential losses and maximize profits. Advanced orders on OKX are easily accessible via the online trading platform or mobile app from OKX .
Finally, OKX offers a user-friendly and intuitive trading interface that makes trading easy for both beginners and experienced traders. Trading tools and advanced features available on OKX make this platform a popular choice for cryptocurrency investors.
---
Exceptional customer support: how OKX ensures your questions and concerns are handled quickly and efficiently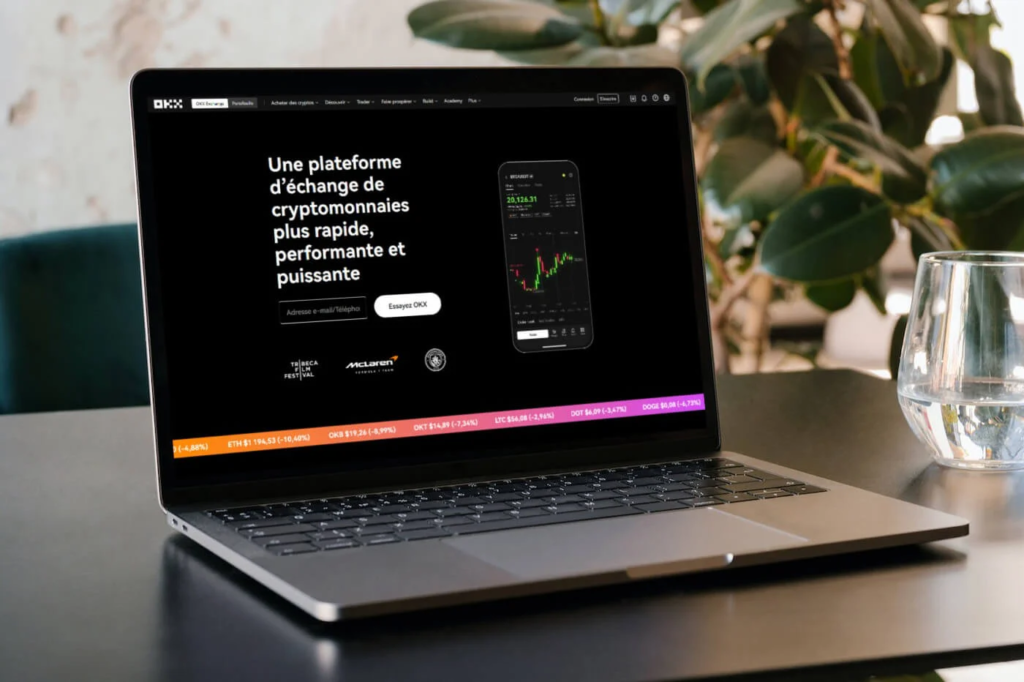 OKX is known for its excellent customer support, available 24/7 . Users can contact the customer support team through a variety of channels, including live chat, email support, and an online contact form.
OKX's customer support team is made up of professionals competent And experienced who are able to respond quickly and efficiently to user questions and issues. Users can get help with account questions, deposit or withdrawal issues, and any other platform-related questions or concerns.
In addition to live customer support, the platform also offers a comprehensive FAQ that answers many frequently asked questions from users. The FAQ is available on the OKX website and contains information on process of trading , expenses , Security And much more.
Finally, OKX also has an active and engaged online community. It can provide answers and advice to users who have questions or concerns. Users can join groups of social media from OKX to chat with other members of the community. For the purpose of obtaining useful information on cryptocurrency trading.
---
Conclusion
The OKX cryptocurrency exchange is a reliable and secure cryptocurrency trading platform, which offers a variety of features for professional traders and the beginners . With state-of-the-art security, competitive trading fees, diversified trading pairs, advanced trading tools and customer support available Round the clock , OKX is a popular choice for traders around the world. If you are looking to trade cryptocurrency, OKX is definitely an exchange you should consider.
You will surely like our other articles on key Crypto exchange insights, for example: "Coinbase: A Reliable and Accessible Crypto Exchange Platform", "Kucoin: A Growing Crypto Exchange." ", "Bitstamp: The Exchange Platform Of Tomorrow? ", "OKX: the secure and versatile crypto exchange platform" and "Bybit: a complete and secure crypto trading platform".
---
---
This article is not investment advice. Do your own research before investing in the cryptocurrency market.