In this section, find every week the Analyzes and Crypto News not to be missed!
---
CRYPTO ANALYSIS OF THE WEEK
Yesterday, October 2, the global crypto market capitalization was in decrease of 0.01% compared to the day before, or 935.24 billion dollars. Nevertheless, the volume of the crypto market increased by 13.20% to reach $79.05 billion.
$3.98 billion , is the overall volume of DeFi, which is equivalent to 5.03% of the entire 24-hour volume in the market. The overall volume of all stable corners now represents 64.37 billion dollars, which is equivalent to 81.43% of the total 24-hour volume of the cryptocurrency market.
Cryptocurrencies of the week
This week, we tracked three cryptocurrencies for our Crypto News:
Stellar Lumens (XLM)
Created by Jeb McCaleb and Joyce Kim , the Stellar appeared in July 2014, it is an open global financial network. Its project is to simplify micro-payments and international transfers with almost instantaneous transactions (on average 3 seconds).
Despite the downtrend of the market, some crypto-currencies like Stellar stand out from the crowd. XLM is doing well with an increase of 1.27% during the past 24 hours.
With a market capitalization of $3 billion, 25 billion tokens in circulation and a maximum supply of 50 billion. XLM is now in 25th position of the CoinMarketCap ranking.
Reserve Rights (RSR)
Reserve's goal is to build a decentralized stablecoin, as well as a digital payment system that would match supply to demand and maintain a 100% guarantee. We could therefore speak of a universal reserve for regions where the banking infrastructure is unreliable.
With an increase of 19% during the past 24 hours. A market cap of $402 million and nearly 42,302,323,974 tokens in circulation. RSR reaches the 85th position in the CoinMarketCap ranking.
Tamadoge (TAMA), the big winner of the week

Tamadoge has been making a lot of noise recently, it is a very promising new cryptocurrency. It is used in his game Tamaverse, a Play To Earn game.
Tamadoge has over the past 24 hours seen an increase in 170%. With a trading volume of nearly $30 million over 24 hours in recent days and a market capitalization of $87 million. It is now placed at the 2661st location of the CoinMarketCap ranking.
Now let's move on to Crypto News!
---
BANKRUPTCY CELSIUS: The Founder withdraws 10 Million Dollars before the bankruptcy.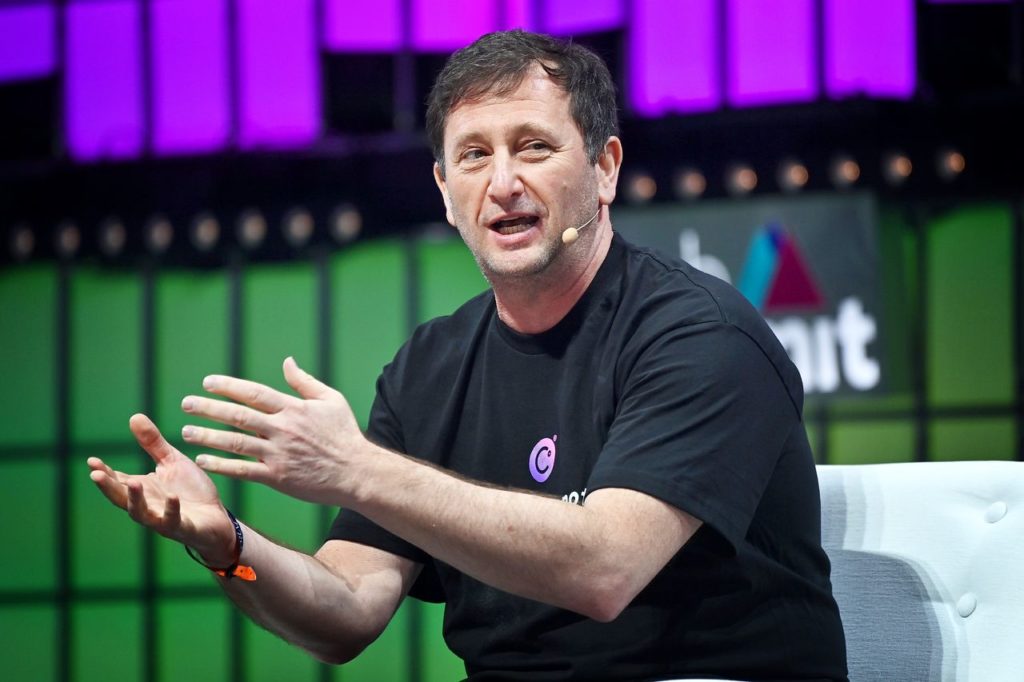 The cryptocurrency lending platform announced on June 12, 2022 that it was filing for US bankruptcy. The withdrawals and transfers of its 1.7 million customers were therefore frozen, in the uncertainty of whether or not they would be able to recover their funds.
But twist, we learn this week that the founder of Celsius, Alex Mashisnky would have withdrawn nearly $10 million "between mid and end of May 2022" of the platform. This just before its collapse, precisely when Celsius was starting to struggle.
Alex Mashisnky is thereby accused of saving his funds . Which probably had the effect of worsening the company's situation.
Nevertheless, Mashinsky's spokesperson clarified that he still had $44 million on the platform.
According to a source, this 10 million dollars would have been withdrawn in order to pay taxes.
Mashinsky may have to return that $10 million.In fact, US law stipulates that "Funds withdrawn by officials within 90 days of a bankruptcy may be recovered and then redistributed to creditors."
---
ETHEREUM LOSING SPEED AGAINST BITCOIN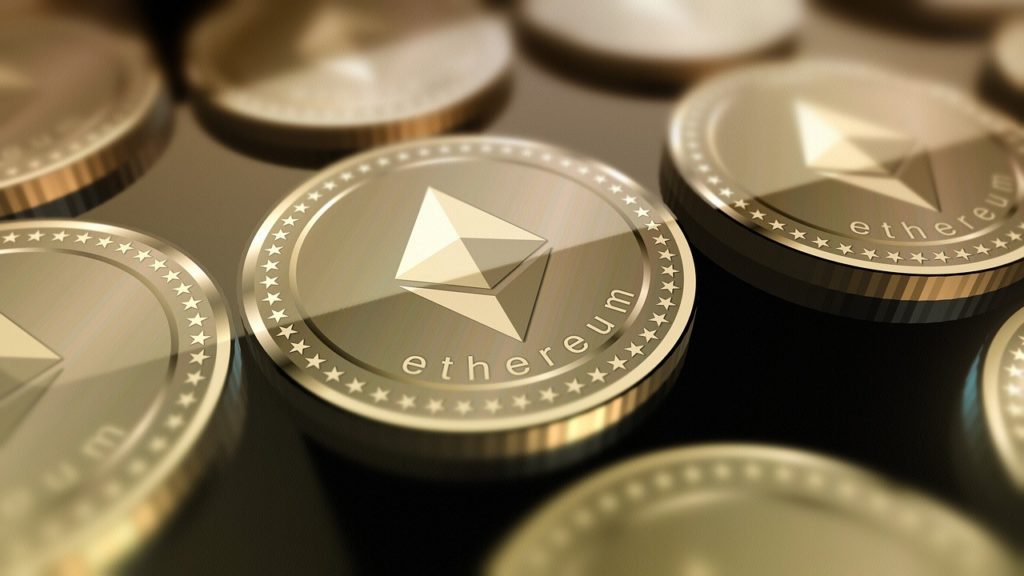 Last May, Ethereum had broken an important plateau by falling below the threshold of 1900 dollars, thus a $900 rack had found to follow the downtrend.
The price is currently around 1250 dollars and buyers are unable to cross this news 1900 dollar resistance. It would therefore be possible that the price of Ethereum continues on this downward trend and reaches 900 dollars in the coming months.
One could then wonder if Ethereum could regain strength against the giant Bitcoin.
The price remains in the range of May 2021. Buyers had the opportunity to break out of the range a little earlier than The Merge, but sellers appeared and kept the fork. The local peak is constructed according to the "V" scheme. This is a fragile structure that may need to be retested. If the institutional bias resists, then the price could move back down into the range.
A bearish exit from this weekly range would seriously hurt Altcoins. Which would mean capital moving towards bitcoin and players moving away from Altcoins.
We hope this article has you more, see you next week for other Crypto News!
Don't hesitate to read our article: "How to Become a Trader For Copy Trading?" and check our new article about Huobi
---
This article is not investment advice. Do your own research before investing in the cryptocurrency market.