In this section, find each week the Analyzes and Crypto News Not to be missed this week: A Wave of Layoffs at Kraken
---
A Wave of Layoffs at Kraken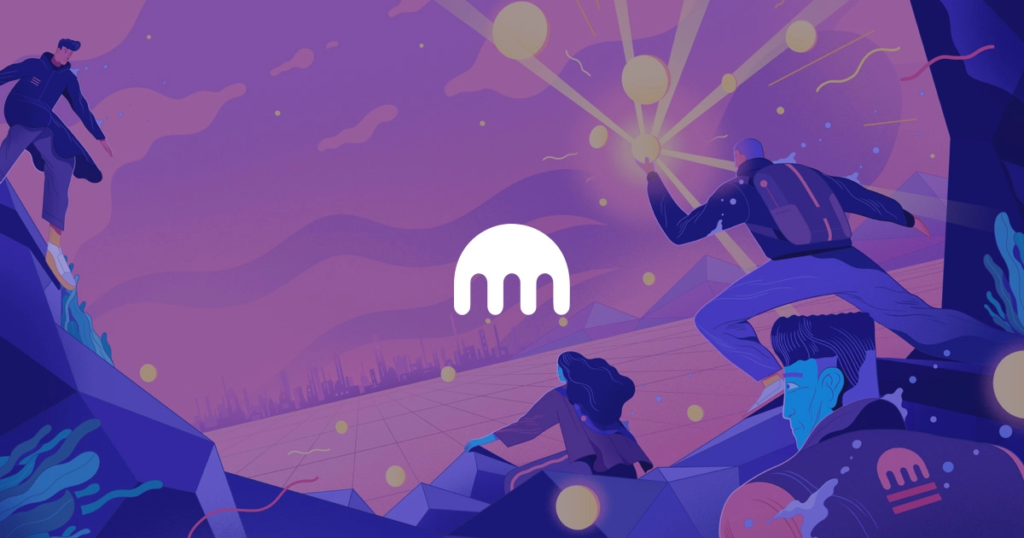 Crypto exchange Kraken recently announced a layoff plan. 30% of its employees would be affected, which is equivalent to approximately 1,100 employees.
Binance's CEO reacted in a tweet that he later deleted, saying he is wary of platforms that lay off workers in these times of crisis.
Facts
In a blog post published Wednesday, Kraken co-founder and CEO Jesse Powell said the company would be laying off around 1,100 employees. He justified his decision by "adapting to current market conditions". He argued that the cut would bring the platform's team size back to where it was a year ago.
To explain the poor results, Mr Powell cited slower growth due to "macroeconomic and geopolitical factors". He said the recent market downturn has resulted in lower customer demand. As well as a drop in transaction volumes and a decrease in registrations.
"We responded by slowing hiring efforts and avoiding major marketing engagements. Unfortunately, the negative influences on financial markets have continued and we have exhausted preferable options to align costs with demand."
Binance CEO reacts
Meanwhile, Binance manager CZ hinted that Kraken might be in trouble. For him, companies resorting to layoffs do not bode well. "Beware of platforms that offer high annual rates and/or layoffs, " he said in a now-deleted tweet. " If you don't calculate the risks now, don't blame others for the consequences later."
"Tackling" between giant cryptocurrency platforms has become commonplace in recent weeks. In fact, a single tweet today can influence an entire market. An example might be eccentric billionaire Elon Musk, who likes to speculate on his favorite token, DogeCoin.
---
Libertex founder dies in helicopter crash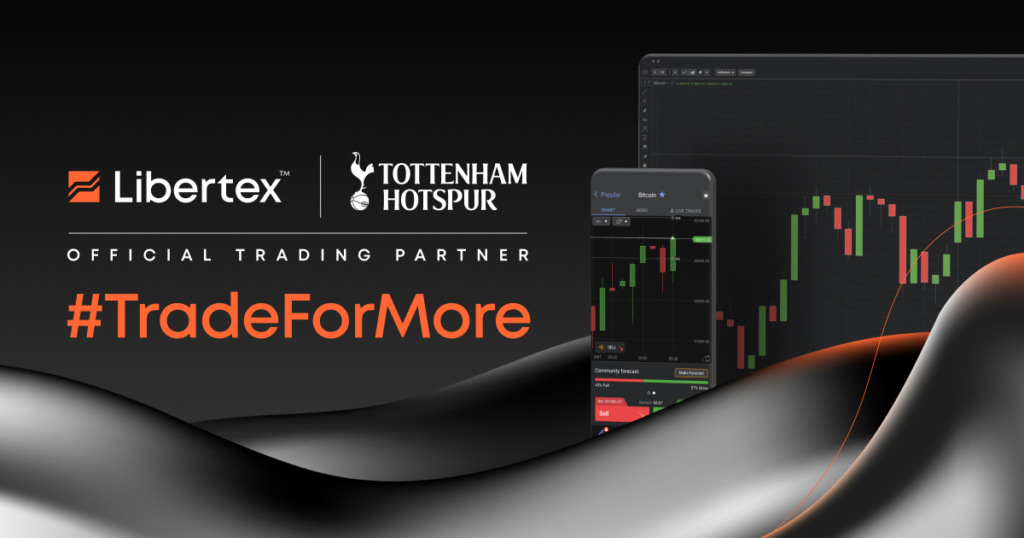 In 2012, Vyacheslav Taran decided to create Libertex. A platform that offers many cryptocurrency financial and trading instruments. He quickly established himself as a market leader until he even became one of FC Bayern Munich's sponsors.
According to Russian media, Taran held shares in YouHodler and Wirex. He was also the founder of Change One Life. A non-profit foundation aimed at supporting adoptions and orphans in Russia.
His death occurred near Monaco on November 25. His helicopter crashed in good weather. It didn't take long for the press to talk about a possible "arranged" accident. Yet, no source or link has been provided to support this possibility.
---
The ECB tries to discredit Binance
The European Central Bank has done Bitcoin critics a favor. In fact, she just blogged about every cliché imaginable about the oldest and most valuable cryptocurrencies. "Bitcoin's Last Battle", the title is promising.
The ECB seems strangely obsessed with pursuing what it thinks is already dead. Thus, the current stabilization and resilience of the Bitcoin price after the FTX disaster is only the "last breath" before "insignificance". "Bitcoin's apparent stabilization in value is likely an artificially induced last gasp before the cryptocurrency goes down a path of insignificance. The BCE blog examines Bitcoin's situation amid widespread volatility in the cryptocurrency market. »
---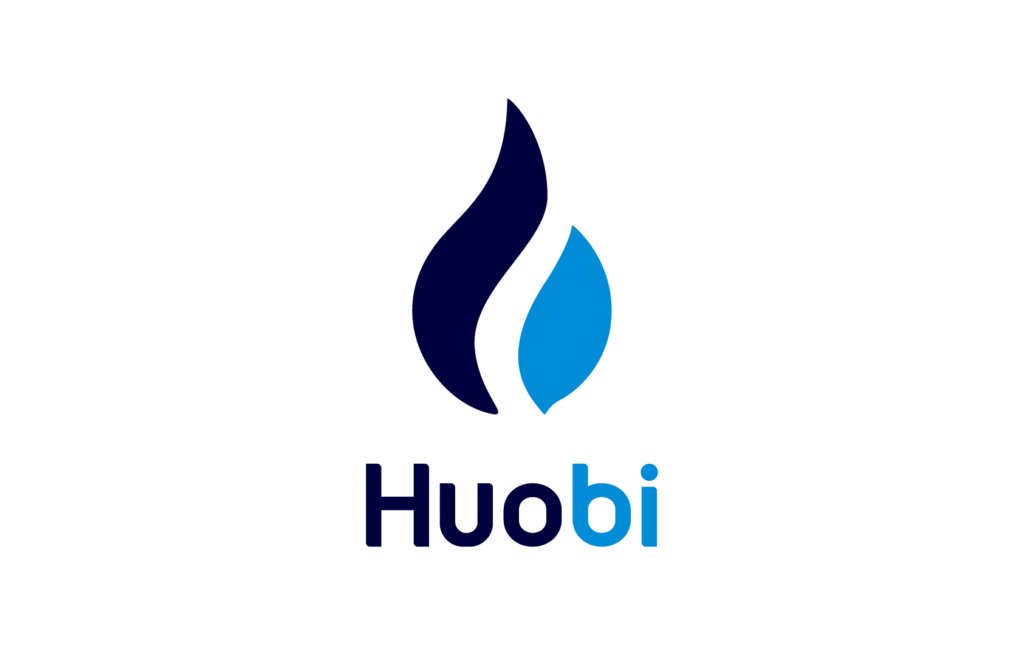 Huobi, the third largest cryptocurrency exchange in the world, recently launched a new currency. Huobi Token (HT) crypto helps reward exchange user loyalty by reducing transaction fees while having unique value in a convertible pair against popular currencies. Therefore, crypto is expected to bring greater value to millions of Huobi users, mostly based in Asian countries. The Huobi Token Crypto has many distinctive characteristics that allow it to rise to the rank of high-potential tokens.
This week the token saw its price increase by 17.66%, i.e. a token at 6.81 dollars
Don't forget to read our news from last week !
---
---
This article is not investment advice. Do your own research before investing in the cryptocurrency market.