In this section, find each week the Analyzes and Crypto News not to be missed this week: The trial of Sam Bankman-Fried!
---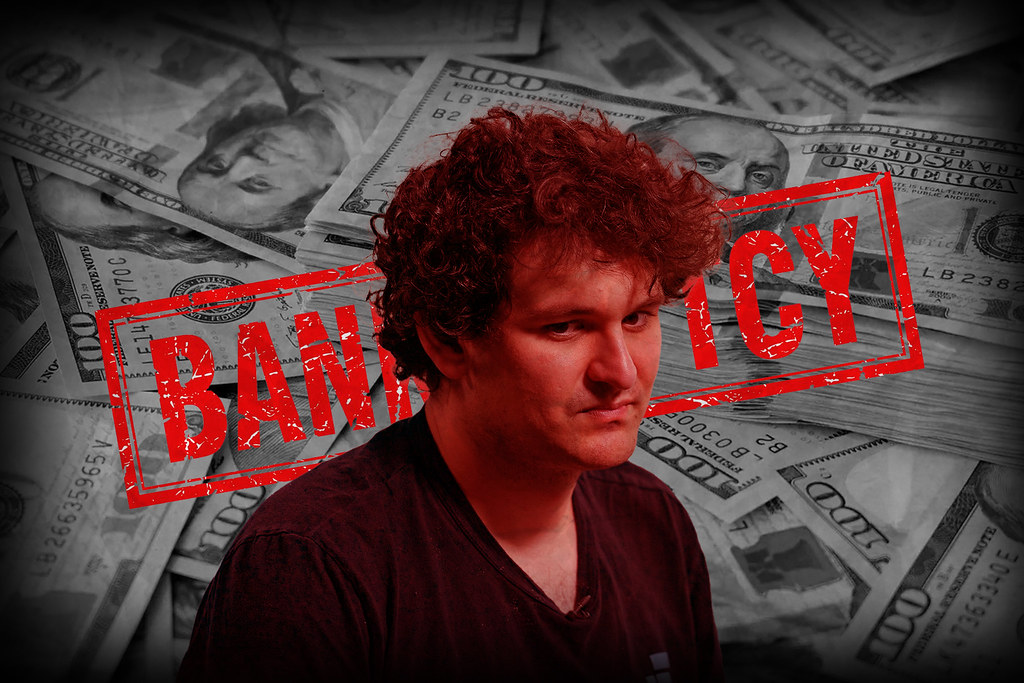 The 2023 legal agenda of Sam Bankman-Fried could be overloaded. His arraignment is scheduled for January 3 in federal court for the Southern District of New York. The FTX founder faces a total of eight counts. including two heads of electronic fraud and six as plot leaders.
Sam Bankman-Fried pleaded not guilty, but admitted in a pre-arrest interview that he failed to manage FTX and Alameda. But his defensive strategy must take into account that of his two lieutenants, the former CEO of Alameda Caroline Ellison and the co-founder of FTX Gary Wang. The latter are working with prosecutors on their role in a scheme set up to mislead investors about the real relationship between FTX and Alameda. In addition to these criminal lawsuits, the founder of FTX is facing civil lawsuits brought against him by the DRY and the CFTC.
Sam Bankman-Fried has previously testified before the US Congress. This time, it takes more than words to get out of this situation. Given the magnitude of the collapse of FTX and its subsidiaries. As well as the number of victims of this disaster. How will Sam Bankman-Fried's lawyers successfully navigate the american justice system ?
---
BlackRock is helping Core Scientific?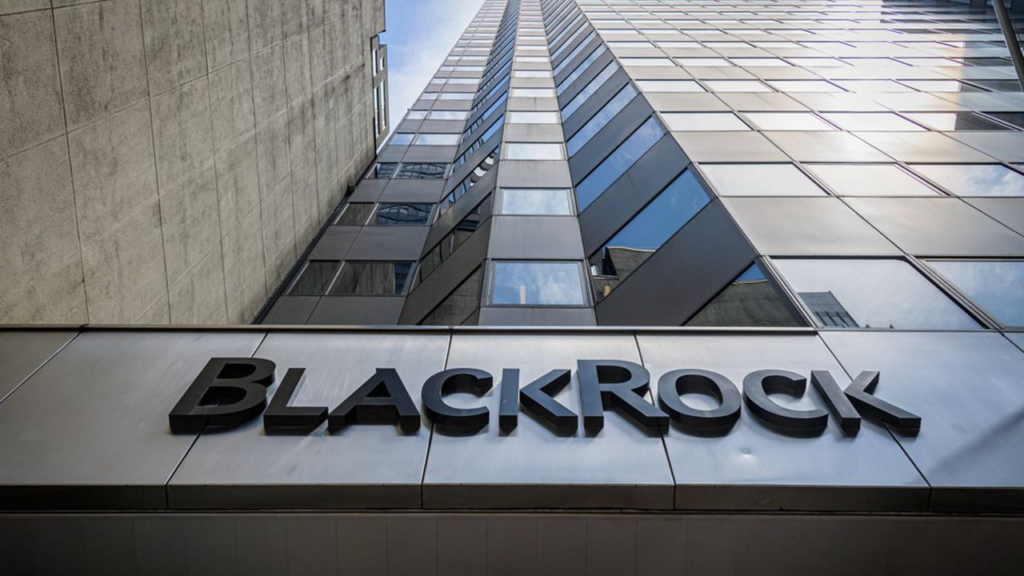 The SEC file of BlackRock dated December 22, 2022 shows that the investment giant, along with other companies, will provide financial loans to the bankrupt mining company Core Scientific.
For example, BlackRock has entered into agreements with various convertible bondholders to pay Core Scientific a loan of 75 million of dollars. In order to allow the company to continue to operate during the procedure of bankruptcy.
In fact, Core Scientific, which owns 10% of hashrate global Bitcoin mining company, recently filed for bankruptcy with the US federal government. This after the company was unable to cover the financial costs of transporting various mining facilities and equipment.
BlackRock is currently Core Scientific's largest shareholder. This with 37.9 million dollars in notes convertible into December 28, 2022, according to CoinDesk. The new loan, totaling 75 million dollars from various investors, includes a contribution of 17 million dollars of BlackRock. The proposed support of $75 million will be disbursed in the form of DIP funds over two separate days. And in return, lenders will be able to receive future interest, similar to traditional convertible bond issues. In addition, according to the documents, this loan includes 10% interest, payable in kind.
And for this last period, the funding deadline is June 21, 2023. With a possibility of extending it until September 21.
---
China launches a national marketplace dedicated to NFTs?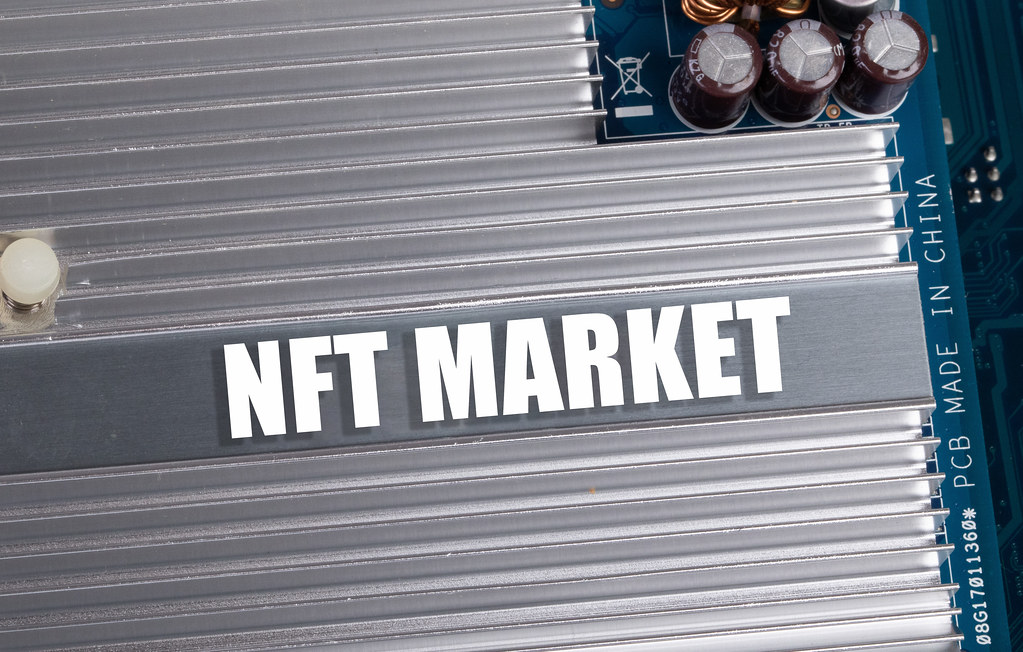 As China continues to get tough on cryptocurrency and mining. She will soon be celebrating the launch of her own platform dedicated to NFT.
According to the People's Republic of China, this platform will be controlled by the government. Specifically, the market, dubbed " China's Digital Asset Exchange». It will be managed by state-owned enterprises Art Exhibitions China and China Technology Exchange, but operated by the private company Huban-Digital.
A ceremony will be held to celebrate the event in the capital, Beijing, on January 1, 2023.
The platform specifically aims to prevent " excessive speculation», as journalist Yin Tao Xiangyuan said:
"At this time, commodities and specific trading rules (to the NFT industry) are still under review and discussion. For example, there are already requirements regarding trading time and fees, and excessive secondary market speculation can be avoided by formulating standardized trading processes and appropriate standards. »
At the end of November last year, the court in Hangzhou formally defined NFTs as legally protected virtual goods. Arguing that they had the same characteristics as conventional goods: " value, rarity, controllability and negotiability».
Additionally, NFTs enjoy a special status in China compared to the rest of the world. In fact, they are given a special designation " digital collectibles» instead of NFT. Also, this is only possible with fiat money, cryptocurrencies are prohibited.
---
Crypto of the week – BitDAO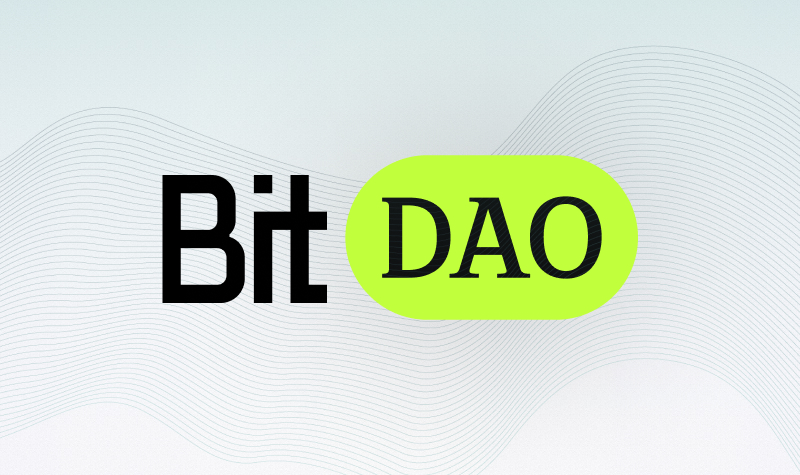 BitDAO is one of the largest Decentralized Autonomous Organizations (DAOs) in the world. This project is entirely driven by TBI holders. With the aim of improving DAO's cash management capabilities and increasing BitDAO's cash resources.
BIT holders are responsible for voting on specific proposals that affect the protocol. These proposals are important because they could improve the project. Win rewards for BIT holders and make DAO one of the most dominant in the world.
Essentially, the project aims to develop a range of products that will help build a sustainable decentralized token economy. Additionally, BitDAO will use donations received from the Ministry of Finance to provide grants to the team. These grant allocations are carefully selected by the community with the primary goal of creating sustainable and useful income-generating products.
These principles will enable BitDAO to achieve the goal set by the project: to create a BitDAO ecosystem with various value-added products.
With a Market Cap of 764,433,593, a price at 0.3656, the price undergoes this week an increase of 30.94%, made him rise to the 46th place in the CoinMarketCap ranking.
Don't forget to read our news from last week !
---
---
This article is not investment advice. Do your own research before investing in the cryptocurrency market.