Thinking of venturing into crypto? Here are some options
Crypto to buy this week – The crypto world has faced a huge downtrend for the past week. Bitcoin has taken the lead in the price decline. Bitcoin lost grip of its price after hitting an all-time high of $64,000 before it went to crash to over half the new high as of Sunday 23rd.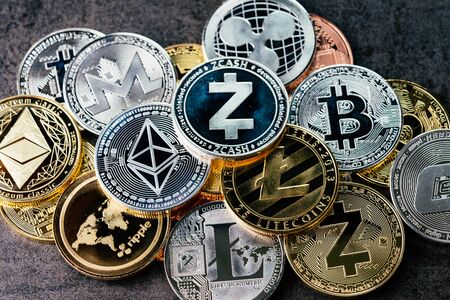 Ethereum was the "cool" one when Bitcoin was on a retracement for a couple of weeks as its price kept on rising. Ethereum was making news highs for over 2 weeks when Bitcoin was in misery. It all came to a stop when the prices started to retrace against Ethereum. Later Ethereum was down by something close to 60% of the new of $4,200 to $1,794.
Altcoins were also affected by the massive downtrend in the prices. Dogecoin which was up to 72 cents went down to 25 cents. Cardano's ADA and Binance BNB also made significant losses. It was an all-red affair on the crypto market.
Now that prices are recovering which is the best crypto to invest in?
It is important to realise that cryptocurrencies are volatile and move with speculation. Therefore, investors should be cautious. With that in mind, look at the cryptocurrencies that have come to a better position in terms of affordability.
The prices are volatile but trying to look at the figures not from a get rich quick point of view, but how things may take a good turn to be profitable after a moment of HODLing. This depends on the investor's reason and goals for putting money into crypto.
Here are the crypto to buy this week:
---
Bitcoin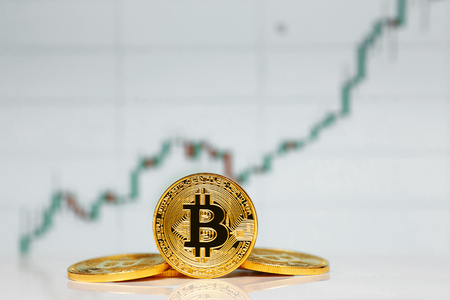 Bitcoin is a Crypto to buy this week, undisputedly top of the list in the crypto market and it has proved that it can survive hard times. After retracing for almost a month, Bitcoin is looking bright. It went to as low as $31,000 and analysts saw support at $30,000. Bitcoin has broken the prices and is rallying to over $37,000. Bitcoin has made an over 10% gain in the last 24 hours.
Elon Musk tweeted on Monday that there is a promising renewable usage for Bitcoin mining energy. Bitcoin miners will form a council that will look at the transparency and sustainability in mining Bitcoin energy usage. Elon Musk, CEO of Tesla had announced the discontinuity of accepting payments in form of cryptocurrency. A sell-off occurred after the tweet. Musk's tweets and the formation of a council to look at the Bitcoin mining energy concerns is already pushing the numbers up.
Furthermore, Bitcoin price is now lower. One can buy a percentage smoothly. When the price was $64,000 it was relatively expensive for a small scale buyer. Also, the last high is known so you know where the price is aiming.
---
ADA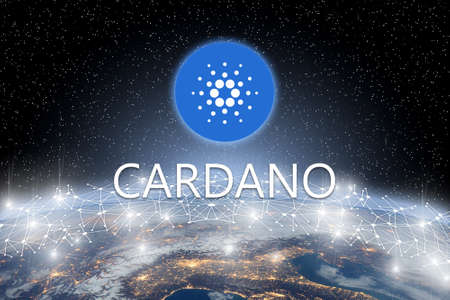 The Cardano native coin comes second on the list. ADA went down by 50% in one week. The price took a sharp decline from $2.13 to $1.1. With less than $100 one can buy a good number of coins. This is good for HODLers who will not be in a hurry to cash out. A larger amount may lead to good profits if the trend aims at the last new high.
Another important point, ADA is rarely mentioned by many people so it is relatively volatile compared to other coins.
---
Ethereum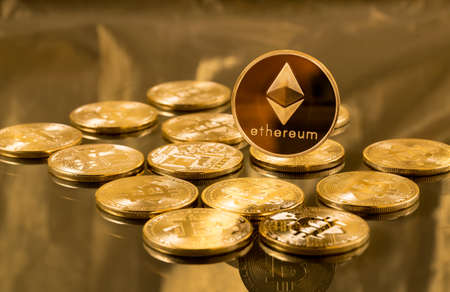 Ethereum has proven itself. Being the second largest on the crypto market, Ethereum in the few weeks when Bitcoin was on a retracement, was pulling higher revenues through fees than any other cryptocurrency. The co-founder Vitalik Buterin is devoted to its growth.
Vitalik Buterin is patient and knows how to go about it. He replied to Musk's idea to increase block size an idea that can work with Dogecoin and maybe other coins. He takes the decentralised nature and security of the blockchain to be key than any other thing. Vitalik Buterin would rather have a certain number of transactions done in a given period than have many insecure and centralised ones.  
The price of Ethereum was down by over 50% from its last new highs. The price is slowly going up and it is more affordable now than it was at its peak.
---
Dogecoin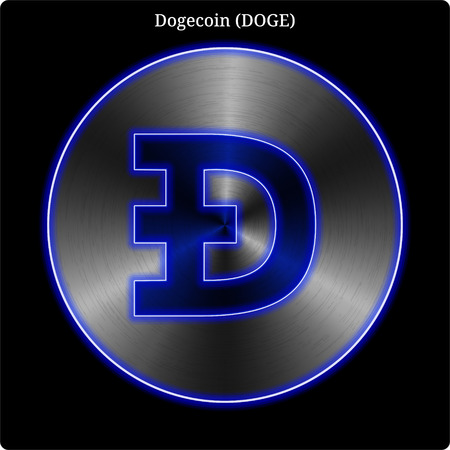 The Shiba-Inu meme coin is worth your money. It went from 70 cents to 25 cents and Elon Musk, the man who almost controls Dogecoin, also the self-proclaimed founder has been sending positive tweets about moving from Bitcoin to Dogecoin.
The price is now below 40 cents. One can acquire as many as possible and wait for the price to aim at the last high which was 72 cents and the $1 that has been anticipated for a while. However, Dogecoin is very speculative and currently facing competition from Shiba-Inu Token. What makes Dogecoin lucrative this week is: it aiming higher. Furthermore, the doge army has stayed on the price for longer and it's time to move.
All things considered, the crypto market is looking bright. All altcoins are likely to take an uptrend this week. As a trader or investor, choose what works best for you. Consider the crypto laws and regulations in your area. Invest what you can, especially what you can comfortably lose.
---
---
This article is not investment advice. Do your own research before investing in the crypto currency market.