In this section, find each week the Analyzes and Crypto News not to be missed this week: A Compulsory License for Crypto Businesses!
---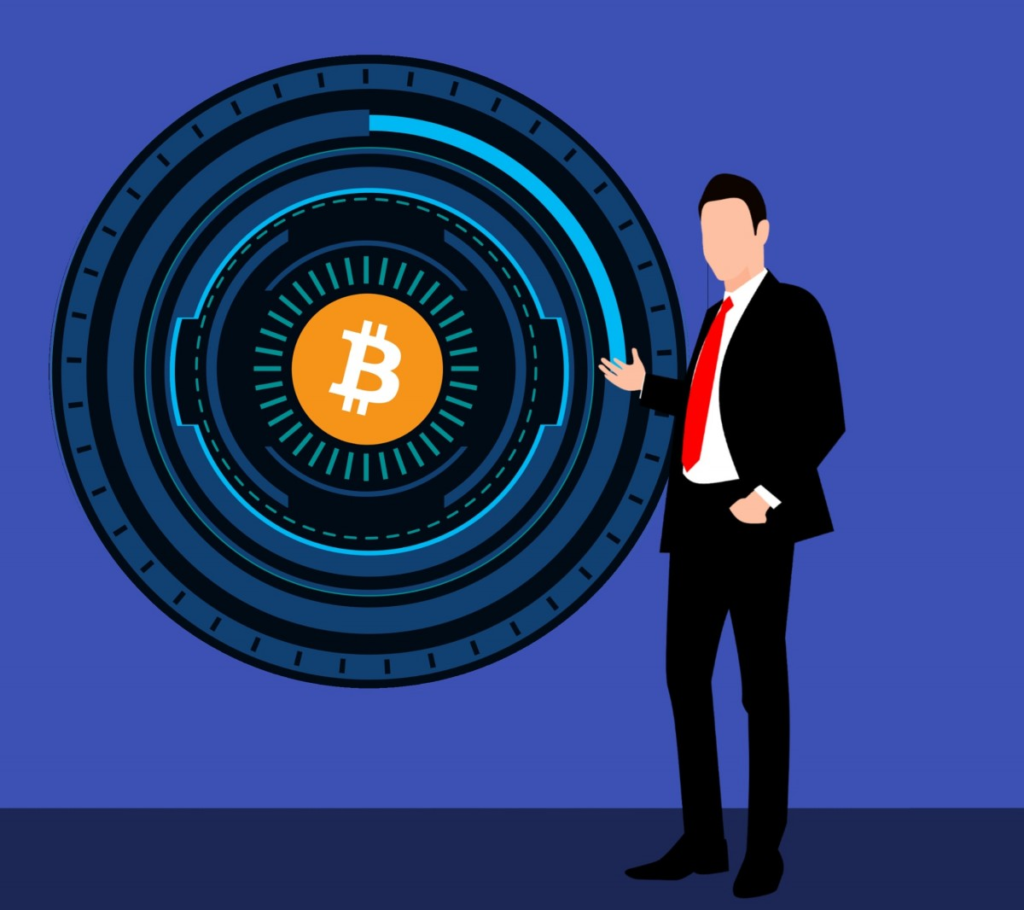 Francois Villeroy de Galhau addressed this subject in his 2023 Vows speech a few days ago. He noted that the Bank of France wanna " maintain financial stability ". According to the Governor of the Banque de France. This will require further scrutiny of cryptocurrency service providers and Crypto Businesses.
"On crypto-assets, all orders of 2022 nourish a simple conviction: it is desirable that France move as soon as possible to Mandatory approval of PSANs (digital asset service providers) rather than just their registration. And this well before the entry into force of Mica to establish the necessary framework of trust. "
the MiCA regulations will impose very strict regulations strict to Crypto Businesses and exchange like Bitstamp at European level. The wish of Francois Villeroy de Galhau is therefore a regulatory guidance just as strong at the French level. Crypto businesses can now request approval from the Autorité des Marchés Financiers (AMF). Note that it is not mandatory at the moment.
---
Digital Currency Group in Turmoil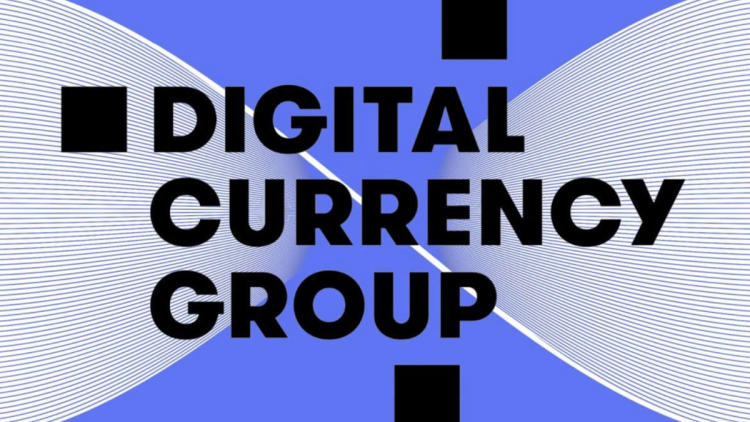 Federal agencies, including the Securities and Exchange Commission (SEC) and the New York District Attorney's Office, examined the transactions of the Digital Currency Group (DCG), Bloomberg reported, citing people familiar with the matter.
Let's not forget that DCG is a major consortium within the crypto ecosystem. It unites the media CoinDesk, mining companies Foundry, Grayscale Investments, Luna and the crypto lending company Genesis.
According to the information reported, transactions between Genesis and its parent company are subject to investigation. However, specific facts have yet to be brought against the various companies. However, the investigation is still in its early stages and authorities are believed to be examining various interviews and documents.
DCG, on the other hand, claims that it has nothing to blame and does not see the possibility of an investigation against DCG:
"DCG has a strong culture of integrity and has always conducted its business with legality. We have no knowledge or reason to believe that there is a investigation of the District of New York on DCG. "
---
A Wave of Layoffs at Silvergate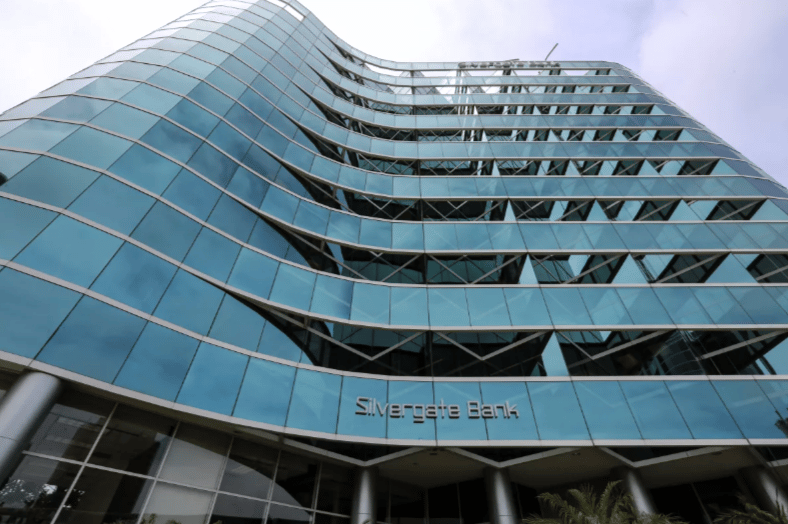 silver gate, a well-known institutional investor specializing in digital assets. Announced on January 4 that it has laid off 200 employees. Which represents 40% of its workforce. The announcement precedes the announcement of final quarterly figures for 2022, and the company has already shared some key data.
For these layoffs, the company spent 8000000 dollars, mainly in retreat, severance pay and other benefits.
Customer deposits, which amounted to 11.9 billion dollars as of September 30. Fell sharply to 3.8 billion dollars three months later by the same metric. Or a reduction of 68%. Also note that on all these repositories, 150 million dollars come from clients currently in bankruptcy.
Additionally, Silvergate was forced to sell at Lost to maintain a healthy balance sheet. These sales represented 5.2 billion dollars of assets and cost 718 million dollars to the company in the fourth quarter of 2022.
---
Crypto of the week – Solana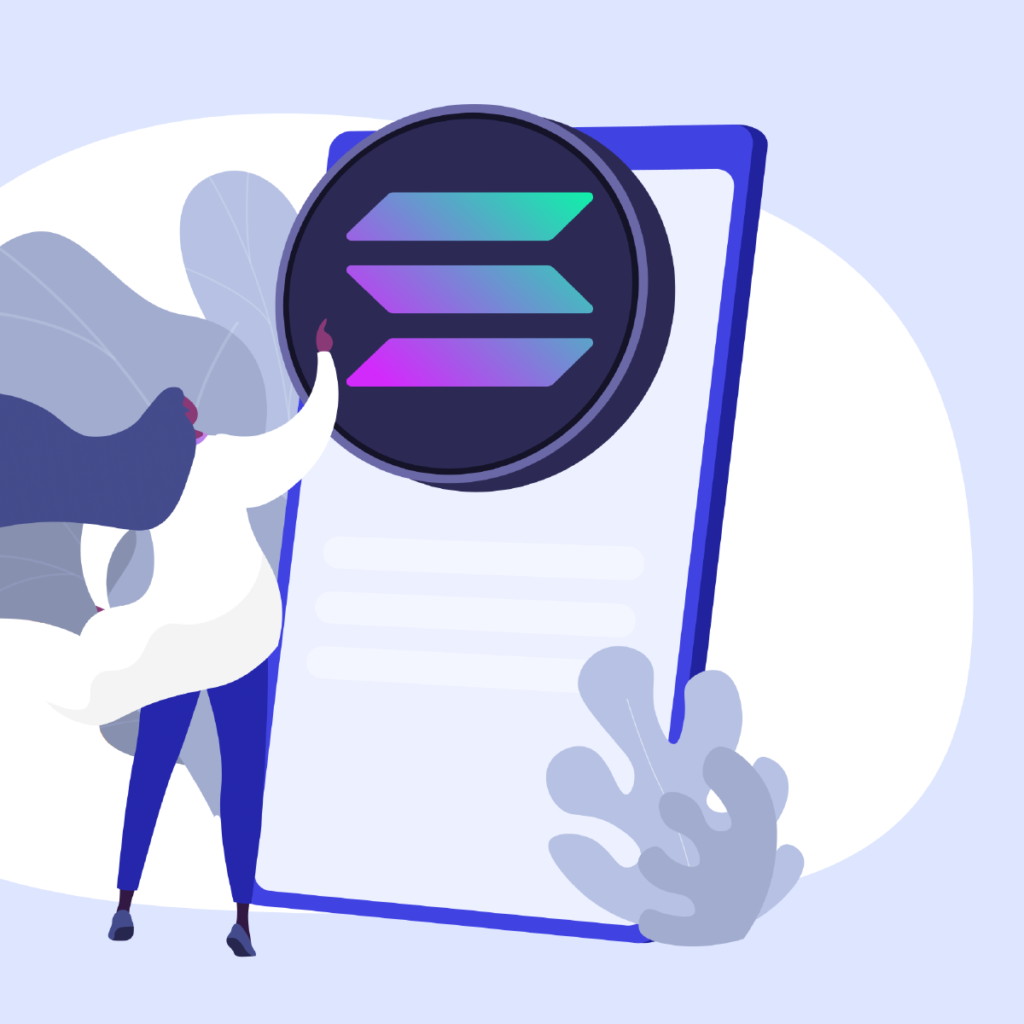 Announced in late 2017, Solana (SOL) is a new cryptocurrency that took three years to develop before officially launching in 2020. Their token comes from blockchain of the same name, direct competitor from Ethereum. SOL was created by Solana Labs, a team of American engineers from major digital companies (Google, Apple, Microsoft, Intel). At the helm is Anatoly Yakovenko, former Qualcomm and Dropbox engineer and expert in mobile technology.
The (open source) Solana project has set itself the challenge of positioning itself as a solution for the democratization of the financial system and become the standard option for all decentralized applications. The Solana project focuses on the speed and scalability of the service, facilitating cryptocurrency transactions and generalization for the General public. It can perform many operations per second and offers low cost of $0.000001 per operation. Solana's security is enhanced by the addition of two key innovations: consensus Proof of History (PoH) and consensus Proof of Stake (PoS).
With a Market Cap of 1,464,843,051, a price at 15.29, the price undergoes this week an increase of 20.42%, causing it to rise to the 11th place in the CoinMarketCap ranking.
Don't forget to read our news from last week !
---
---
This article is not investment advice. Do your own research before investing in the cryptocurrency market.