The stablecoins are cryptocurrencies that seek to mitigate the volatility of the market. They have grown in popularity in recent years due to their relative stability. This makes them more attractive to investors looking to minimize their exposure to risks .
In this article, we are going to look at the top five stablecoins: Tether , Frax , USD Coin , dai And BUSD .
---
Tether : the controversial stablecoin leader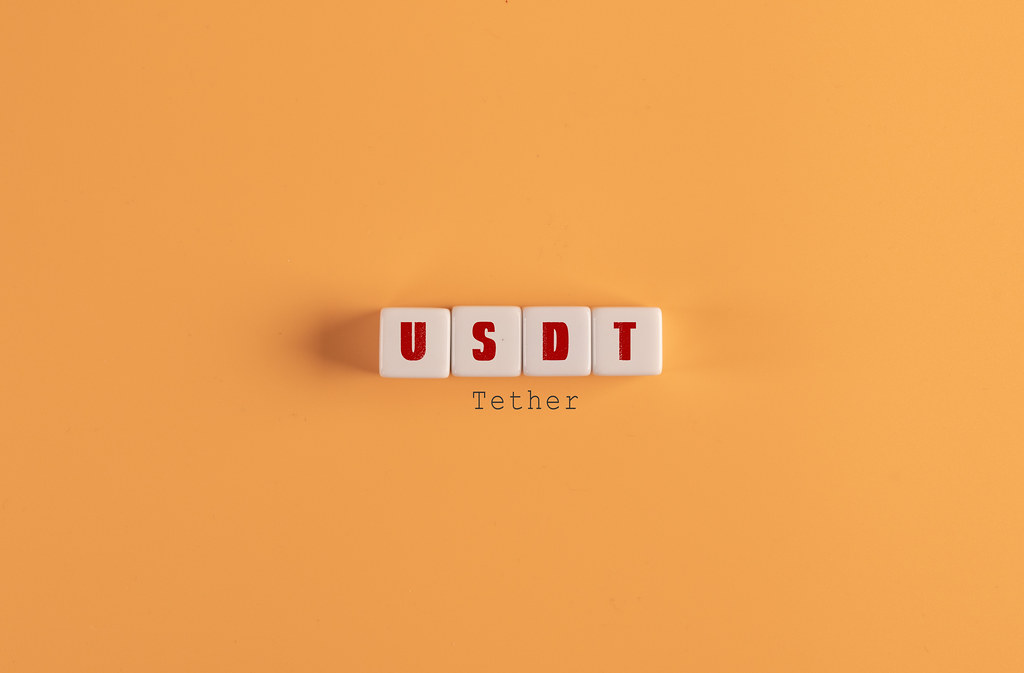 Tether was created in 2014 and has become the most widely used stablecoin in the world. It was designed to be backed by US dollars at a ratio of 1:1 . Each unit of Tether issued is therefore supposed to be backed by an equivalent reserve of US dollars.
Tether is particularly popular in Asia , where it is often used to circumvent regulatory restrictions on foreign currency transfers. Tether is also used as a stable alternative to volatile crypto-assets such as Bitcoin And Ethereum . It is therefore an attractive option for investors seeking to minimize their exposure to market risk.
However, Tether has also been criticized for its lack of transparency in terms of reserves. Some experts believe that Tether might not be completely reserve-backed in U.S. dollars . The currency could therefore be vulnerable to a liquidity crisis in the event of a market crisis.
Despite this, Tether continues to be widely used and has become a key part of the cryptocurrency ecosystem. It offers a stability increased compared to traditional cryptocurrencies.
---
Frax: a newcomer to the world of stablecoins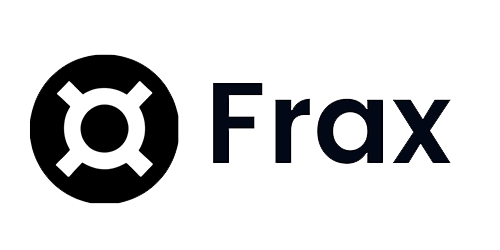 Frax is an emerging stablecoin that was launched in 2020. Unlike Tether, Frax uses a hybrid approach to maintain stability. The currency is backed by both US dollar reserves and a native cryptocurrency called Frax Share .
Frax uses a decentralized governance mechanism which allows Frax Share holders to vote on important decisions regarding the platform. This allows Frax users to play an active role in the future direction of the platform.
Frax's hybrid approach offers advantages over more traditional stablecoin approaches. It allows greater flexibility in case of liquidity crisis . In a crisis, US dollar reserves can be used to support the currency. Frax Share holders can also help stabilize currency by increasing demand.
Frax is still relatively new to the market for stablecoins . Nevertheless, it has already generated a lot of interest due to its innovative approach and its decentralized governance model .
---
USD Coin: stablecoins backed by the largest cryptocurrency company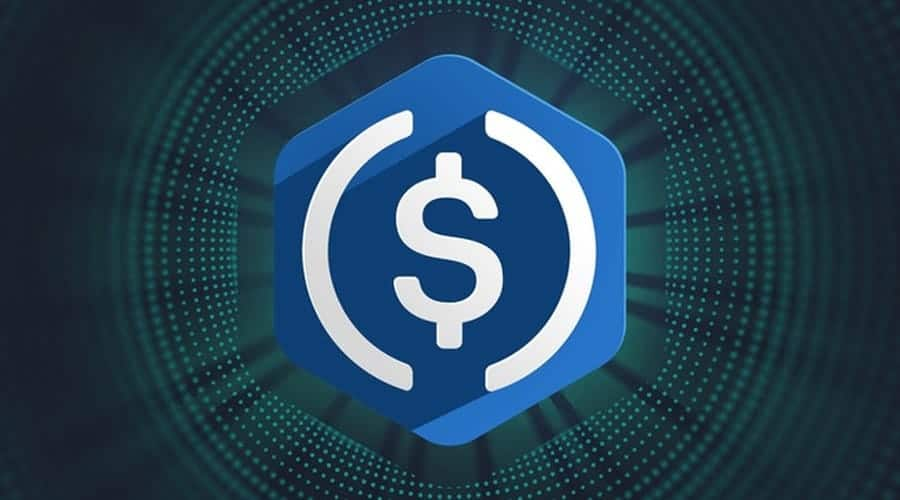 USD Coin (USDC) is a stablecoin launched in 2018 by Circle, a fintech company. Just like Tether, USD Coin is backed by US dollars at a ratio of 1:1 . However, unlike Tether , USD Coin undergoes regular external audits to verify that each token is backed by equivalent US dollar reserves.
In addition to its reserve transparency, USD Coin is also designed to be widely used in decentralized finance (DeFi) applications. This is possible thanks to the integration of the Ethereum blockchain. It allows developers to use USD Coin in smart contracts for a wide variety of use cases.
USD Coin is also backed by a number of major companies, including Coinbase , the largest cryptocurrency exchange in the UNITED STATES , And Circle , the company behind the creation of USD Coin . This has allowed USD Coin to quickly gain popularity in the cryptocurrency ecosystem. Especially in the field of decentralized financial applications.
---
Dai: a decentralized stablecoin based on Ethereum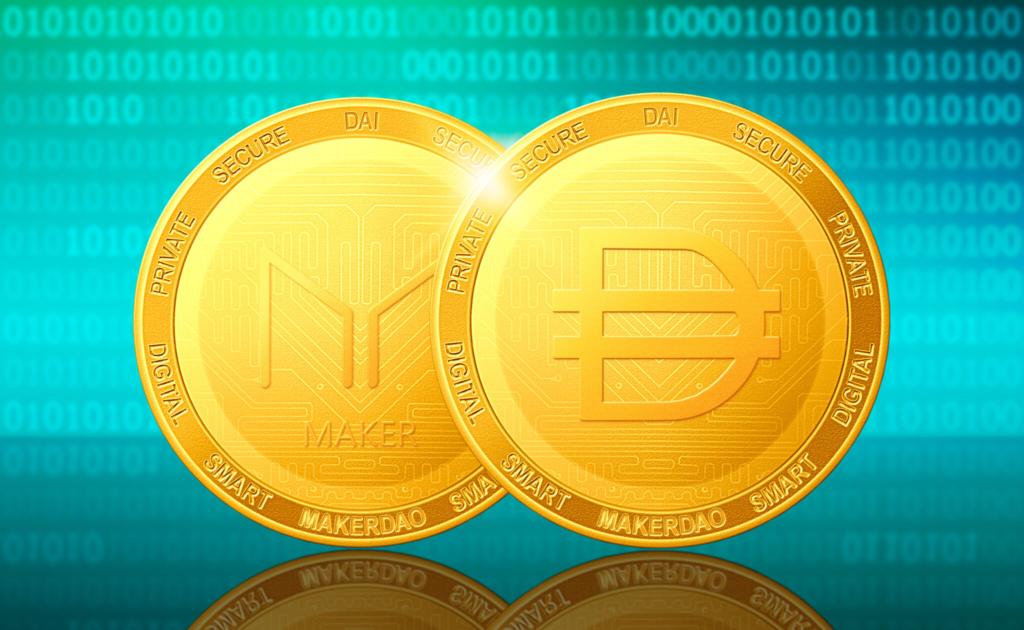 The Dai stablecoin developed by MakerDAO, a Decentralized Autonomous Organization (DAO) on the Ethereum blockchain. Dai is backed by a complex system of smart contracts that regulate the supply and demand of Dai in the market. The system MakerDAO uses a native cryptocurrency called MKR to maintain Dai's stability.
One of the advantages of dai is that it is fully decentralized, which means that the currency is created and managed by the community rather than a centralized company. This allows Dai to be more resilient to outages and risks of security than company-backed stablecoins.
Dai is also designed for use in decentralized finance (DeFi) applications. Due to its status as a decentralized stablecoin, it has become one of the most popular currencies in the ecosystem of decentralized financial applications .
In conclusion, Dai is an example of how stablecoins can be created and managed in a completely decentralized way. This provides benefits in terms of resilience and security . It also allows users to play a active role in the future direction of the platform.
---
BUSD: Binance's stablecoin for use in exchanges and DeFi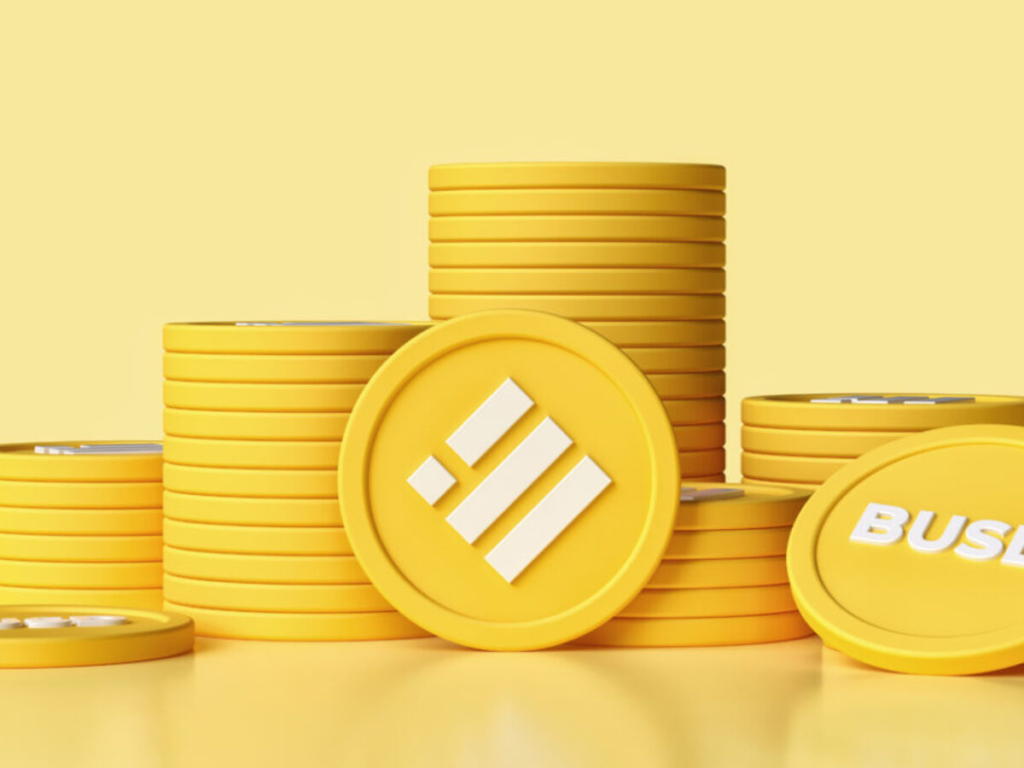 Binance USD (BUSD) is a stablecoin launched in 2019 by Binance , one of the largest cryptocurrency exchanges in the world. Just like Tether and USD Coin, BUSD is backed by US dollars at one ratio of 1:1 .
BUSD undergoes regular external audits to ensure each token is backed by equivalent US dollar reserves. This ensures the transparency and the security for the users .
BUSD is also designed for widespread use in cryptocurrency exchanges on Binance and in decentralized finance (DeFi) applications. Binance recently launched its own trading platform. Challenge , Binance SmartChain . It offers lower transaction fees and better processing speed than the Ethereum blockchain.
One of the advantages of BUSD is that it is backed by US dollars managed by a regulated company. This can provide an additional level of security for users. The company is required to meet certain standards of security and of compliance .
In conclusion, BUSD is an example of how major cryptocurrency exchanges can use stablecoins to offer benefits in terms of transparency and security for cryptocurrency users. BUSD also offers a flexibility additional for use in decentralized finance applications and on cryptocurrency exchanges.
---
Conclusion
Stablecoins offer a popular alternative to volatile cryptocurrencies. Tether remains the most popular and widely used stablecoin, but there are many other choices for investors, including decentralized options such as dai And Frax .
Regulation is an important element to consider when choosing a stablecoin. Stablecoins backed by US dollars held in verified bank accounts and issued by regulated companies like Circle And Paxos provide additional assurance to investors.
Ultimately, choosing a stablecoin comes down to each investor's personal preferences. Stablecoins can be used to minimize risks market while offering the fluidity of the exchange of cryptocurrencies , making it an attractive choice for investors looking to maximize their returns while minimizing their exposure to risk.
---
---
This article is not investment advice. Do your own research before investing in the cryptocurrency market.